Assessment of EFL learners' Sociolinguistic and Pragmatic Competence and Performance
Abstract
Communicative competence has been a fundamental issue for foreign/second language teaching methodology and a cornerstone of language classrooms for about four decades. Its two essential components - sociolinguistic and pragmatic competences, though ubiquitously acknowledged as crucial for language teaching/learning, are not adequately, according to modern methodological requirements, taught and learned. The present article aimed to succinctly review the main aspects of the two competences as presented by linguists and educators, to draw a line between language performance and competence, to revisit the major forms of testing and assessing language learners' sociolinguistic and pragmatic competences, corresponding performance and oral proficiency. It was intended to test sociolinguistic and pragmatic knowledge and performance of L2 learners; to assess the learners' overall oral proficiency in the target language and to compare the results of the two above procedures. The aim of the undertaking was to define what relationship exists between the three tested and assessed phenomena, i.e., whether or not acquiring the competence in the target language entails performance and enhances learners' fluency.  Implementing all the tasks scheduled enabled the researcher to elicit the necessary data and to draw conclusions concerning the interdependence  between language competence and performance/proficiency; to suggest recommendations for refinement of L2 learner evaluation practice, for improving language programs in terms of teaching/ learning communicative competence and its components and for better understanding of cognitive processes which take place in L2 learners when dealing with performance and competence in the target language.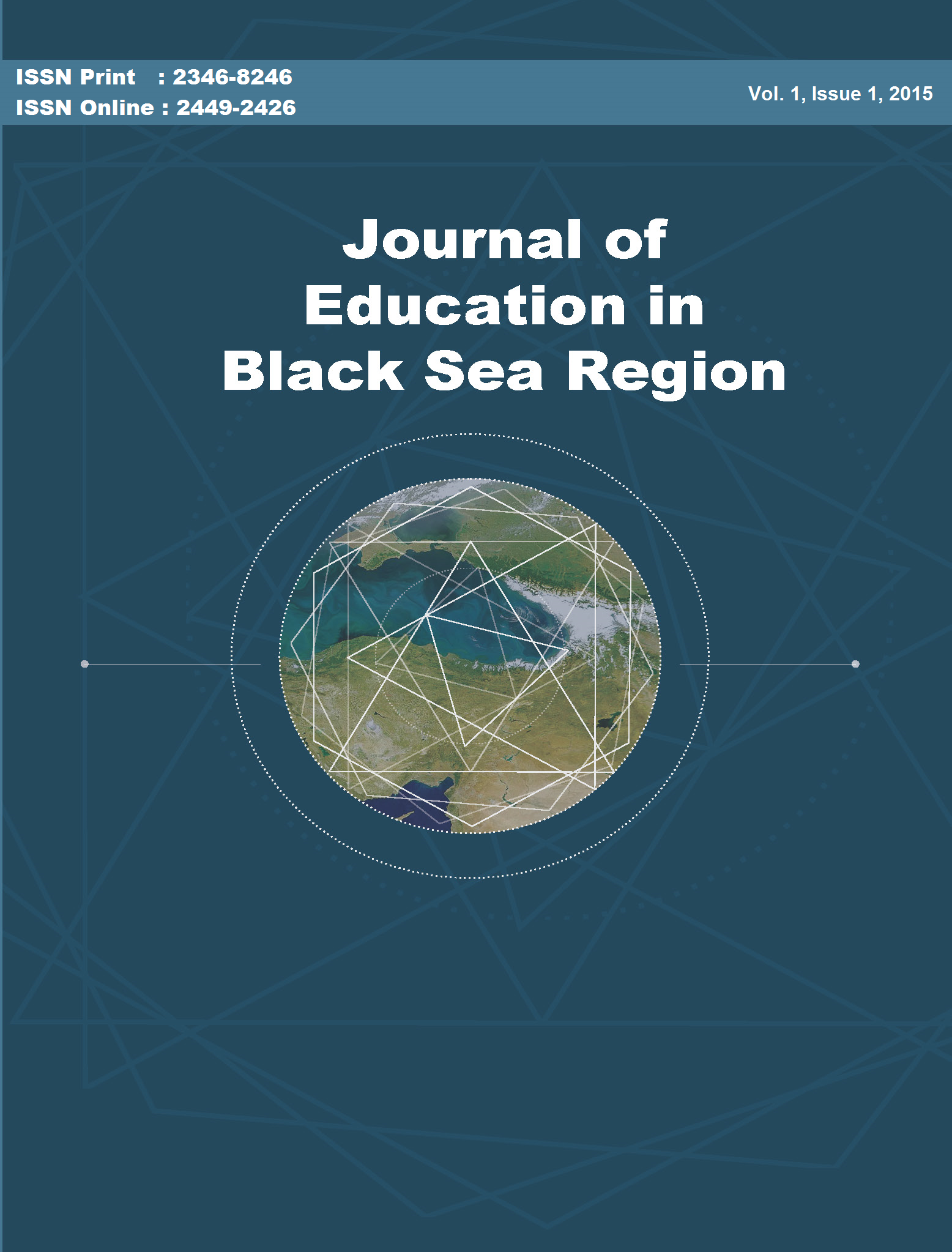 Downloads
How to Cite
KORAN, E. (2016). Assessment of EFL learners' Sociolinguistic and Pragmatic Competence and Performance. Journal of Education in Black Sea Region, 1(1). https://doi.org/10.31578/jebs.v1i1.9
License
It is a condition of publication that authors assign copyright or license the publication rights in their articles, including abstracts, to Journal of Education in Black Sea Region. This enables us to ensure full copyright protection and to disseminate the article, and of course the Journal, to the widest possible readership. Authors are themselves responsible for obtaining permission to reproduce copyrighted material from other sources.