The Effect of Project–Based Learning on Undergraduate EFL Students' Reading Comprehension Ability
Aziza KAVLU

Ishik University
Abstract
Globalization in the 21
st
century and rapid strides in technology have increased the need for communication in English as is has become a lingua franca. English is also needed as a tool to assist academic advancement, career promotion and information-seeking in general. Hence, good English reading comprehension ability and a sufficient vocabulary range are both vital for university students for these purposes. Therefore, educators have to take into consideration these improvements and attempt to apply various innovative approaches during the education process. Project–Based Learning (PBL) is an approved method that equips learners not only with the 21
st
century skills (critical-thinking, problem-solving, life–long learning skills, creativity, innovation, collaboration, real-life- setting communication skills), but also has remarkable effects on enhancing learners' English language skills. The main purpose of this paper is to explore the relationship between the implementation of PBL and elementary level EFL learners' reading comprehension ability. The present study investigates whether learners' reading comprehension ability and vocabulary skills improve with the application of PBL. Forty-five first year Faculty of Education students at Ishik University (Iraq, Erbil) participated in the study, in which the experimental group was taught reading comprehension using PBL methods, while the control group – without PBL. The results confirm that the measured variables (reading and vocabulary skills) showed a significant positive progress in the experimental group. The researcher indicates that reading and acquiring required vocabulary become more efficient and enjoyable for students, when PBL is implemented.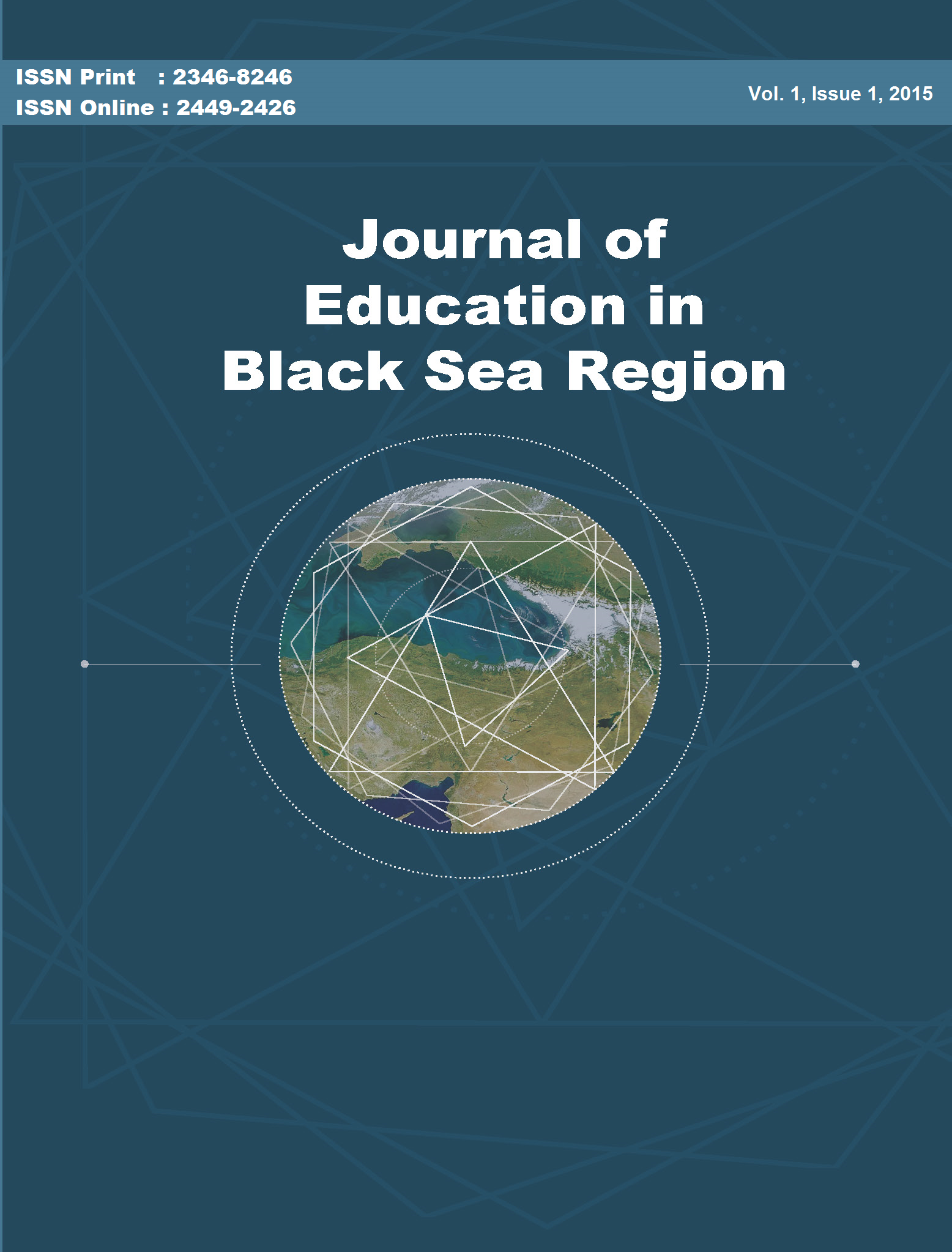 How to Cite
KAVLU, A. (2016). The Effect of Project–Based Learning on Undergraduate EFL Students' Reading Comprehension Ability. Journal of Education in Black Sea Region, 1(1). https://doi.org/10.31578/jebs.v1i1.8
It is a condition of publication that authors assign copyright or license the publication rights in their articles, including abstracts, to Journal of Education in Black Sea Region. This enables us to ensure full copyright protection and to disseminate the article, and of course the Journal, to the widest possible readership. Authors are themselves responsible for obtaining permission to reproduce copyrighted material from other sources.