The Role of Turkmen Folk Tales in Children's Education
Abstract
The aim of this research is investigating the role and the mission of fairy tales for the elementary school children and finding out what kind of contribution they might have for pedagogical sphere in general. Four fairy tales and their pedagogical components have been studied. Brief summaries are presented. We tried to show that fairy tales, when selected carefully, play an important role in developing children individually and socially and thus can become an important aspect of children's education. Children who are the main factor of the educational process may become more successful when they play an active role in this particular process rather than being a participant of the 'classical' teaching methods when the knowledge is being presented directly by the teacher. Fairy tales, which are one of the most important aspects of active involvement in learning, form a fundamental ground for children's involvement in the process of acquiring knowledge. Children can identify themselves with a hero of a particular tale, thus having an opportunity to experience the events presented in that tale. This allows a child to gain permanent knowledge and decreases the possibility of forgetting the acquired information.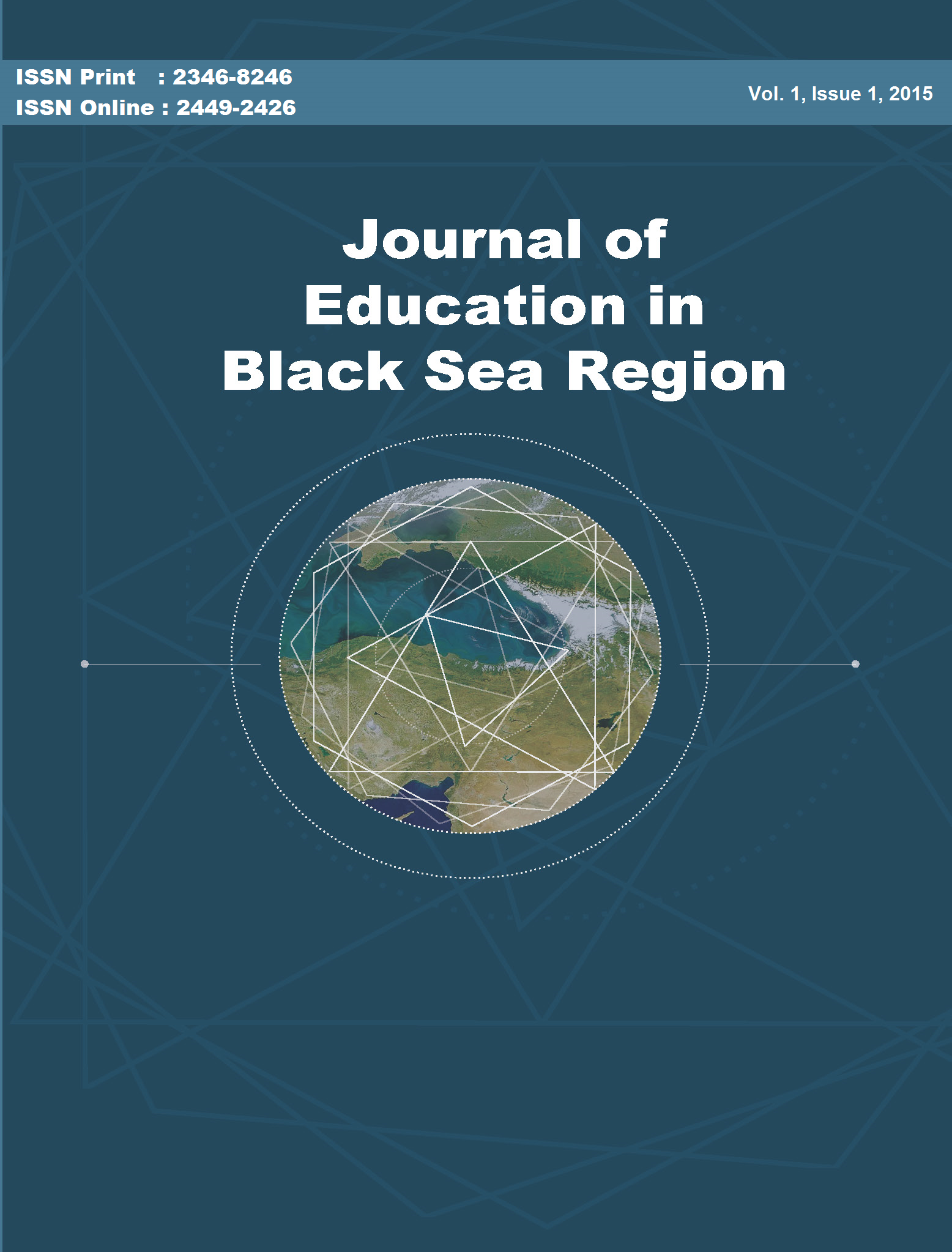 Downloads
How to Cite
KARABAYIR, M. (2016). The Role of Turkmen Folk Tales in Children's Education. Journal of Education in Black Sea Region, 1(1). https://doi.org/10.31578/jebs.v1i1.7
License
It is a condition of publication that authors assign copyright or license the publication rights in their articles, including abstracts, to Journal of Education in Black Sea Region. This enables us to ensure full copyright protection and to disseminate the article, and of course the Journal, to the widest possible readership. Authors are themselves responsible for obtaining permission to reproduce copyrighted material from other sources.