The Case of Mobile-assisted Language Learning among Undergraduate Language Learners in Georgia
Abstract
Mobile learning is one of the developing areas in educational field. Power of computers and laptops has changed the way learning happen and made it easy to access all materials and resources. A rapidly growing amount of literature in the area of mobile learning depicts the increasing use of mobile technologies for learning. Mobile phones as a new addition to information and communication technologies have created new ways to help learners in the process of foreign language learning. The main aim of the study was to find out university students' attitudes towards mobile learning in Georgia and the potential of it to enhance the English language proficiency. The methodology used for the study was an online questionnaire. The results revealed that most of the respondents have positive attitudes towards mobile learning and believe that mobile phones could be used to enhance the English language proficiency.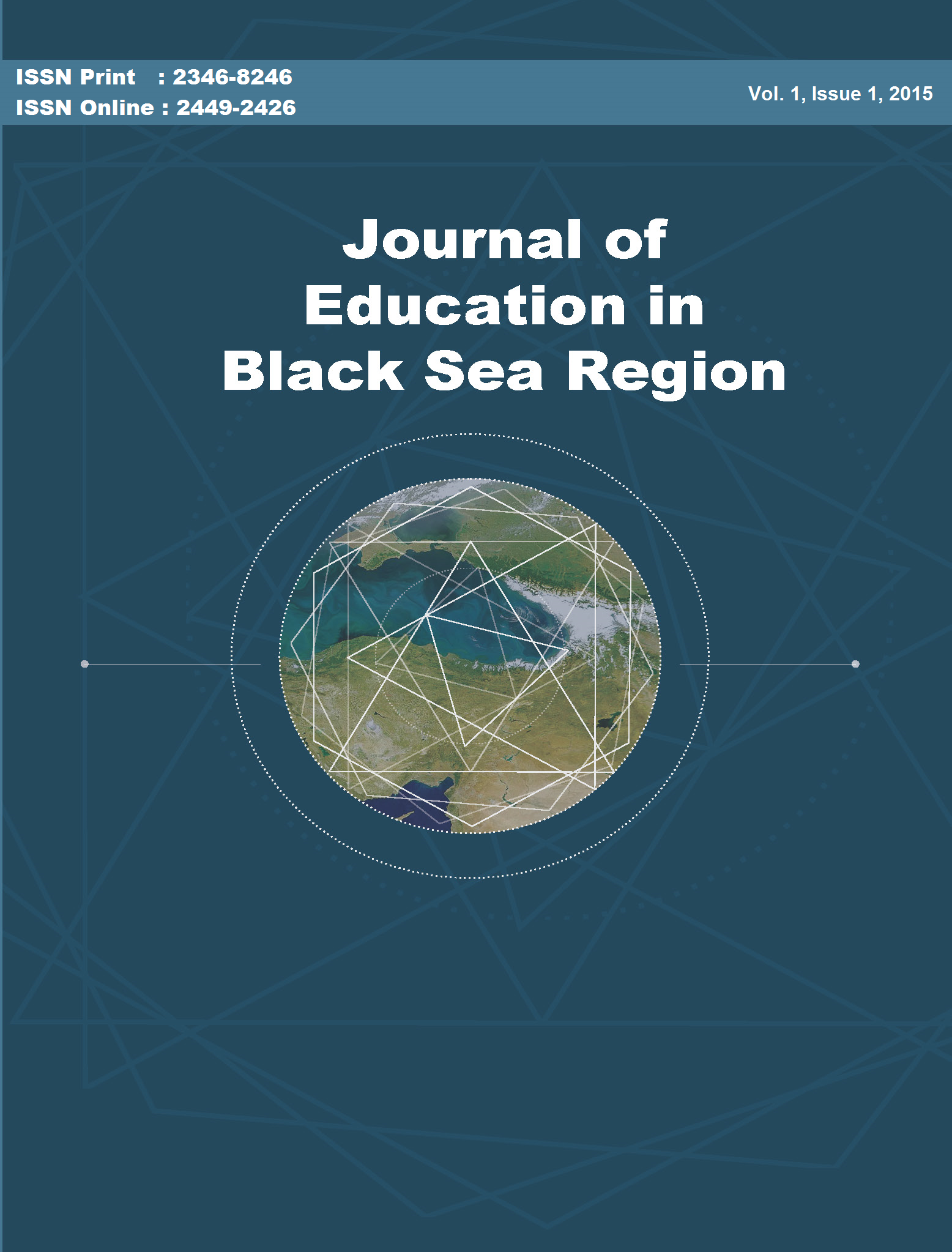 Downloads
How to Cite
CHKOTUA, M. (2016). The Case of Mobile-assisted Language Learning among Undergraduate Language Learners in Georgia. Journal of Education in Black Sea Region, 1(1). https://doi.org/10.31578/jebs.v1i1.6
License
It is a condition of publication that authors assign copyright or license the publication rights in their articles, including abstracts, to Journal of Education in Black Sea Region. This enables us to ensure full copyright protection and to disseminate the article, and of course the Journal, to the widest possible readership. Authors are themselves responsible for obtaining permission to reproduce copyrighted material from other sources.