Challenges of Media Education Standards in Georgia
Abstract
The main goal of this research is to determine whether the journalism education of the leading media schools in
Georgia is adequate to modern media market's demands and challenges. The right answer to this main question
was found after analyzing Georgian media market's demands, on the one hand, and, on the other hand, different
aspects of journalism education in Georgia: the historical background, development trends, evaluation of
educational programs and curricula designs, reflection of international standards in teaching methods, studying
and working conditions.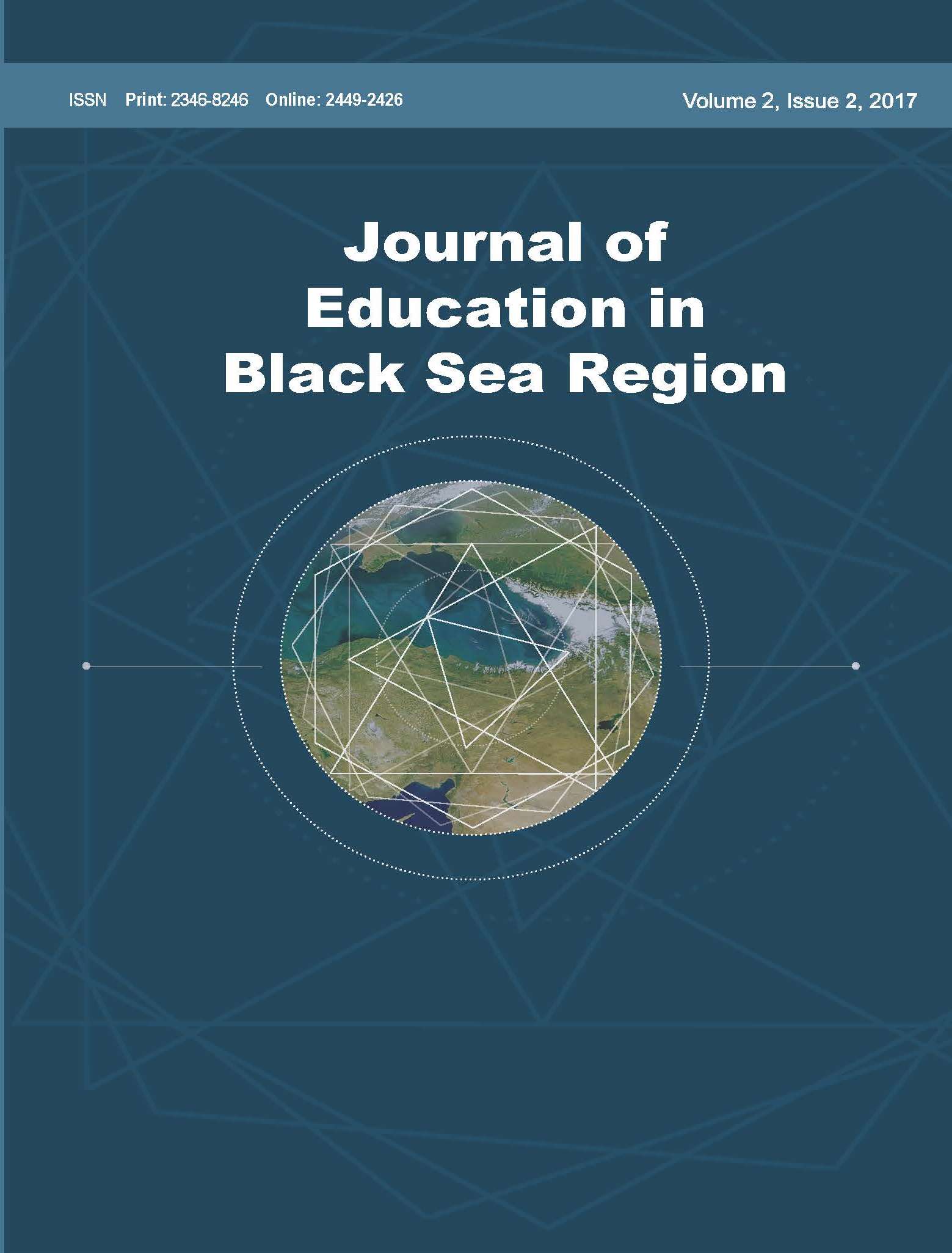 Downloads
How to Cite
Vekua, M. (2017). Challenges of Media Education Standards in Georgia. Journal of Education in Black Sea Region, 2(2). https://doi.org/10.31578/jebs.v2i2.47
License
It is a condition of publication that authors assign copyright or license the publication rights in their articles, including abstracts, to Journal of Education in Black Sea Region. This enables us to ensure full copyright protection and to disseminate the article, and of course the Journal, to the widest possible readership. Authors are themselves responsible for obtaining permission to reproduce copyrighted material from other sources.