Metacognitive Strategies in Academic Writing
Abstract
Among all the learning strategies, metacognitive strategy is a higher-order executive skill which entails
planning, monitoring and evaluating. Once learners have a good command of a metacognitive strategy, they will
become more independent and autonomous and will be more capable of planning, monitoring and evaluating
their learning process and thus become efficient learners. This research aims to investigate whether freshmen
students at the Faculty of Computer Technologies and Engineering at International Black Sea University (Tbilisi,
Georgia) use metacognitive learning strategies (MLS) in their academic writing and they are aware of them; also,
to find out whether their lecturers provide the development of MLSs in the classroom. In a class there were 20
students, however, just 15 volunteered to respond the interview questions. The findings showed that less than
half of the participants used and were aware of metacognitive learning strategies. Although teachers mentioned
such strategies during the classes, less than half of the 15 respondents used them or were aware of them. This
paper, therefore, intends to introduce metacognitive instruction in order to raise EFL writing instructors'
awareness in teaching and in order to train students to become self-regulated learners.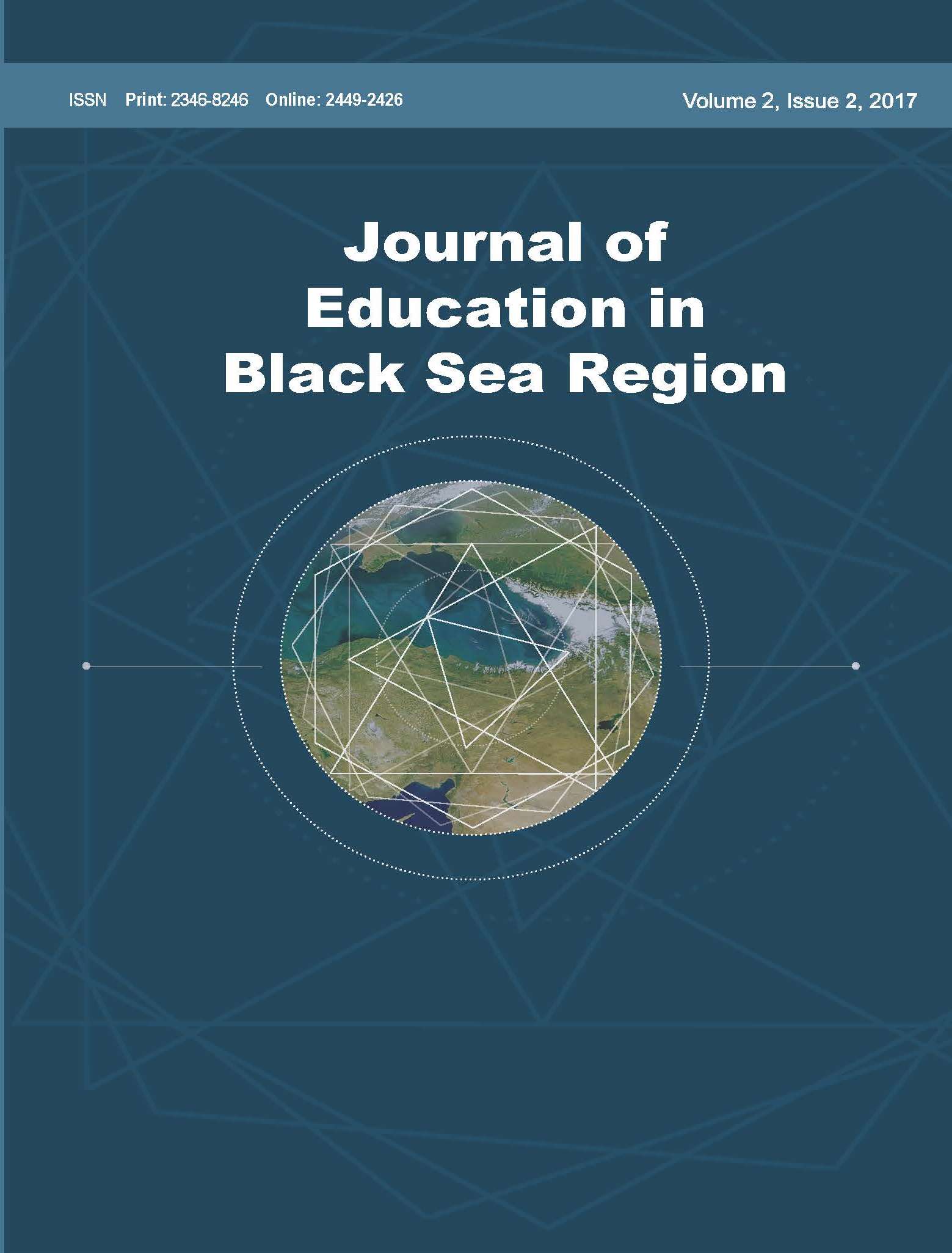 Downloads
How to Cite
GOCTU, R. (2017). Metacognitive Strategies in Academic Writing. Journal of Education in Black Sea Region, 2(2). https://doi.org/10.31578/jebs.v2i2.44
License
It is a condition of publication that authors assign copyright or license the publication rights in their articles, including abstracts, to Journal of Education in Black Sea Region. This enables us to ensure full copyright protection and to disseminate the article, and of course the Journal, to the widest possible readership. Authors are themselves responsible for obtaining permission to reproduce copyrighted material from other sources.