Impact of English as a Foreign Language Students' Self-Assessment on their Writing Skills' Development
Abstract
The present article concerns one of the most topical issues in teaching English as a foreign language (EFL) -
assessment, in particular, formative assessment in teaching one of the most complicated skills for EFL learners -
writing. Writing as a skill requires a thorough and highly reflective planning and implementation in order to
guarantee that learners achieve a sufficient degree of mastery in this respect. In the article, self-assessment as one
of the most innovative methods of assessment of writing skills is analyzed. Its efficiency is confirmed by literature
review and an experiment held with 36 secondary school children (Georgian learners of EFL) for one semester.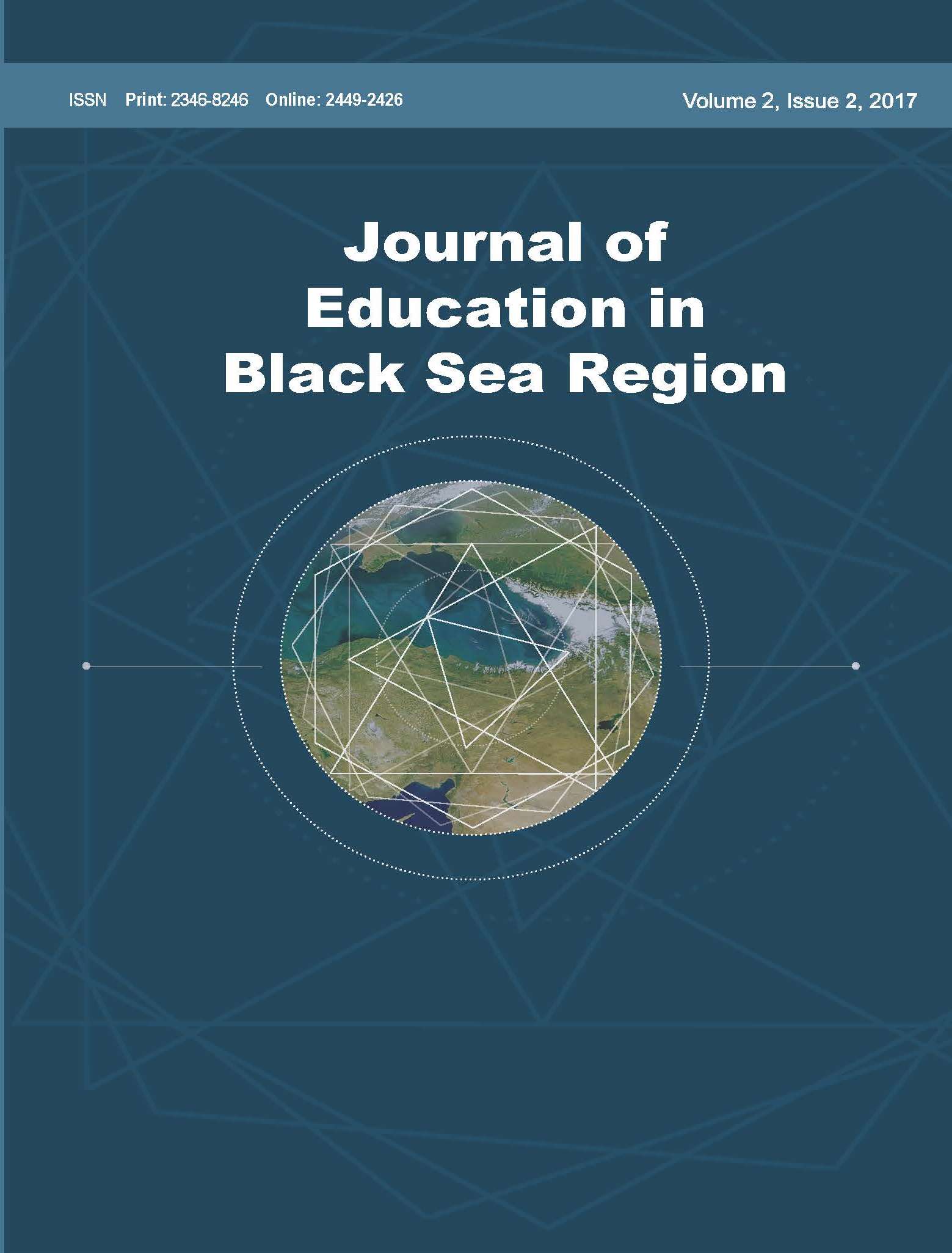 Downloads
How to Cite
Albayram, E. (2017). Impact of English as a Foreign Language Students' Self-Assessment on their Writing Skills' Development. Journal of Education in Black Sea Region, 2(2). https://doi.org/10.31578/jebs.v2i2.42
License
It is a condition of publication that authors assign copyright or license the publication rights in their articles, including abstracts, to Journal of Education in Black Sea Region. This enables us to ensure full copyright protection and to disseminate the article, and of course the Journal, to the widest possible readership. Authors are themselves responsible for obtaining permission to reproduce copyrighted material from other sources.