Literary Texts: A Means to Promote Language Proficiency of Upper-Intermediate Level EFL Students
Abstract
In communicative language teaching (CLT) authentic texts have been emphasized, as they were taken from
real life and could, correspondingly, be used for real communication. On the other hand, literary texts are
simultaneously authentic (not created for educational purposes / language learning) and exemplary (written by
authors very highly qualified in language). Due to this, authentic literary texts are essential tools of the
development of language proficiency; thereby, literary works have been supported in language classes as they
provide authentic materials. Literary texts were used in Grammar-Translation Method as samples of appropriate
language. However, with the communicative methods, for a certain period, such authentic texts as newspaper
news, advertisement, touristic brochure, etc. have taken the floor and have withdrawn literary texts to the
periphery of language teaching / learning. Nowadays, there is a certain revival of interest towards literary texts as
a medium to engage in linguistic forms and speech communicative functions. The use of literature for language
teaching can provide an avenue for advantages in language proficiency. Literature is a potentially worthwhile
source for coming to good terms with an extensive range of enrichment in linguistic knowledge for successful
language acquisition. This study argues for an emphasis on a preference for incorporating literary texts into
foreign / second language teaching in order to enable language learners at upper-intermediate level to apply
language resources skillfully. The study also compares the application of literary texts with that of simplified texts
and endeavors to reveal which text type benefits more language learners.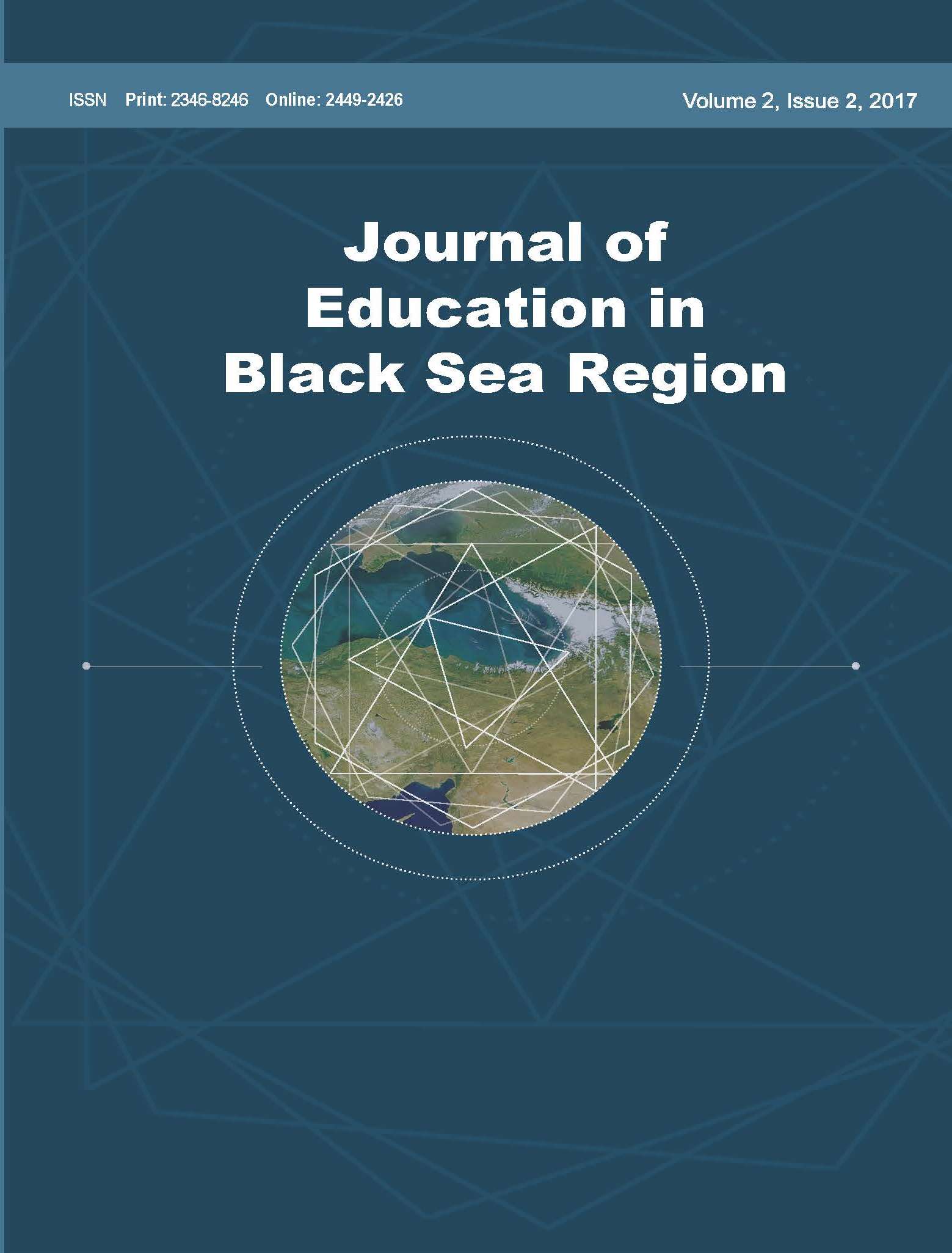 Downloads
How to Cite
Mart, C. T. (2017). Literary Texts: A Means to Promote Language Proficiency of Upper-Intermediate Level EFL Students. Journal of Education in Black Sea Region, 2(2). https://doi.org/10.31578/jebs.v2i2.41
License
It is a condition of publication that authors assign copyright or license the publication rights in their articles, including abstracts, to Journal of Education in Black Sea Region. This enables us to ensure full copyright protection and to disseminate the article, and of course the Journal, to the widest possible readership. Authors are themselves responsible for obtaining permission to reproduce copyrighted material from other sources.