Comparing the Effectiveness of Form-Focused and Meaning-Focused Instructions in EFL Teaching
Abstract
While meaning-focused instruction is based on the idea that learners learn the second language if they follow the natural principles of first language learning, form-focused instruction pays much attention to linguistic form. Two groups were formed and had a five-week extensive reading program in this study. The control group received meaning-focused instruction and experimental group underwent form-focused instruction. The study found that both form-focused and meaning focused instruction are to a certain degree effective for the increase of vocabulary, grammar and reading proficiency. Though to some extent more efficient than form-focused instruction, meaning focused instruction alone will not greatly raise the mentioned skills, thus a recommendation is given to apply both approaches and to study the efficiency of the mixed approach.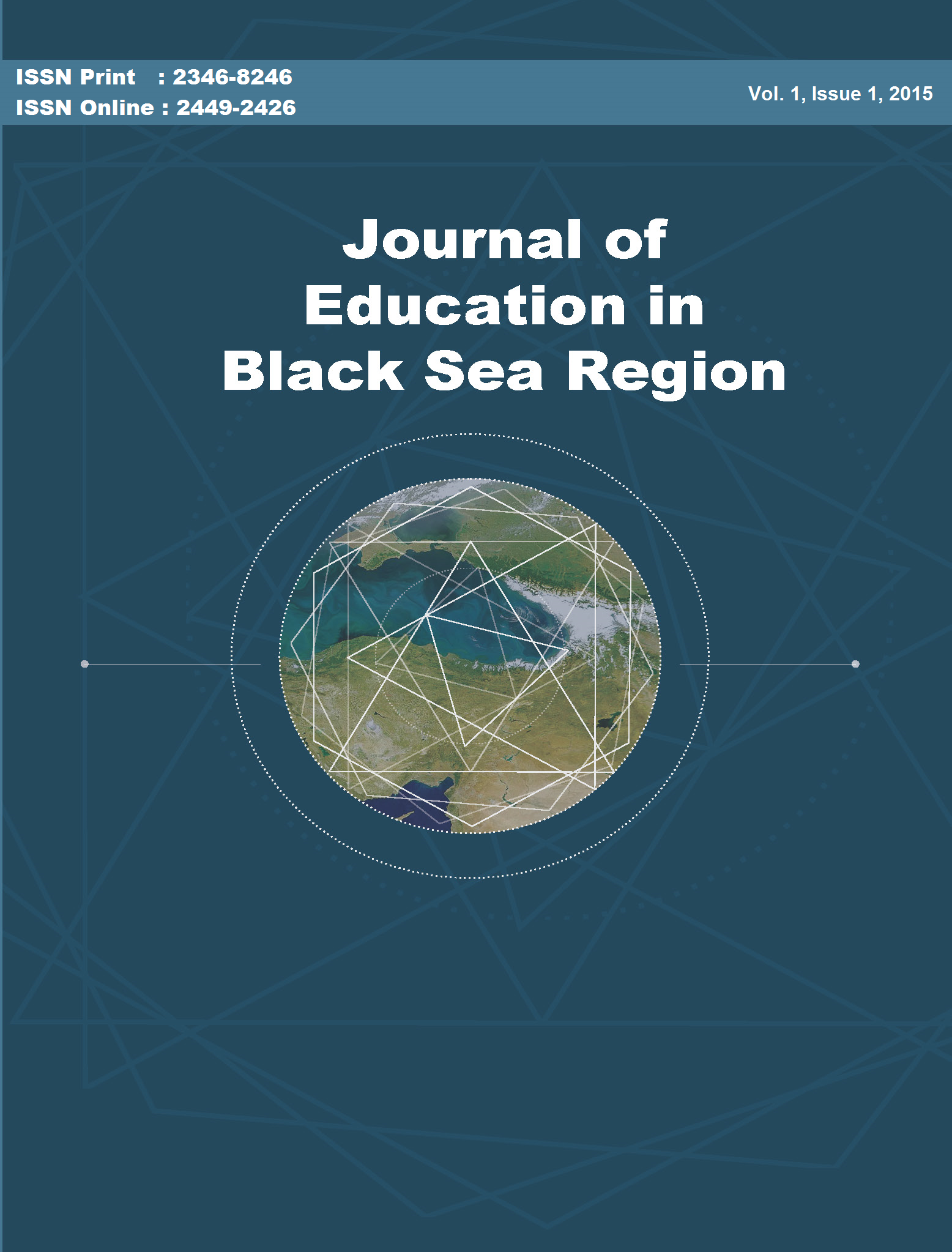 Downloads
How to Cite
ÇELIK, B. (2016). Comparing the Effectiveness of Form-Focused and Meaning-Focused Instructions in EFL Teaching. Journal of Education in Black Sea Region, 1(1). https://doi.org/10.31578/jebs.v1i1.4
License
It is a condition of publication that authors assign copyright or license the publication rights in their articles, including abstracts, to Journal of Education in Black Sea Region. This enables us to ensure full copyright protection and to disseminate the article, and of course the Journal, to the widest possible readership. Authors are themselves responsible for obtaining permission to reproduce copyrighted material from other sources.