Action Research Of Portfolio Assessment In Writing In English As A Foreign Language While Teaching Preparatory School Students In Georgia
Ramazan GOCTU

International Black Sea University
Abstract
The goal of the article is to gain an insight into students' view on portfolio assessment of English as a foreign
language (EFL) writing. Eleven students from Preparatory School at International Black Sea University who had not
been successful in language study either at school or during one year at preparatory school and, correspondingly,
needed a radically new approach to teaching writing. During a two-month summer course in writing portfolio
assessment of their writing skills was applied to them for formative assessment. This time the students passed the
testing. Then they were interviewed to find out whether the students thought it was more efficient than the weekly
testing they had had the previous year of studies. The respondents' answers revealed several reasons why students
were more satisfied with portfolio assessment than with testing.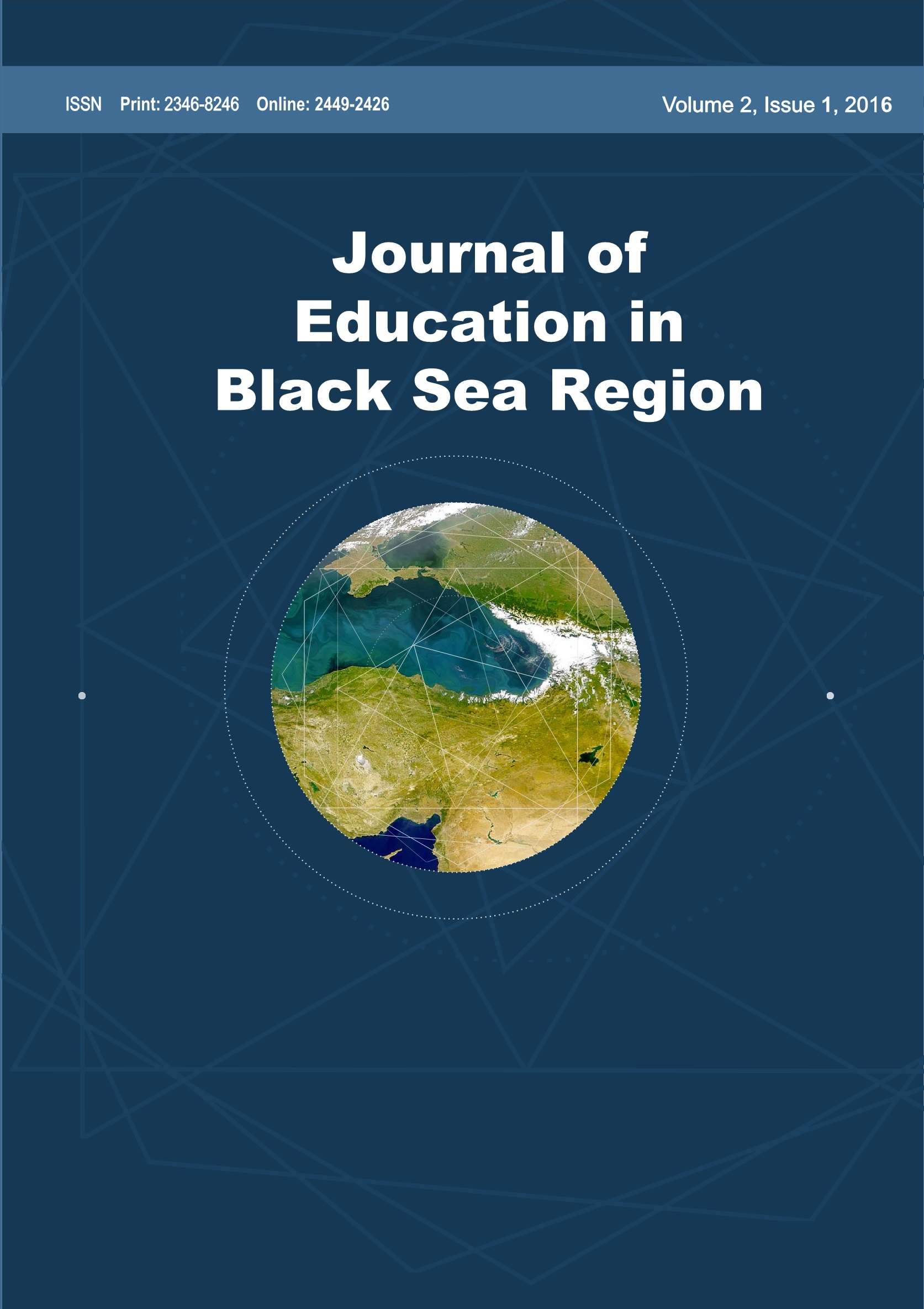 How to Cite
GOCTU, R. (2016). Action Research Of Portfolio Assessment In Writing In English As A Foreign Language While Teaching Preparatory School Students In Georgia. Journal of Education in Black Sea Region, 2(1). https://doi.org/10.31578/jebs.v2i1.37
It is a condition of publication that authors assign copyright or license the publication rights in their articles, including abstracts, to Journal of Education in Black Sea Region. This enables us to ensure full copyright protection and to disseminate the article, and of course the Journal, to the widest possible readership. Authors are themselves responsible for obtaining permission to reproduce copyrighted material from other sources.