Equity in Access to Higher Education for Special Needs and Socially Deprived Students in Georgia
Abstract
The goal of the article is to explore the issue of equity in access to higher education (HE) for special needs and
socially deprived students, give a vivid picture of education policy discourse in the system of higher education and
show the importance of defending the principles of social justice in order to ensure inclusion for vulnerable groups.
The overview of the Georgian legislation including the law of Georgia on higher education is of vital importance to
see the statutory responsibilities towards socially disadvantaged groups. The analysis of the Georgian higher
education system alongside the admission system is vital to understand whether it serves and meets society's needs
and demands in terms of social justice and to generalize the factors that work either as incentives or impediments
for socially deprived and special needs students to get a fair access to higher education.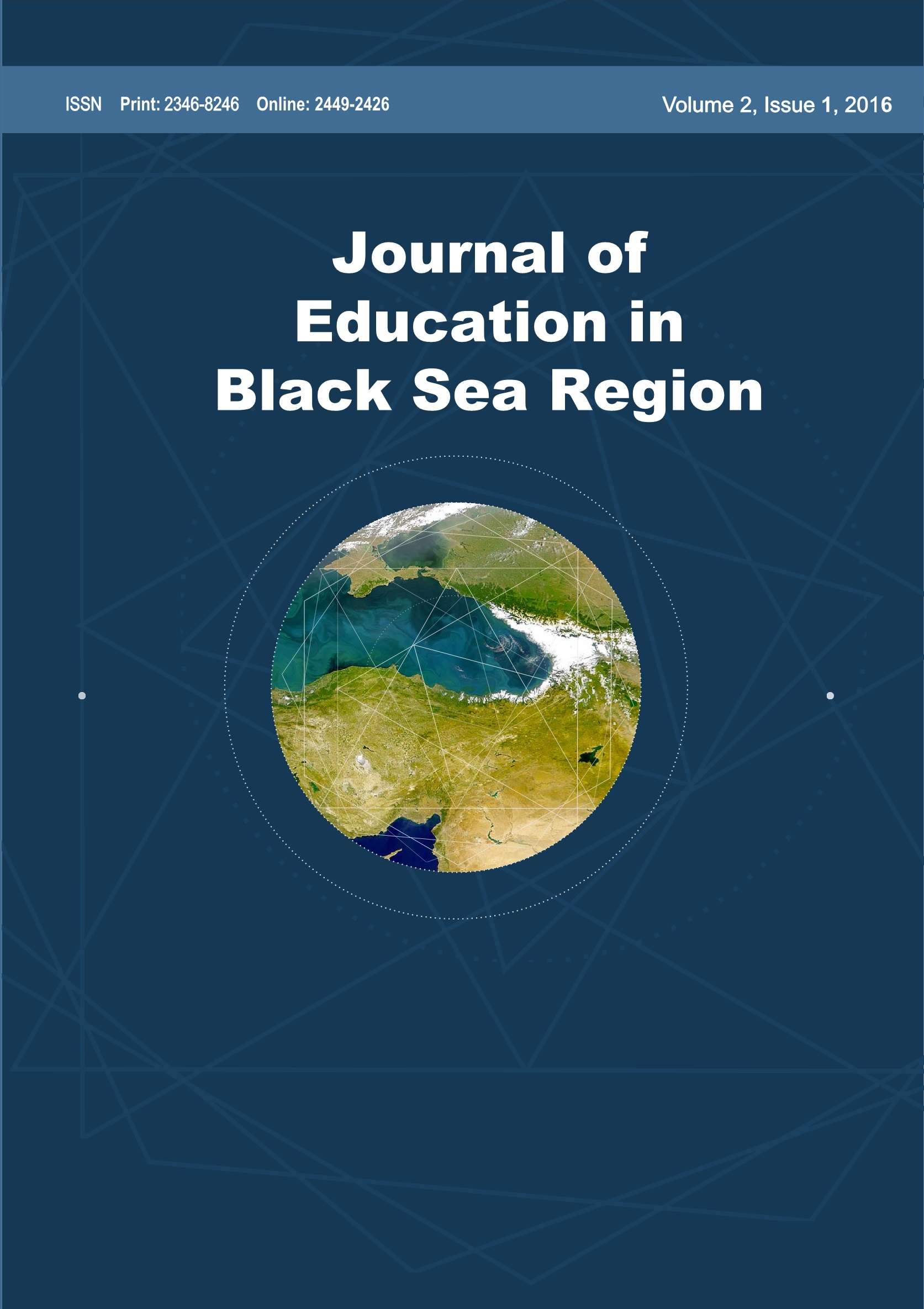 Downloads
How to Cite
PARJANADZE, N., & KAPANADZE, I. (2016). Equity in Access to Higher Education for Special Needs and Socially Deprived Students in Georgia. Journal of Education in Black Sea Region, 2(1). https://doi.org/10.31578/jebs.v2i1.31
License
It is a condition of publication that authors assign copyright or license the publication rights in their articles, including abstracts, to Journal of Education in Black Sea Region. This enables us to ensure full copyright protection and to disseminate the article, and of course the Journal, to the widest possible readership. Authors are themselves responsible for obtaining permission to reproduce copyrighted material from other sources.