Teaching Prepositions and Connectors in the 6th Grade Turkish Language Workbooks (Structural Analysis)
Abstract
In this work, preposition and conjunction teaching in 6th grade Turkish workbook at secondary school is discussed.
Students, who cannot learn prepositions and conjunctions basically, can have difficulty in understanding the types
of words in secondary education. Preposition and conjunction teaching in workbook has been scrutinized
structurally in terms of meeting the gains in Turkish Education Program and some suggestions have been made in
the conclusion. In this way we have tried to take further steps in preposition and conjunction teaching at secondary
school.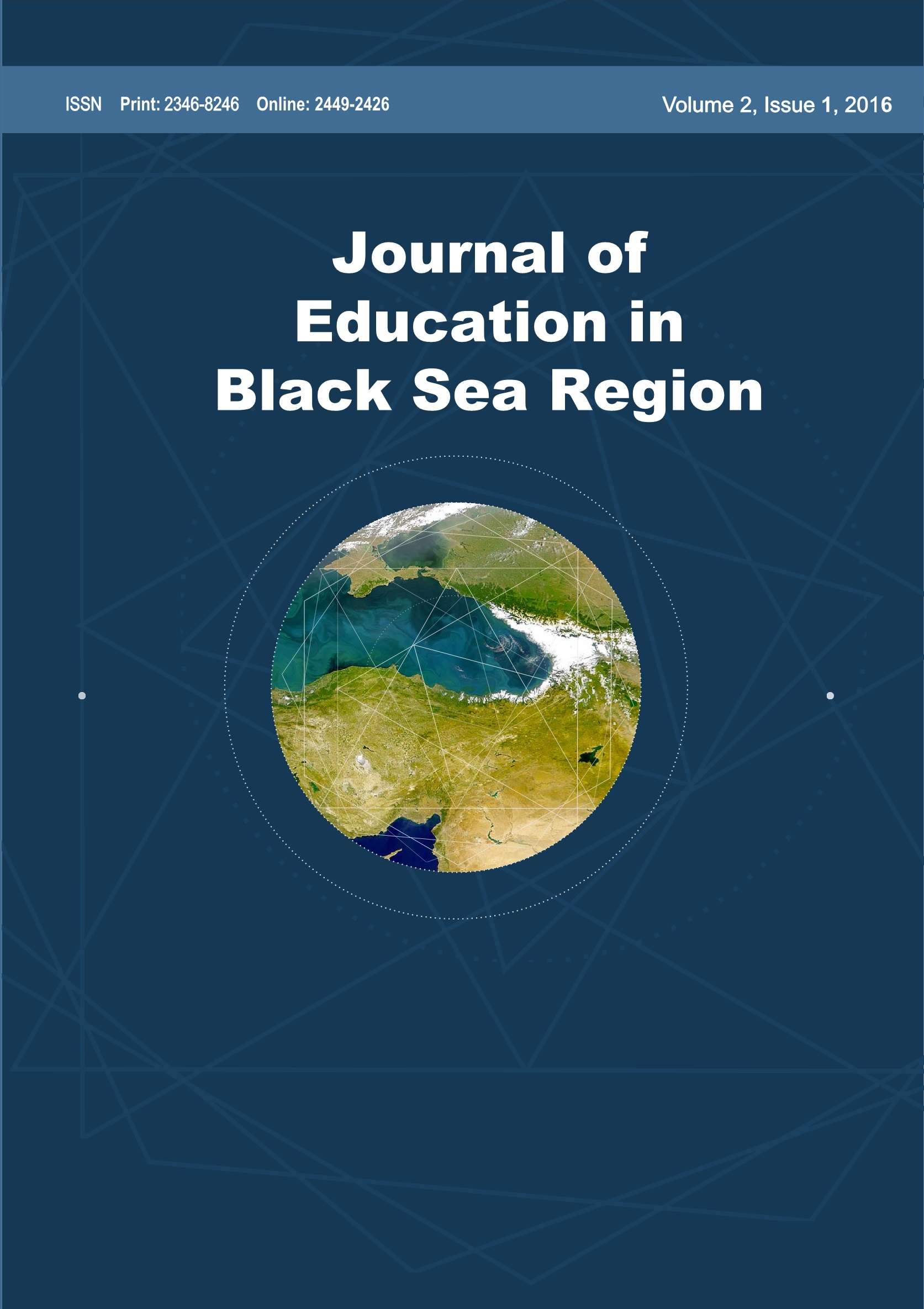 Downloads
How to Cite
CAKMAK, S. (2016). Teaching Prepositions and Connectors in the 6th Grade Turkish Language Workbooks (Structural Analysis). Journal of Education in Black Sea Region, 2(1). https://doi.org/10.31578/jebs.v2i1.30
License
It is a condition of publication that authors assign copyright or license the publication rights in their articles, including abstracts, to Journal of Education in Black Sea Region. This enables us to ensure full copyright protection and to disseminate the article, and of course the Journal, to the widest possible readership. Authors are themselves responsible for obtaining permission to reproduce copyrighted material from other sources.