Student-Centered Education in the XXI century
References
Apple, M., & Benne, J. (2011). Demokratik okullar [Democratic schools]. (Çev.) M. Sarı, Ankara: Dipnot Yayınları.
Dewey, J. (1916). Democracy and education. New York, Macmillan.
Dudley-Marling, C. & Baker, D. (2012). The effects of market-based school reforms on students with disabilities. Disability Study Quarterly, 32 (2), p. 1-19.
Freire, P. (2000). Pedagogy of the Oppressed. 30th ed. Continuum: New York – London.
Friedman, M. (1955). The Role of Government in Education. In R.A.
Solo (Ed.), Economics and the Public Interest. New Brunswick, NJ: Rutgers University Press, p. 127-124.
Matusova, S. (1997). Democratic values as a challenge for education. European Education, 29(3), p. 65-76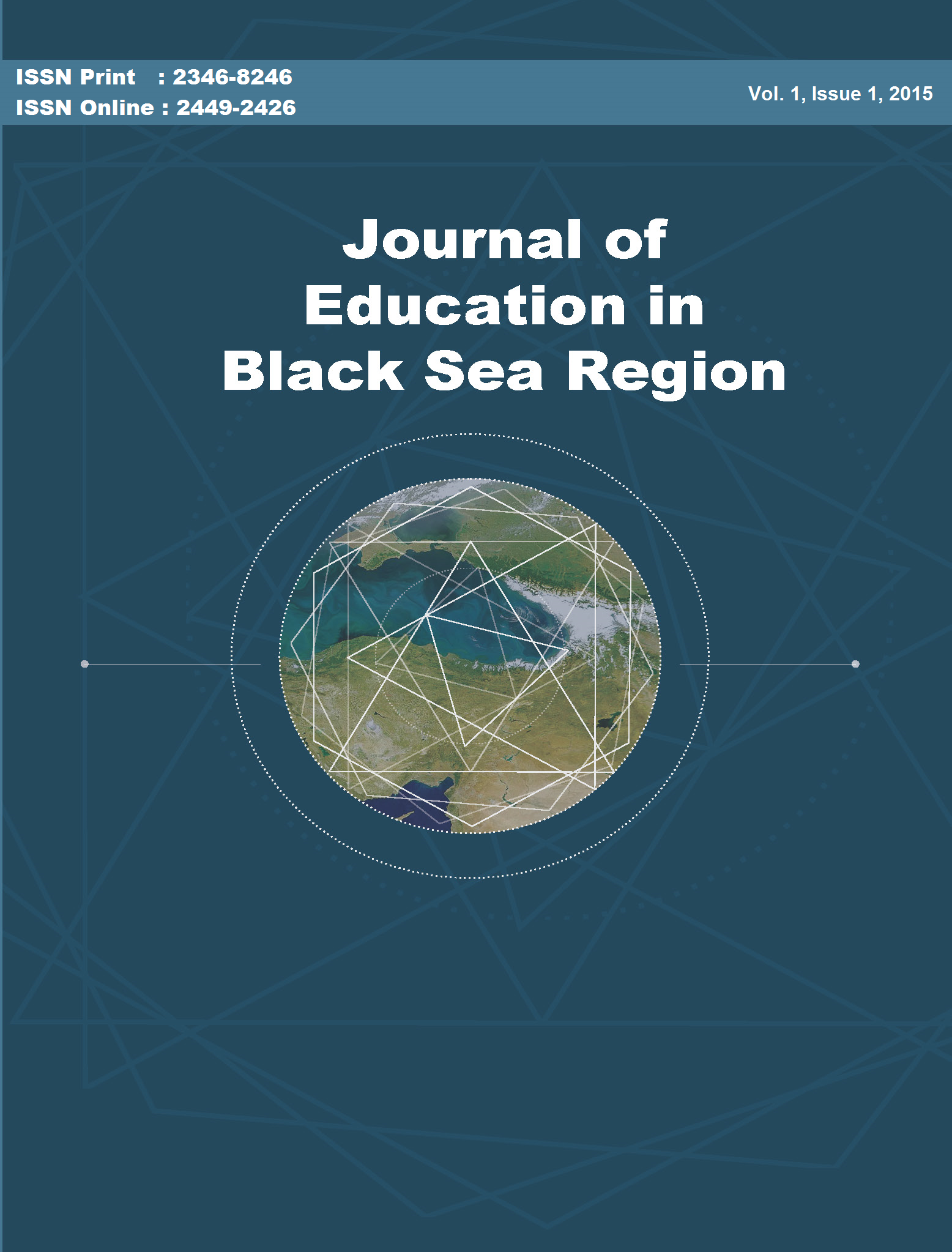 Downloads
How to Cite
DOGHONADZE, N. (2016). Student-Centered Education in the XXI century. Journal of Education in Black Sea Region, 1(1). https://doi.org/10.31578/jebs.v1i1.3
License
It is a condition of publication that authors assign copyright or license the publication rights in their articles, including abstracts, to Journal of Education in Black Sea Region. This enables us to ensure full copyright protection and to disseminate the article, and of course the Journal, to the widest possible readership. Authors are themselves responsible for obtaining permission to reproduce copyrighted material from other sources.