The Effectiveness of Computer-Based Simulations and Traditional Hands-on Activities on Secondary School Students' Performance and Science Process Skills in Practical Chemistry
Abstract
Practical activities are used as a catalyst in understanding chemistry concepts because it helps students to develop science process skills. However, research investigating the use of computer-based simulation practical activities to improve students' science process skills is scarce. Hence, the study compared the mean gain of students' performance and science process skills (SPS) using computer-based simulation and traditional hands-on instructional strategies. The study utilized a quasi-experimental design, using a pre-test, post-test, and control variable. The sample for the study was 92 senior secondary students, 48 for the computer-based simulation (experimental) and 44 for the traditional hands-on (control group) purposively selected. Two research instruments were used, a tagged science process skills rating scale (SPSRS) and a 20-item multiple choice question (MCQ). The findings showed that traditional hands-on activities had a higher mean gain on students' performance while computer-based simulation improved students' science process skills more than traditional hands on. The study recommended that there is a need to blend traditional hands-on activities with updated and computer- based simulations to improve students' science process skills and performance in science classrooms.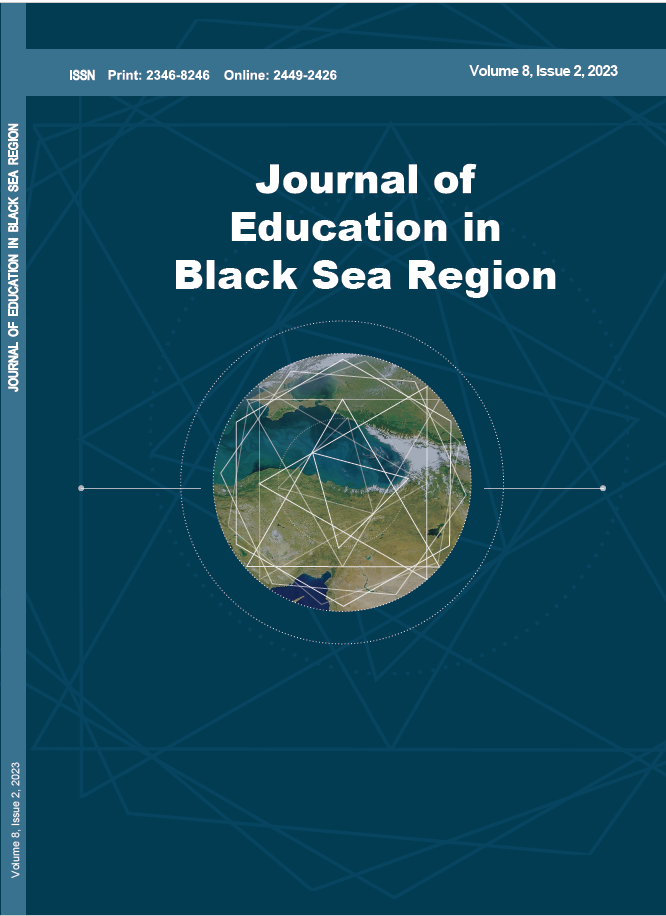 Downloads
How to Cite
Adebusuyi, O. F. ., Ominowa, O. T. ., Akinnifesi, J. B. ., & Karinatei, S. M. . (2023). The Effectiveness of Computer-Based Simulations and Traditional Hands-on Activities on Secondary School Students' Performance and Science Process Skills in Practical Chemistry. Journal of Education in Black Sea Region, 8(2), 108–120. https://doi.org/10.31578/jebs.v8i2.297
License
This work is licensed under a Creative Commons Attribution 4.0 International License.
It is a condition of publication that authors assign copyright or license the publication rights in their articles, including abstracts, to Journal of Education in Black Sea Region. This enables us to ensure full copyright protection and to disseminate the article, and of course the Journal, to the widest possible readership. Authors are themselves responsible for obtaining permission to reproduce copyrighted material from other sources.