Students' Perception of Using Screencast Video Feedback in EFL Writing Class
Abstract
The provision of feedback is an inseparable part of the learning-to-write process. It involves teachers' extensive engagement in responding to learners' written works by providing explanations of errors and offering suggestions for improvement. High-quality feedback, in return, promotes students' active participation and enhances their motivation in their writing performance. The advent of modern technology brought the necessity to reconsider traditional written corrective feedback practices and enabled the provision of audio and video feedback through screencast technology. The latter can offer alternative ways to written corrective feedback in writing instruction and provide instructors, as well as learners, with new opportunities for writing skill development. In light of the above-mentioned, the goal of this study is to investigate EFL students' perceptions of receiving screencast video feedback in their writing course. To explore students' perception of video feedback, an online questionnaire was applied to a group of 30 students studying English writing as part of the First Certificate in English course. The emphasis of the questionnaire was on the benefits of screencast technology in providing oral feedback and the challenges faced by the participants. It also investigated the participants' overall experience of receiving video feedback. The findings of the study revealed that the majority of the participants perceived screencast video feedback positively highlighting its nature of being clear, individualized, supportive, and engaging.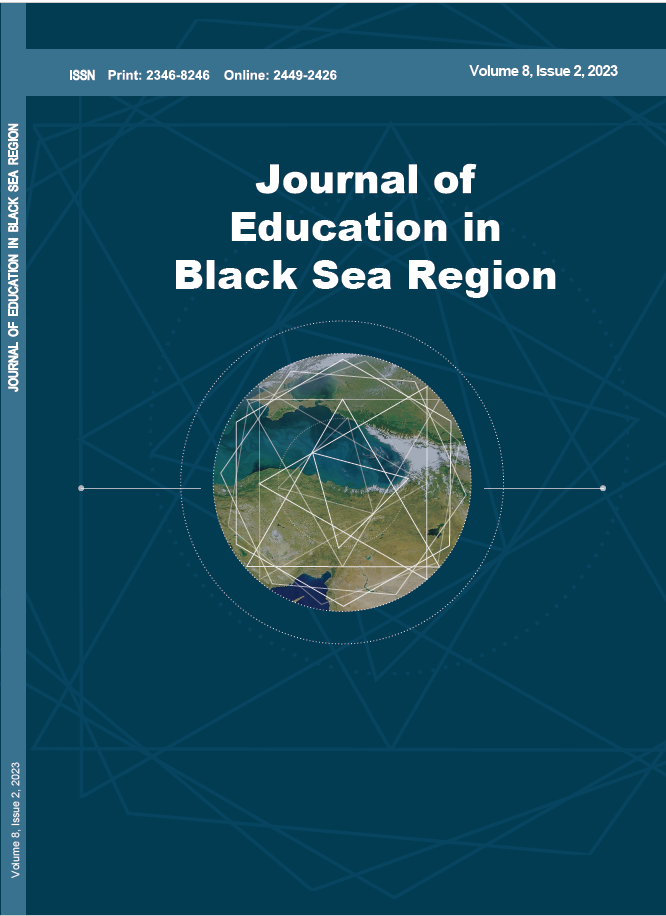 Downloads
How to Cite
Pachuashvili, N. . (2023). Students' Perception of Using Screencast Video Feedback in EFL Writing Class. Journal of Education in Black Sea Region, 8(2), 98–107. https://doi.org/10.31578/jebs.v8i2.296
License
This work is licensed under a Creative Commons Attribution 4.0 International License.
It is a condition of publication that authors assign copyright or license the publication rights in their articles, including abstracts, to Journal of Education in Black Sea Region. This enables us to ensure full copyright protection and to disseminate the article, and of course the Journal, to the widest possible readership. Authors are themselves responsible for obtaining permission to reproduce copyrighted material from other sources.