Examining the Impact of Interactive Smart Board Use on Technical Students' Learning Outcomes in Nigerian Higher Educational Institutions
Abstract
The study was carried out to determine the impact of Interactive Smart Board (ISB) usage on technical students' learning outcomes (achievement and motivation). The study adopted a quasi-experimental design and was carried out at First Technical University, Ibadan. The study's population consisted of 276 students enrolled in GST 004, with a sample size of 90. GST 004 was taught using ISB, and a pre-test and post-test were performed. The mean, standard deviation, t-test, and p-value were used to record and interpret the results. A questionnaire was also distributed to assess pupils' motivation. The results showed improved achievement scores and increased levels of motivation by the students who were taught using ISB, compared with those students who use the traditional method only. Results obtained from a pre-test/post-test revealed that students in the experimental group (taught using ISB) had a higher mean achievement score (23.06) and a higher mean gain score (15.27) than the control group (taught using the traditional method; mean achievement score 9.92, mean gain score 7.34). Further results from a motivation questionnaire showed that the experimental group had significantly higher scores than the control group on all three subscales of the questionnaire (Procedural Skills Rating, Interest/Enjoyment, and Perceived Choice), with the highest difference being for the Procedural Skills Rating subscale. The overall motivation score for the experimental group was also much higher than that of the control group. These findings suggest that ISB technologies have the potential to transform educational practices in Nigeria as the country strives to provide students with a quality education that meets the best global standards while also recasting itself as an innovative, efficient, and adaptable economy capable of competing in our modern world.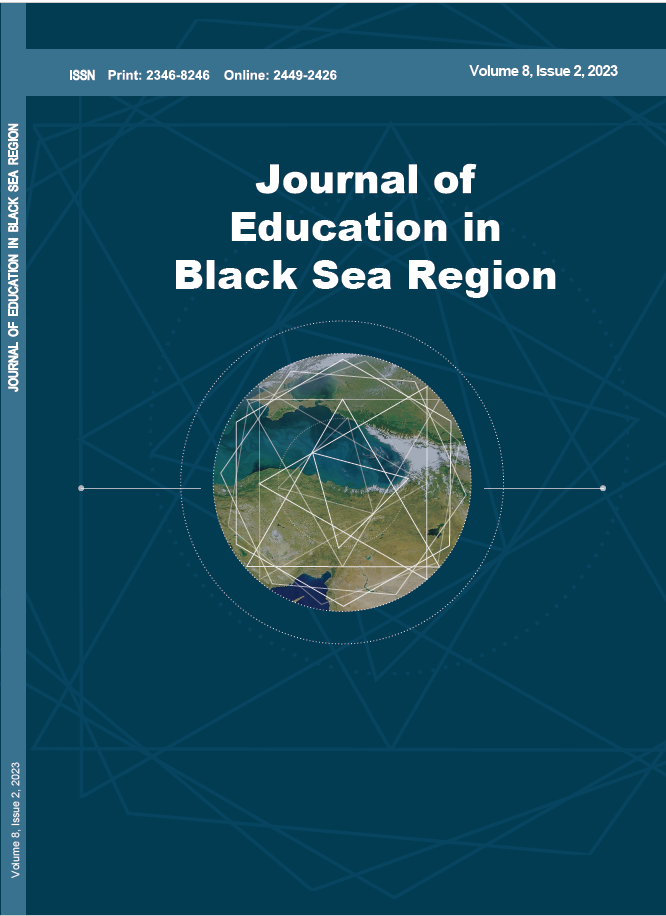 Downloads
How to Cite
Olugbade, D. ., Dare, R. F. ., & Tolorunleke, E. A. . (2023). Examining the Impact of Interactive Smart Board Use on Technical Students' Learning Outcomes in Nigerian Higher Educational Institutions. Journal of Education in Black Sea Region, 8(2), 30–40. https://doi.org/10.31578/jebs.v8i2.290
License
This work is licensed under a Creative Commons Attribution 4.0 International License.
It is a condition of publication that authors assign copyright or license the publication rights in their articles, including abstracts, to Journal of Education in Black Sea Region. This enables us to ensure full copyright protection and to disseminate the article, and of course the Journal, to the widest possible readership. Authors are themselves responsible for obtaining permission to reproduce copyrighted material from other sources.