Strengthening Resilience in Refugee Children Through Art and Attention to their Voices
Abstract
The study focuses on refugee children living in a temporary transit camp in Lesbos, Greece, which endeavors to provide the children with safety, security, and an adaptive learning experience under transit camp conditions. The research question was: Can children develop a high level of hope during prolonged hardship and distress? The study adopted the salutogenic approach developed by Antonovsky, according to which resilience can develop under severe stress. We also used an arts-based research method to focus on how a sense of coherence can enhance an overall sense of hope. Findings confirm that hope is a component of inner resilience, and not necessarily dependent on external circumstances, even when those circumstances are harsh and threatening. Additionally, it appears that art can enhance children's ability to communicate their social context, as well as the capacity of adults to pay attention to the children's voices. The findings support the argument that hope is a personality trait, and not necessarily dependent on external circumstances. The findings obtained from the children's drawings and class discussions enhance our understanding that a positive experience of support can be achieved in a protected environment, where clear boundaries are set, and attention is given to forming positive relationships.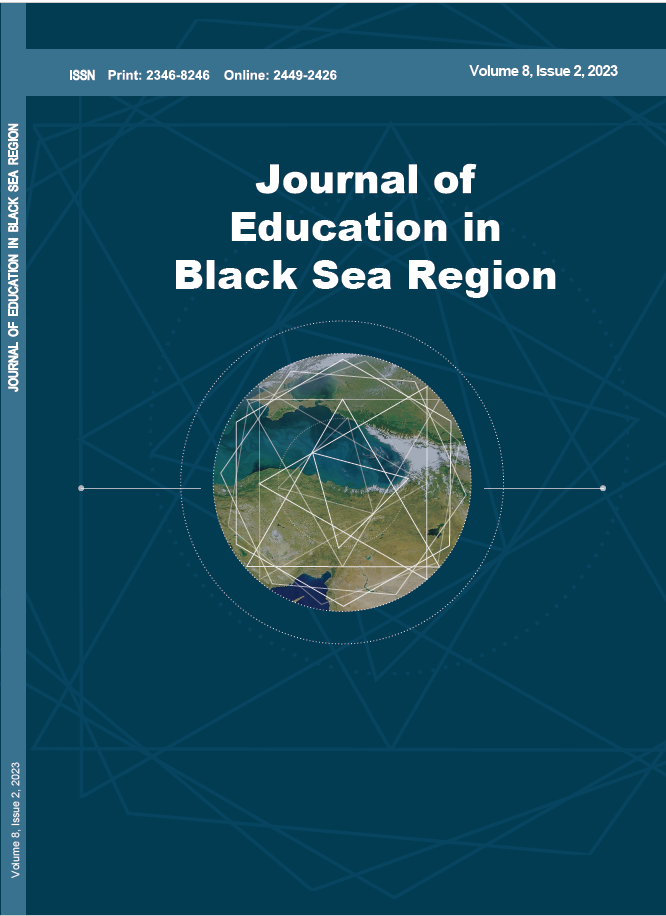 Downloads
How to Cite
Smadar, B.-A. ., & Huss, E. . (2023). Strengthening Resilience in Refugee Children Through Art and Attention to their Voices. Journal of Education in Black Sea Region, 8(2), 14–29. https://doi.org/10.31578/jebs.v8i2.289
License
This work is licensed under a Creative Commons Attribution 4.0 International License.
It is a condition of publication that authors assign copyright or license the publication rights in their articles, including abstracts, to Journal of Education in Black Sea Region. This enables us to ensure full copyright protection and to disseminate the article, and of course the Journal, to the widest possible readership. Authors are themselves responsible for obtaining permission to reproduce copyrighted material from other sources.