Unveiling the Mystery Behind the Neglect of the Gifted
Abstract
Gifted students are the gems and assets of countries. Taking care of this category of students today will result in fruits for a nation tomorrow. This study attempted to explore teachers' level of awareness of the needs of these students. A qualitative method was utilized to examine teachers' knowledge about the needs of these students and ways to approach them. Interviews were conducted in May 2022 with seven teachers (English, math, and science teachers) at the primary and middle level in a private school in Doha, Qatar to dig deep into the information they have about the students. Recommendations were then displayed to reflect on findings such as the necessity of training teachers on gifted education. Teachers ought to sit for a professional development program that sharpens their knowledge about the gifted students' needs to better cater to their development. A professional development plan was devised afterward to supply teachers with the needs depicted to enhance the gaps found in the results. This professional development plan is to be considered as the first stepping stone toward the enhancement and support of gifted learning.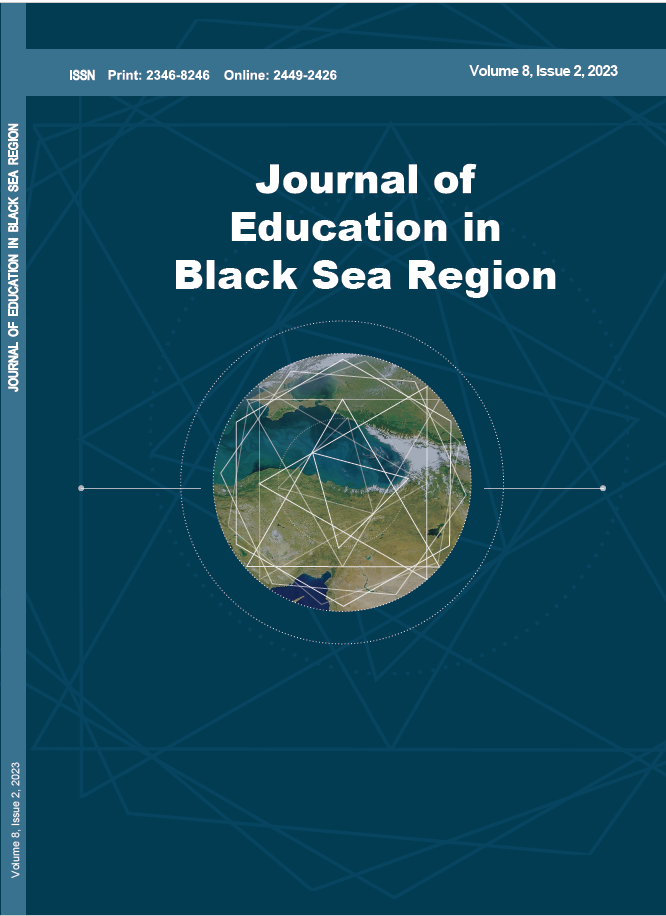 Downloads
How to Cite
Chaar, R. ., & Mesiridze, I. . (2023). Unveiling the Mystery Behind the Neglect of the Gifted. Journal of Education in Black Sea Region, 8(2), 1–13. https://doi.org/10.31578/jebs.v8i2.288
License
Copyright (c) 2023 Journal of Education in Black Sea Region
This work is licensed under a Creative Commons Attribution 4.0 International License.
It is a condition of publication that authors assign copyright or license the publication rights in their articles, including abstracts, to Journal of Education in Black Sea Region. This enables us to ensure full copyright protection and to disseminate the article, and of course the Journal, to the widest possible readership. Authors are themselves responsible for obtaining permission to reproduce copyrighted material from other sources.