Effect of think-pair-share technique on academic performance of office practice students in colleges of education Kwara state
Abstract
The study aimed at investigating the effect of the think-pair-share technique on academic performance of students in office practice in
colleges of education, Kwara state, Nigeria. One intact group was selected as the control group and the other as the experimental group at
random. The study was directed by two research questions and two null hypotheses. The study used a quasi-experimental approach that
included pre- and post-tests. The population of the study comprised 125 students majoring in business. The purposive sampling procedure
was used in selecting 125 students who were grouped into treatment and control groups. The instruments for data collection were
programmed material (modules) for office practice and Office Practice Achievement Test (OPAT) developed by the researchers based on
the topic to be covered. Two hypotheses with significance levels of .05 were tested using the ANCOVA statistic technique. Both groups had
15 reading sessions; the experimental group received treatment and had their reading instruction based on the think-pair-share technique,
whereas the control group received reading instruction using the traditional approach. The findings suggested that using the think-pairshare
method can improve students' academic performance.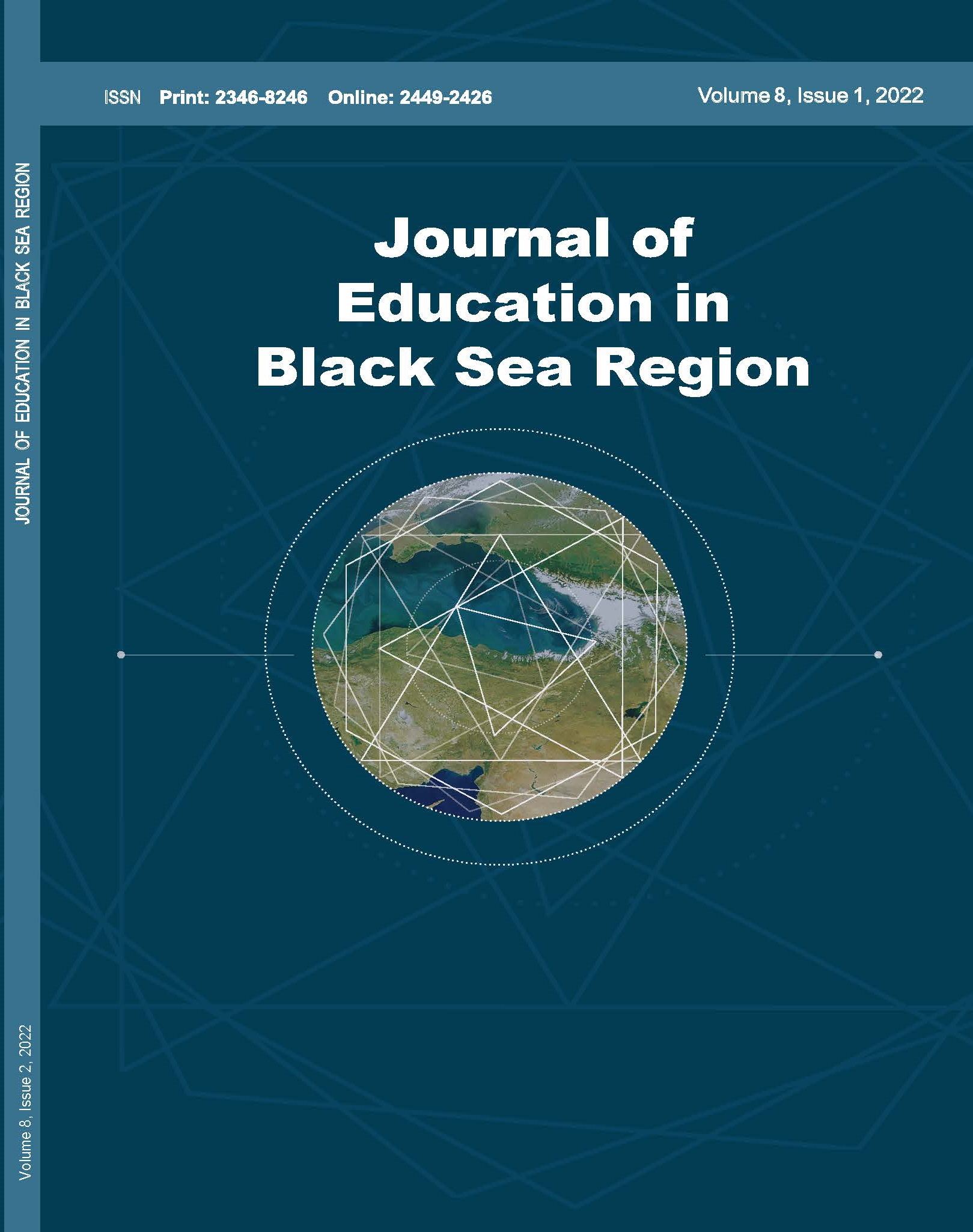 Downloads
How to Cite
Ademiluyi, L. F., & Fawale, A. A. (2022). Effect of think-pair-share technique on academic performance of office practice students in colleges of education Kwara state. Journal of Education in Black Sea Region, 8(1), 7–14. https://doi.org/10.31578/jebs.v8i1.281
License
It is a condition of publication that authors assign copyright or license the publication rights in their articles, including abstracts, to Journal of Education in Black Sea Region. This enables us to ensure full copyright protection and to disseminate the article, and of course the Journal, to the widest possible readership. Authors are themselves responsible for obtaining permission to reproduce copyrighted material from other sources.