Assessing factors contributing to students' academic performance in Plateau State Polytechnic, Nigeria
Abstract
Education is one of the most important factors that not only instil critical skills, abilities, and knowledge in individuals, but also lead to
individual, community, and national growth and progress. This study investigates factors that influenced academic performance among
students of Plateau State Polytechnic, Barkin Ladi, Nigeria. Primary and secondary data were obtained through the administering of
questionnaires and the collection of student results from the school records. A sample of 363 final year students from the population of
3860 final year students was selected using the Yamane sample size selection method. The data collected were analyzed using Quantile
Regression with the help of R-Package Version 3.6.1. From the result obtained, different factors were identified at different quantile levels
to have a significant influence on students' CGPA. At the higher quantile level (i.e. 75% and 95%), gender, number of siblings, mother's
educational level, father's educational level, Unified Tertiary Matriculation Examination (UTME) score and how school fee is financed had
significant effects on student CGPA. At the lower quantile (i.e. 5% and 25%), the number of siblings, mother's educational level, how school
fee is financed, secondary school attended and UTME score had significant effects on student CGPA. Therefore, as the male students'
results in the research seem to be lower than those of females, parents and schools should pay more attention to their education. Besides,
the researcher recommends that government and schools provide support to children from large families.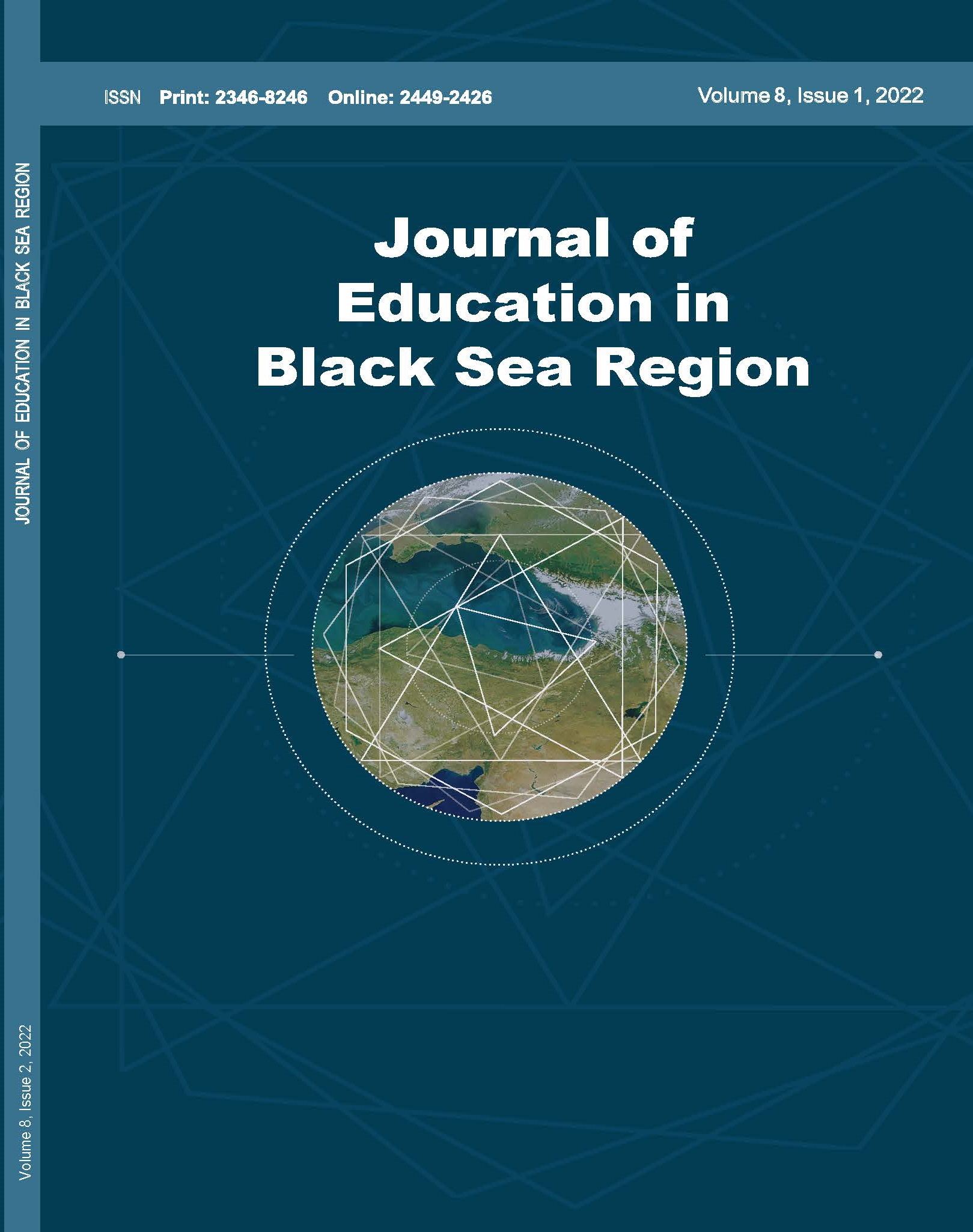 Downloads
How to Cite
SUAN, I. L., BAMIGBALA, O. A., & OJETUNDE, A. O. (2022). Assessing factors contributing to students' academic performance in Plateau State Polytechnic, Nigeria. Journal of Education in Black Sea Region, 8(1), 66–80. https://doi.org/10.31578/jebs.v8i1.278
License
It is a condition of publication that authors assign copyright or license the publication rights in their articles, including abstracts, to Journal of Education in Black Sea Region. This enables us to ensure full copyright protection and to disseminate the article, and of course the Journal, to the widest possible readership. Authors are themselves responsible for obtaining permission to reproduce copyrighted material from other sources.