An Assessment of the Implementation Process of the Nigerian Nine-Year Basic Education Curriculum
Abstract
The Federal Government of Nigeria introduced a free, compulsory and continuous nine-year Universal Basic Education programme (UBE) in 2004, among other reasons, to respond to global and national challenges. As a result of this, the then primary and secondary school curricula were reorganized into a nine-year Basic Education Curriculum (BEC) which encompasses subjects such as Cultural and Creative Arts, ICT, National Values, Technology, Mathematics, foundations in Vocational Studies, Entrepreneurship, Science etc. The implementation of BEC started in September 2008 and was revised after three years in order to ensure quality, accommodate some emerging challenges and merge some related subjects so as to reduce the load. The use of the new BEC started in September 2012. This paper attempts an assessment of the implementation process of the new BEC in terms of funding and instructional delivery process using the qualitative method of research. In this regard, it is observed that some factors such as inadequately educated and competent teachers, as well as poor learning environment still pose very serious threats to the success of the new nine-year BEC and its usage. It is recommended among other things that relevant authorities should ensure the adequacy of educated and competent teachers for the BEC programme and such teachers should be sufficiently motivated in line with global best practices.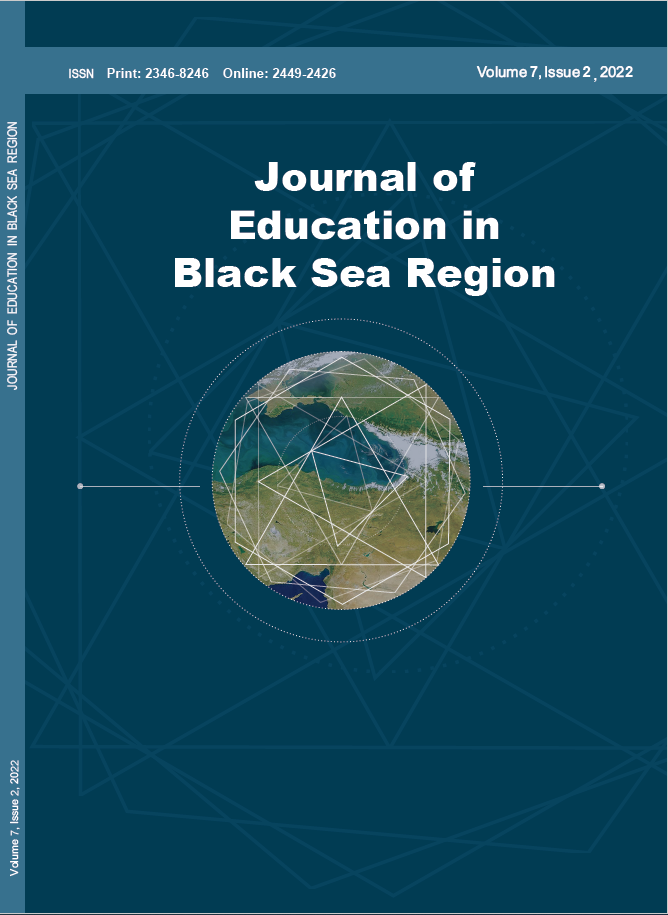 Downloads
How to Cite
Olatunji, M., & Ajero, J. (2022). An Assessment of the Implementation Process of the Nigerian Nine-Year Basic Education Curriculum. Journal of Education in Black Sea Region, 7(2), 170–187. https://doi.org/10.31578/jebs.v7i2.270
License
It is a condition of publication that authors assign copyright or license the publication rights in their articles, including abstracts, to Journal of Education in Black Sea Region. This enables us to ensure full copyright protection and to disseminate the article, and of course the Journal, to the widest possible readership. Authors are themselves responsible for obtaining permission to reproduce copyrighted material from other sources.