Impact of Language-Oriented Extracurricular Activities on Academic Achievement in Language Preparation Schools
Abstract
English as a Foreign Language (EFL) requires learners' exposure to what educators call the language skills: reading, speaking, writing and listening. Language teachers' aim is to make students acquire language skills to ensure achievement both in oral and written communication.  Language teachers at Preparatory Schools try to do their best to teach those students who did not reach the level of target language skills that would enable them to study in that language. According to observations, the researcher came to conclusion that those students have difficulty reaching the proficiency level needed for study in the language at their departments for the following year need a special approach, additional to their curriculum studies. The idea was instead of giving abundant homework to students to be completed, it is better to draw their attention to English language-oriented extracurricular activities (ECAs). Via these activities students will use the language beyond the classroom, have sufficient real-life-like practice, but, on the other hand, be devoid of the stress typical for both classroom and first contacts with people not speaking one's native language. This, hopefully, will also let students increase students' level of language skills. The experimental research, in which 34 students of Ishik University (Iraq, Erbil) were involved, the idea was confirmed.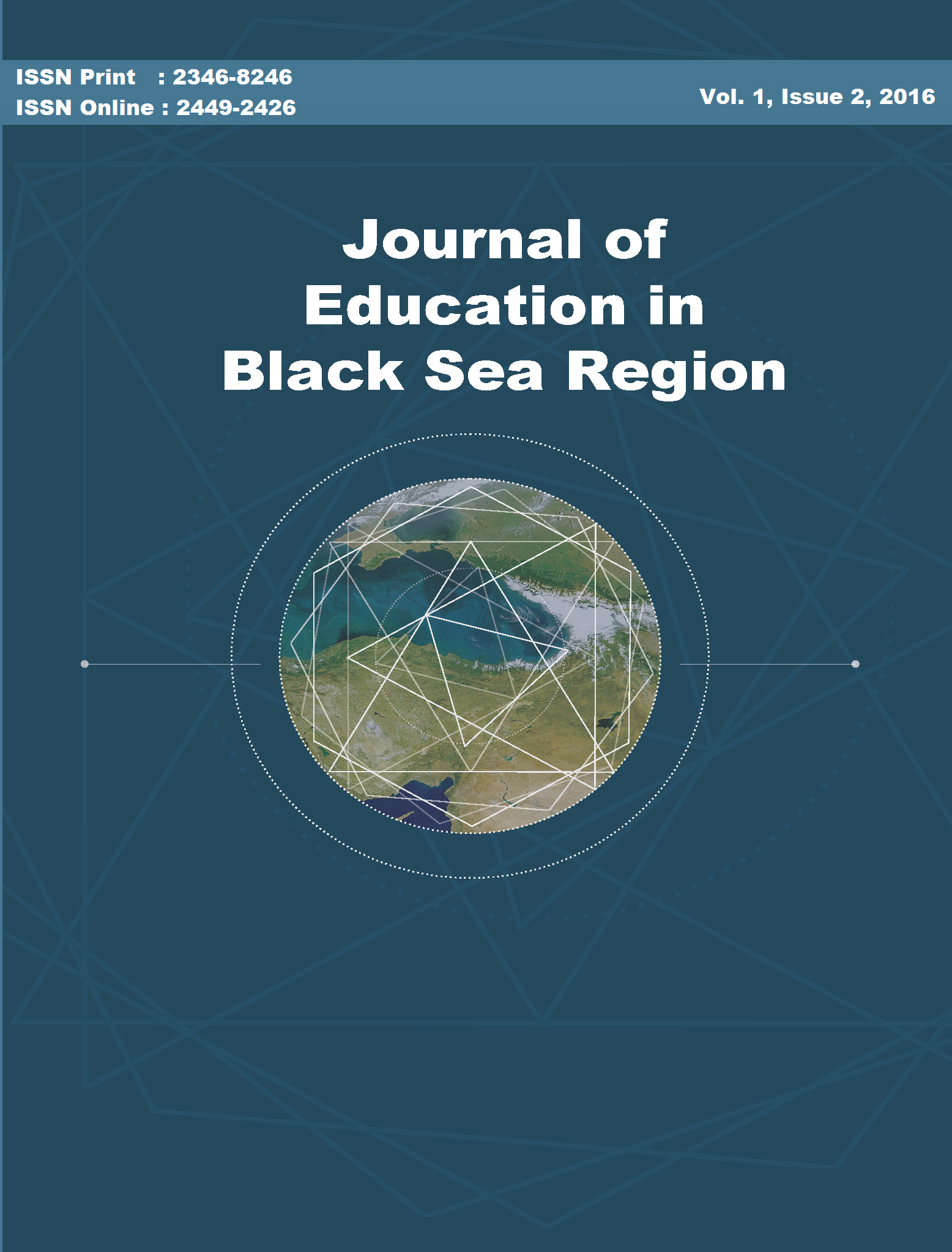 Downloads
How to Cite
YILDIZ, Y. (2016). Impact of Language-Oriented Extracurricular Activities on Academic Achievement in Language Preparation Schools. Journal of Education in Black Sea Region, 1(2). https://doi.org/10.31578/jebs.v1i2.27
License
It is a condition of publication that authors assign copyright or license the publication rights in their articles, including abstracts, to Journal of Education in Black Sea Region. This enables us to ensure full copyright protection and to disseminate the article, and of course the Journal, to the widest possible readership. Authors are themselves responsible for obtaining permission to reproduce copyrighted material from other sources.