The effect of distance education on the problem-solving success of university students taking algebra and students' opinions on the practice
Abstract
This study aims to examine the effect of distance education in formal education on the success of university students taking algebra in solving algebraic problems and to determine students' opinions on practice. The research design was determined as a posttest quasi-experimental design with a control group. The data collection tools of the research consist of the Algebra Problem Solving Test (APST) consisting of open-ended questions and the Semi-Structured Interview Form (SSIF). SPSS software package version 22.0 was used in the analysis of the data. As a result of the independent samples t-test, it was observed that there was no statistically significant difference between the posttest scores of the experimental and control groups obtained from APST. The qualitative data of the research were analyzed by content analysis. When the opinions of the experimental group students about the practice were examined, it was seen that they stated that distance education had various advantages, but they mostly experienced various difficulties. Students stated the disadvantages of distance education as not being able to ask questions, not feeling like in the classroom, not being motivated to the lesson, not being disciplined due to the comfort of a home environment, internet-related difficulties, inadequate communication, and socialization.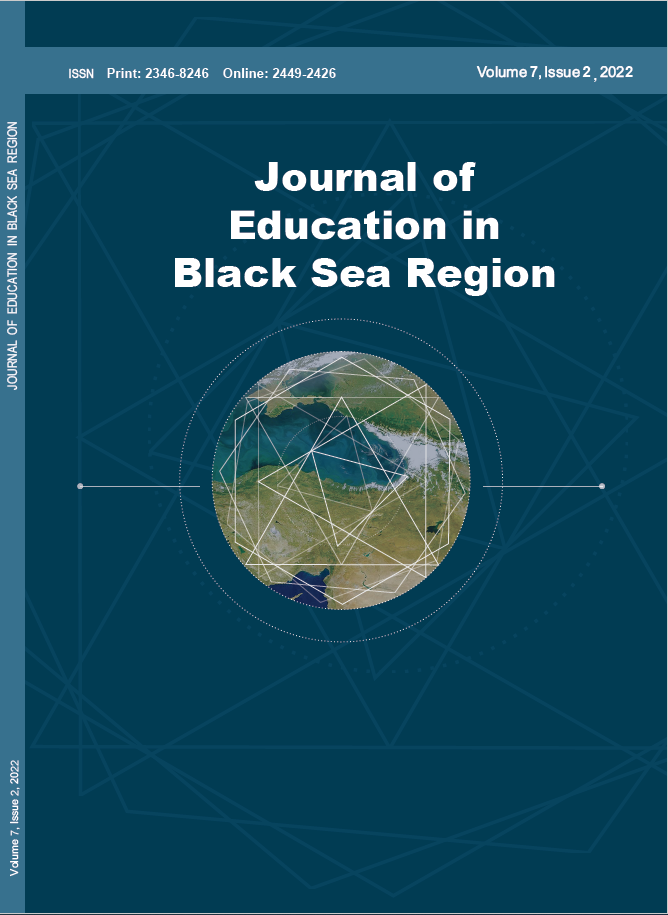 Downloads
How to Cite
Usta, N., & Mirasyedioglu, Şeref. (2022). The effect of distance education on the problem-solving success of university students taking algebra and students' opinions on the practice. Journal of Education in Black Sea Region, 7(2), 141–169. https://doi.org/10.31578/jebs.v7i2.269
License
It is a condition of publication that authors assign copyright or license the publication rights in their articles, including abstracts, to Journal of Education in Black Sea Region. This enables us to ensure full copyright protection and to disseminate the article, and of course the Journal, to the widest possible readership. Authors are themselves responsible for obtaining permission to reproduce copyrighted material from other sources.