Content Analysis of Interview on Engaged Fatherhood
Abstract
The article involves an exploratory study. It mainly reviews articles published in 2010s dealing with fatherhood issue. It has revealed that the typical behaviour of fathers nowadays is related with the changes in society concerning the understanding of masculinity and femininity. The relatively new concept of caring masculinity is being reflected in legislation of many countries, however, there are barriers to its realization due to employer resistance. The society should realize that it benefits from father involvement in child's life (engagement in child's entertainment and educational activities, moral and financial responsibility for the child), as happier and more stable families have to be borne in mind while creating obstacles to fathers sharing the baby care with mothers. A convenience purposive sampling was applied to hold an interview with researchers. Ten people from nine various countries responded to interview questions placed on Academia platform. The keywords in the answers were codified, and their frequency was counted. It was concluded that father engagement vs. father involvement and father absence from the child's life corresponds to the needs of contemporary society. Father engagement has individual (child, father) and social benefits, as well as individual benefits include medical, social, cognitive, and psychological benefits.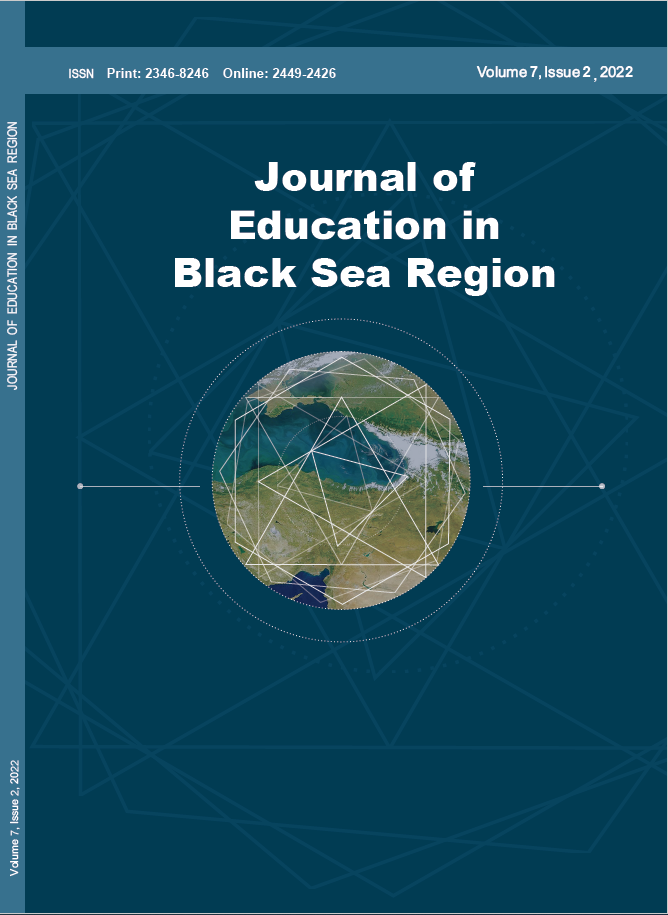 Downloads
How to Cite
Doghonadze, N. (2022). Content Analysis of Interview on Engaged Fatherhood. Journal of Education in Black Sea Region, 7(2), 125–140. https://doi.org/10.31578/jebs.v7i2.268
License
It is a condition of publication that authors assign copyright or license the publication rights in their articles, including abstracts, to Journal of Education in Black Sea Region. This enables us to ensure full copyright protection and to disseminate the article, and of course the Journal, to the widest possible readership. Authors are themselves responsible for obtaining permission to reproduce copyrighted material from other sources.