An Assessment of Provosts' Communication Skills in Colleges of Education in Kwara State, Nigeria
Abstract
This study investigated the communication skills needed by provosts for effective management of Colleges of Education in Kwara State. The study was a descriptive survey study. It was guided by two research questions and two null hypotheses. The population of the study comprised the academic staff and NCE students in the three Colleges of Education owned by Kwara State Government. In all, there are 426 academic staff and 7,500 NCE students in the three colleges. The samples consisted of 100 academic staff and 250 NCE students drawn proportionately from the three colleges. An instrument constructed by the researchers, titled: Provosts' Communication Skills for Effective Management Questionnaire (PCSEMQ) was used for data collection. Percentage, Mean, Standard Deviation and t-test statistics were used to analyse the data collected. The result of data analysis revealed the problems caused by poor usage of communication skills to include the decrease in the standard of Nigeria Certificate in Education; lack of sustainability of College's good track record; lack of adequate control of staff and students; neglect of staff welfare and non-provision of grant for research and publications; poor supervision and monitoring of college's activities; disruption of college environment making it difficult for lecturers to achieve their goals maximally; etc. Based on the findings, some recommendations were made which include the use of clear and concise language by provosts, constant use of face-to-face communication and the provosts being active listeners.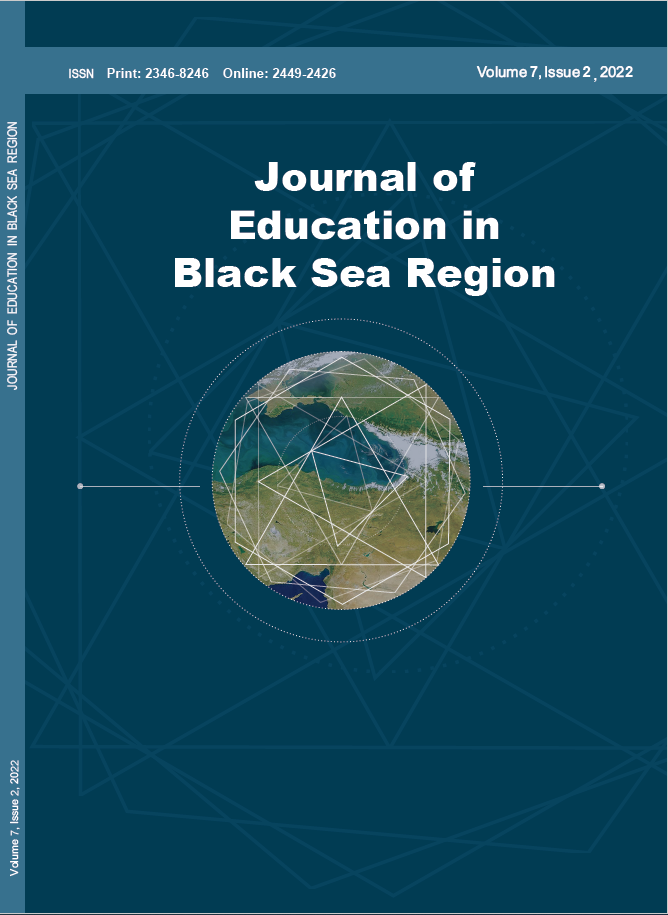 Downloads
How to Cite
Mahmud, M. A., Suleiman, Y., & Ishola, M. A. (2022). An Assessment of Provosts' Communication Skills in Colleges of Education in Kwara State, Nigeria. Journal of Education in Black Sea Region, 7(2), 109–124. https://doi.org/10.31578/jebs.v7i2.267
License
It is a condition of publication that authors assign copyright or license the publication rights in their articles, including abstracts, to Journal of Education in Black Sea Region. This enables us to ensure full copyright protection and to disseminate the article, and of course the Journal, to the widest possible readership. Authors are themselves responsible for obtaining permission to reproduce copyrighted material from other sources.