Catch the Internationalization Train": The Impact of Internationalization on Administrators' Decision Making in Georgia
Abstract
Over the past few decades, education institutions have responded to the challenges and opportunities of globalization through the process of internationalization. This qualitative study explores how administrators in higher education institutions in the country of Georgia understand and practice internationalization. Though often overlooked in internationalization studies, administators play a key role as interpreters of internationalization, government policies, and their institutional mission. Though respondents defined internationalization in a variety of ways, there was considerable overlap in practice. Their institutions employ several common tools of internationalization (e.g., exchange programs, collaborative research, benchmarking). Georgian administrators sought to enhance academic quality by facilitating an intercultural environment on the domestic campus, usually through mobility programs. HEIs in the study also use internationalization to evaluate their institutions, improve university practices, and compete more effectively. When making decisions, participants find themselves balancing government expectations, their university mission, and contextual constraints. Given Georgian universities' high aspirations and limited budgets, it is recommended that administrators prioritize internationalization opportunities that can serve multiple purposes. It is also recommended that administrators consider ways to internationalize the curriculum and promote internationalization at home so that a wider array of students and staff can benefit from the university's internationalization activities.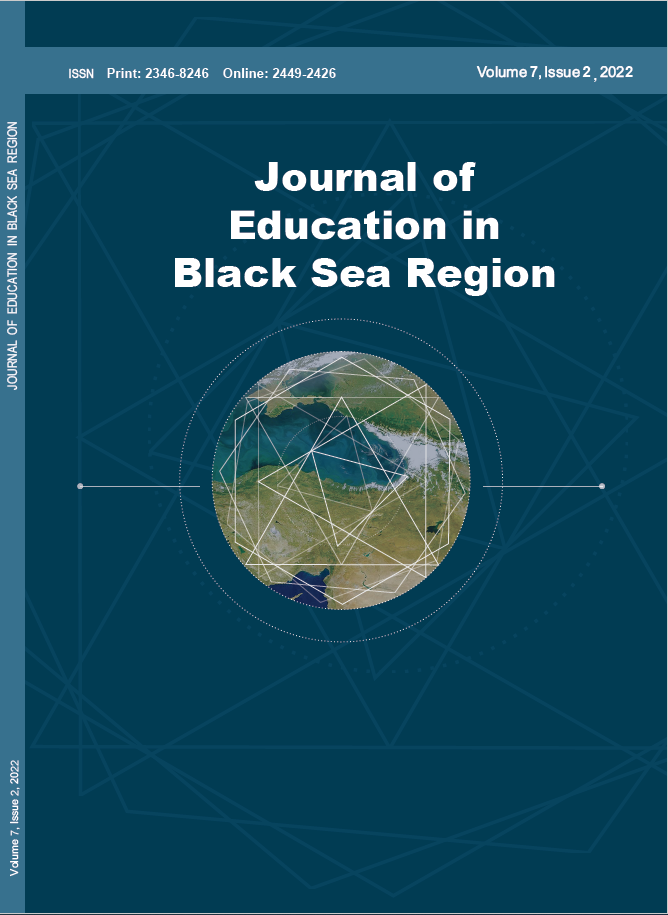 Downloads
How to Cite
Erguvan, E. B., & Reid, J. (2022). Catch the Internationalization Train": The Impact of Internationalization on Administrators' Decision Making in Georgia. Journal of Education in Black Sea Region, 7(2), 41–57. https://doi.org/10.31578/jebs.v7i2.260
License
It is a condition of publication that authors assign copyright or license the publication rights in their articles, including abstracts, to Journal of Education in Black Sea Region. This enables us to ensure full copyright protection and to disseminate the article, and of course the Journal, to the widest possible readership. Authors are themselves responsible for obtaining permission to reproduce copyrighted material from other sources.