International students' motivation to study abroad – "Why are you studying at a Hungarian university?"
Abstract
The Bologna Process facilitates students and staff mobility among 48 countries to bring more coherence to Higher Education systems across Europe (European Commission/EACEA/Eurydice, 2020). A great number of higher education institutions develop study abroad programs to attract more international students, but there is a systematic difference between students participating in such programs and thoese who are not, hence it is significantly important to get to know about international students' motivation to study abroad. This study examined international students' motivation using the two-factor model of intrinsic and extrinsic motivation proposed by the self-determination theory (SDT) of human motivation. A questionnaire was administered to 100 international students, 46 males and 54 females, aged 19 to 37 to explore the motivation to attend a Hungarian university. The results of the study show that the respondents endorsed more items on intrinsic motivation, than on extrinsic motivation. There is a significant difference in motivation among bachelor, master, and doctorate students. Master students demonstrate a higher level of stimulation, external, and identified regulation compared to bachelor and doctorate students. International students experience high-quality motivation – intrinsic motivation during studying at a Hungarian university, perceive themselves to be acting with a sense of autonomy, competence, and relatedness. The existing literature on international education mostly has focused on the skills and benefits students gain, but there has been limited research on international students' motivation. At the same time, knowledge about international students' motivation can be used in the program support and development which fits more to the motivational characteristics of international students.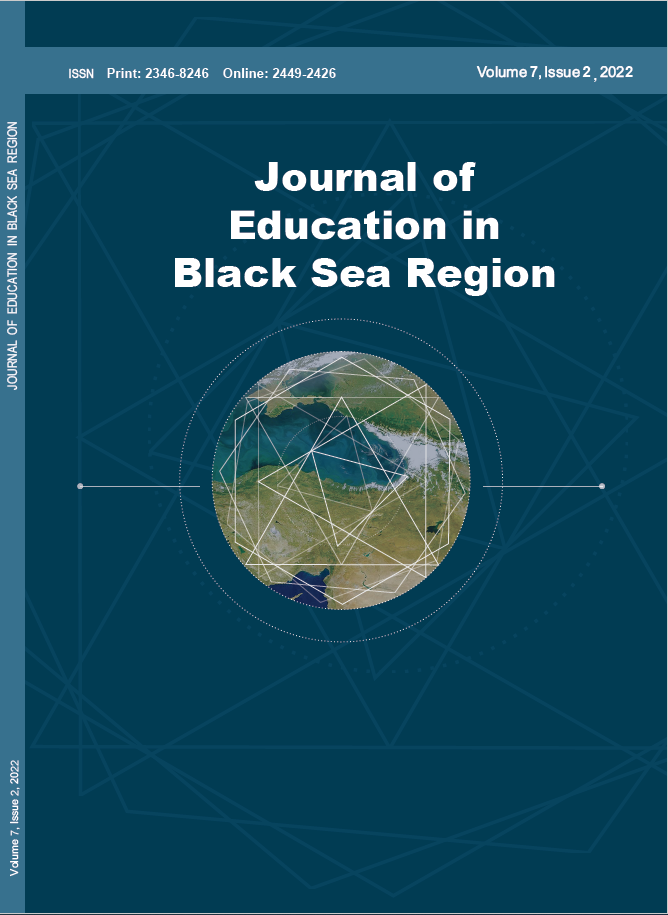 Downloads
How to Cite
Borodina, D. (2022). International students' motivation to study abroad – "Why are you studying at a Hungarian university?". Journal of Education in Black Sea Region, 7(2), 24–40. https://doi.org/10.31578/jebs.v7i2.259
License
It is a condition of publication that authors assign copyright or license the publication rights in their articles, including abstracts, to Journal of Education in Black Sea Region. This enables us to ensure full copyright protection and to disseminate the article, and of course the Journal, to the widest possible readership. Authors are themselves responsible for obtaining permission to reproduce copyrighted material from other sources.