Readability and Readability Formulas: English as a Foreign Language Tertiary Education Teachers' Awareness in Shaqra University, Saudi Arabia
Abstract
This study is an attempt to investigate English as a Foreign Language (EFL) University teachers' awareness of the readability concept and formulas in Shaqra University, Saudi Arabia. The study also aims at investigating whether this awareness is affected by teachers' experience. A three-scale questionnaire was designed to gather data from randomly selected 40 EFL teachers. The collected data were analyzed using SPSS program. The results showed that EFL teachers have only an overall awareness of readability concept and are not aware of its formulas. The results also showed that there is a weak relationship between teachers' awareness of readability and their teaching experience. Based on the findings, the study recommended that the issue of readability and readability formulas should be included in EFL teachers' pre-service and/or in-service training programmes.
Keywords: readability, readability formulas, reading passages, EFL teachers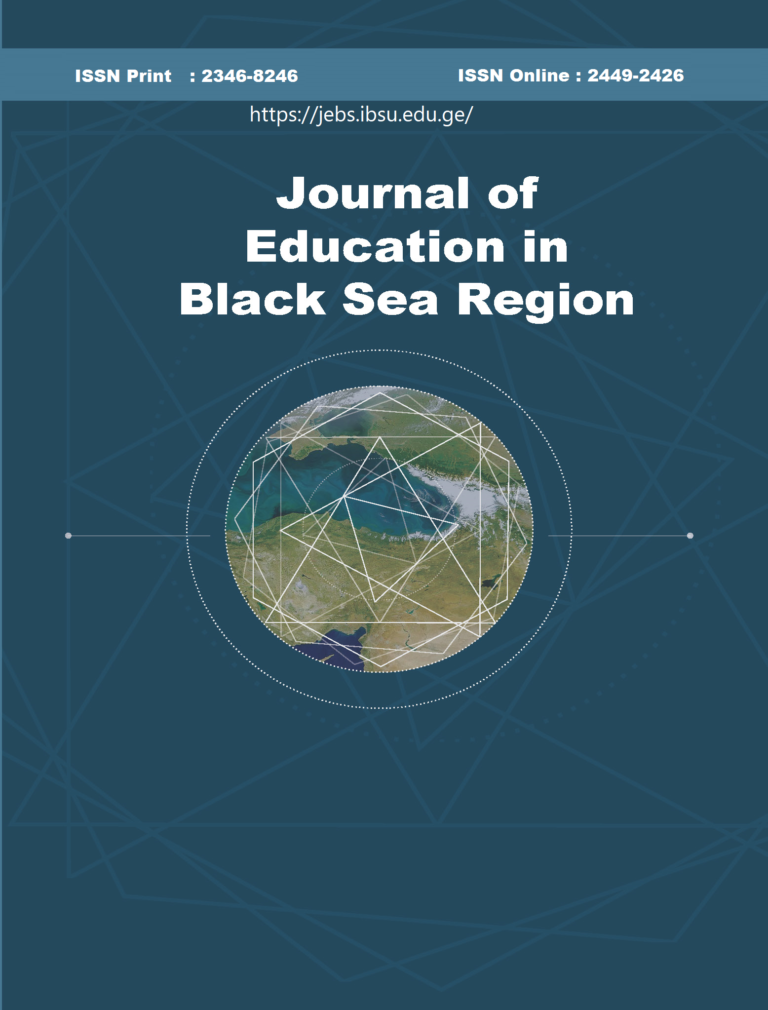 Downloads
How to Cite
Omer, I.- edin A. M., & Al-Khaza'leh, B. A. (2021). Readability and Readability Formulas: English as a Foreign Language Tertiary Education Teachers' Awareness in Shaqra University, Saudi Arabia. Journal of Education in Black Sea Region, 7(1), 166–180. https://doi.org/10.31578/jebs.v7i1.256
License
It is a condition of publication that authors assign copyright or license the publication rights in their articles, including abstracts, to Journal of Education in Black Sea Region. This enables us to ensure full copyright protection and to disseminate the article, and of course the Journal, to the widest possible readership. Authors are themselves responsible for obtaining permission to reproduce copyrighted material from other sources.