Teacher Development Measurement
Abstract
Currently, there is no specific form of quantifying assessment criteria in the traditional assessment of teaching staff in Vietnam that is capable of measuring, comparing, and ranking the quality of this human resource comprehensively. This is also an urgent requirement in the management of human resources in education sector. The goal is to find an effective tool to measure the growth of teaching staff to meet the management requirements. Based on acknowledging and applying the United Nations methodologies to calculate the Human Development Index, the author has developed the Teacher Development Index with attributes that meet the requirements to become an effective management tool. Teacher Development Index has been developed since 2003 in Vietnam by the author of this paper. After many experiments and application, it has been authorized for use by the authorities, ranging from school boards to ministerial authorities, which has proven its accuracy and superiority. This initiative has received many scientific awards as well as support from education administrators. The author would like to introduce this initiative to international readers and hopes that this will prove to be a valuable reference for education authorities in other countries and that teacher development index will become widely applied.
Keywords: Teacher development index, teacher development measurement, teachers.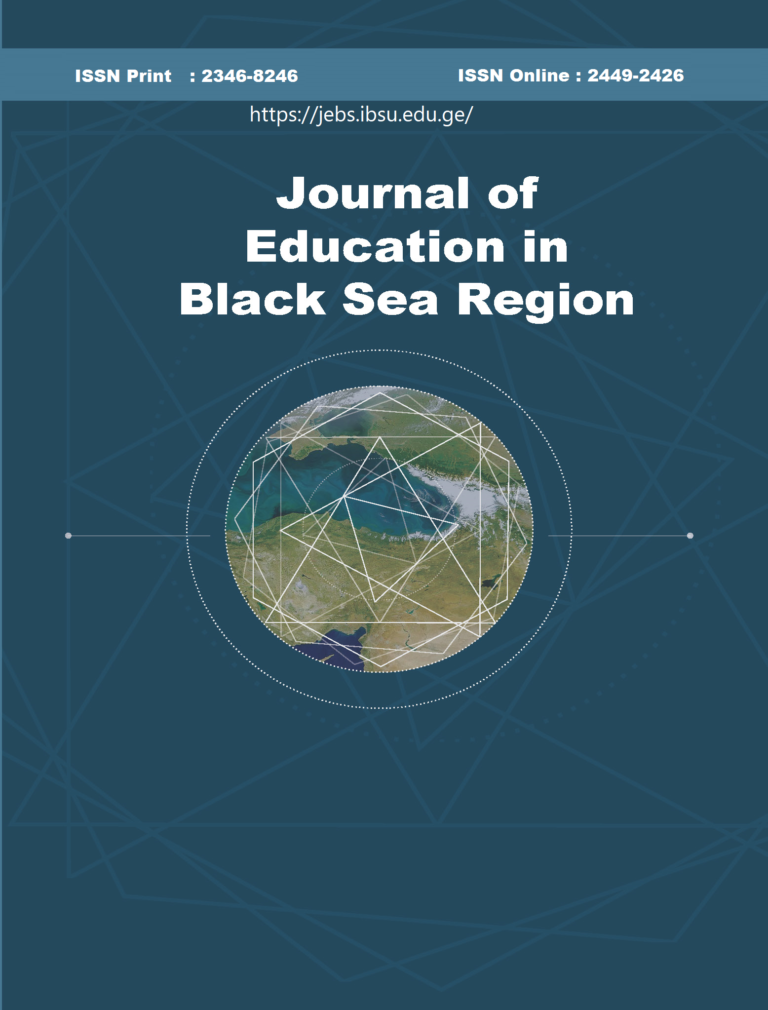 Downloads
How to Cite
Tuan, L. K. (2021). Teacher Development Measurement. Journal of Education in Black Sea Region, 7(1), 105–119. https://doi.org/10.31578/jebs.v7i1.253
License
It is a condition of publication that authors assign copyright or license the publication rights in their articles, including abstracts, to Journal of Education in Black Sea Region. This enables us to ensure full copyright protection and to disseminate the article, and of course the Journal, to the widest possible readership. Authors are themselves responsible for obtaining permission to reproduce copyrighted material from other sources.