Self-Concept, Peer Pressure, and Teaching Strategies, and Their Influence on Students' Performance in Mathematics: A Cross-Sectional Study
Abstract
This study aimed to determine the influence of self-concept, teaching strategies, and peer pressure on students' mathematics performance. The study utilized a descriptive-survey correlational design to explore the relationship between the independent variables to performance in mathematics across junior high school students' grade levels. The results revealed that the general performance in mathematics of the 224 students from Grade 7-10 is satisfactory. Also, the students' self-concept in mathematics is high, and more than half of them had often experienced varied teaching strategies employed by the teacher in their mathematics class. When grouped by grade level, only teaching strategies and peer pressure showed significant differences, while the students' performance and self-concept in mathematics did not show statistical differences. However, only peer pressure exhibited a significant influence on students'performance in mathematics. Hence, it is vital to be careful about the negative relationship of the variables. It is recommended that a comprehensive and thorough qualitative study be undertaken to supplement the results and have a deeper understanding of the association of the variables involved.
Keywords: education, self-concept, teaching strategies, peer pressure, performance in mathematics, cross-sectional study, Philippines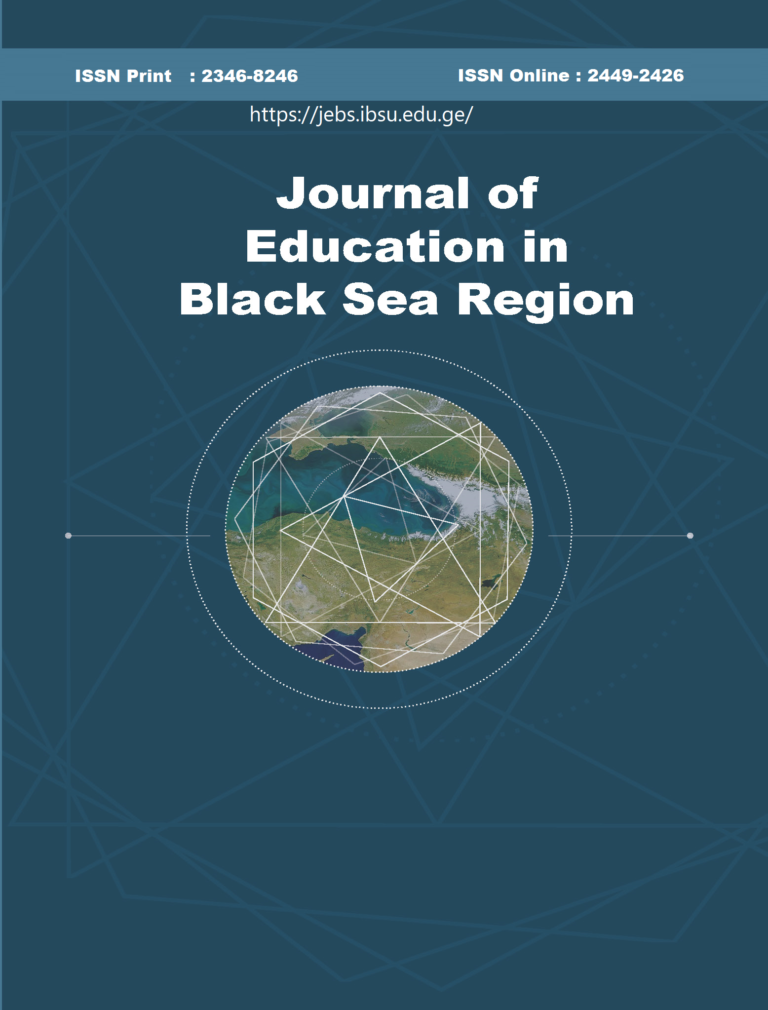 Downloads
How to Cite
Pasco, J. C. (2021). Self-Concept, Peer Pressure, and Teaching Strategies, and Their Influence on Students' Performance in Mathematics: A Cross-Sectional Study. Journal of Education in Black Sea Region, 7(1), 85–104. https://doi.org/10.31578/jebs.v7i1.252
License
It is a condition of publication that authors assign copyright or license the publication rights in their articles, including abstracts, to Journal of Education in Black Sea Region. This enables us to ensure full copyright protection and to disseminate the article, and of course the Journal, to the widest possible readership. Authors are themselves responsible for obtaining permission to reproduce copyrighted material from other sources.