Industrial Disharmony and Sustainable Development Goals of State Government-Owned Tertiary Institutions in Southwest Nigeria
Abstract
Nigerian public tertiary institutions have been plagued with incessant industrial conflicts that are always pronounced in form of strike actions and these had led to long closure of these public institutions with attendant negative effects on overall developments of these institutions. This study, therefore, examined the impact of industrial disharmony on sustainable development goal of state government-owned tertiary institutions in Southwest Nigeria. Two hypotheses were raised, and a descriptive survey research design of the ex post facto type was adopted for the study. The population for the study comprised of all the staff of three selected public tertiary institutions across three states in Southwest Nigeria (Moshood Abiola Polytechnic, Abeokuta; Adeniran Ogunsanya College of Education, Ijanikin, Lagos and Ladoke Akintola University of Technology, Ogbomoso). Simple random and proportionate stratified technique was used to select the respondents based on staff classification into academic (302), senior non-teaching (103) and junior non-teaching (280) cadres totalling 685 respondents. A self-designed questionnaire entitled Industrial Disharmony and Sustainable Development Goals Questionnaire (IDSDGQ) was used to collect information from the respondents. Data were analyzed using regression analysis to test the two hypotheses raised for the study at 0.05 level of significance. The findings revealed that industrial disharmony had a significant impact on sustainable development goals of state government-owned tertiary institutions in Southwest Nigeria. It is, therefore, recommended that state governments as proprietors of these tertiary institutions should strive to increase the funding of these institutions since a lack of adequate funding has been identified as a major source of industrial disharmony in public tertiary institutions.
Key Words:   industrial disharmony, sustainable development, academic excellence, economic viability, state government-owned tertiary institutions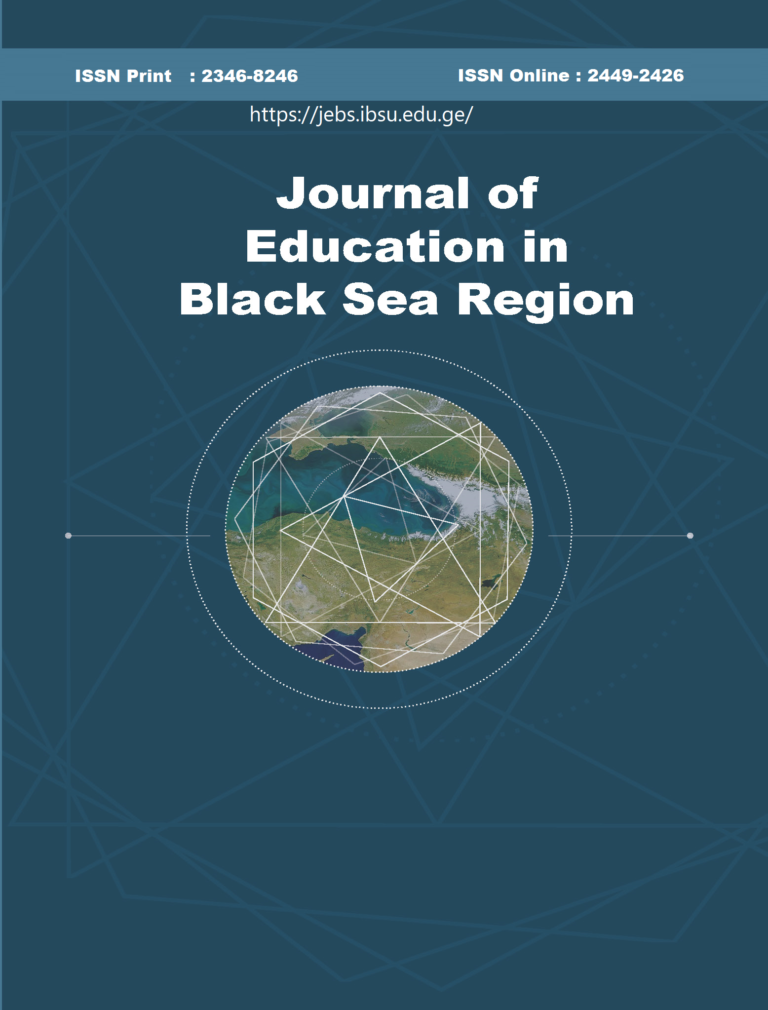 Downloads
How to Cite
Fejoh, J., Boyede, M. A., Adesanwo, E. O., & Onanuga, P. A. (2021). Industrial Disharmony and Sustainable Development Goals of State Government-Owned Tertiary Institutions in Southwest Nigeria. Journal of Education in Black Sea Region, 7(1), 73–84. https://doi.org/10.31578/jebs.v7i1.251
License
It is a condition of publication that authors assign copyright or license the publication rights in their articles, including abstracts, to Journal of Education in Black Sea Region. This enables us to ensure full copyright protection and to disseminate the article, and of course the Journal, to the widest possible readership. Authors are themselves responsible for obtaining permission to reproduce copyrighted material from other sources.