Needs Assessment of Research Support as Initiative Process of Service Design for Academic Library Service
Abstract
Service design is a process to increasingly manage customer experiences for innovative solutions through the research and development cycle. The study aimed at conducting the needs assessment for research support services of academic libraries in Thailand for overall satisfaction and prioritization of four services such as reference service, training service, circulation service, and facilities. The sample included 405 graduate students and faculty staff from the top eight research universities. Data were collected via questionnaires and then analyzed through descriptive statistics such as frequency distribution, percentage, mean and standard deviation. The needs assessment was analyzed with Modified Priority Needs Index (PNImodified). The research results reveal that the overall services' satisfaction is at a moderate level while the four services of needs are prioritized from most to least as follows: reference services (PNImodified=0.23), training services (PNImodified=0.17), facilities (PNImodified=0.16), and circulation services (PNImodified=0.14), respectively. The most needed items are funding source guide (PNImodified=0.31) following with paper writing (PNImodified = 0.27), copyright and patent guide (PNImodified =0.27), and international interlibrary loan (PNImodified = 0.27). This survey will be further contributed to three stages of the IDEO service design model for research support of the academic library.
Keywords: Needs assessment, Research support, Services design, Academic library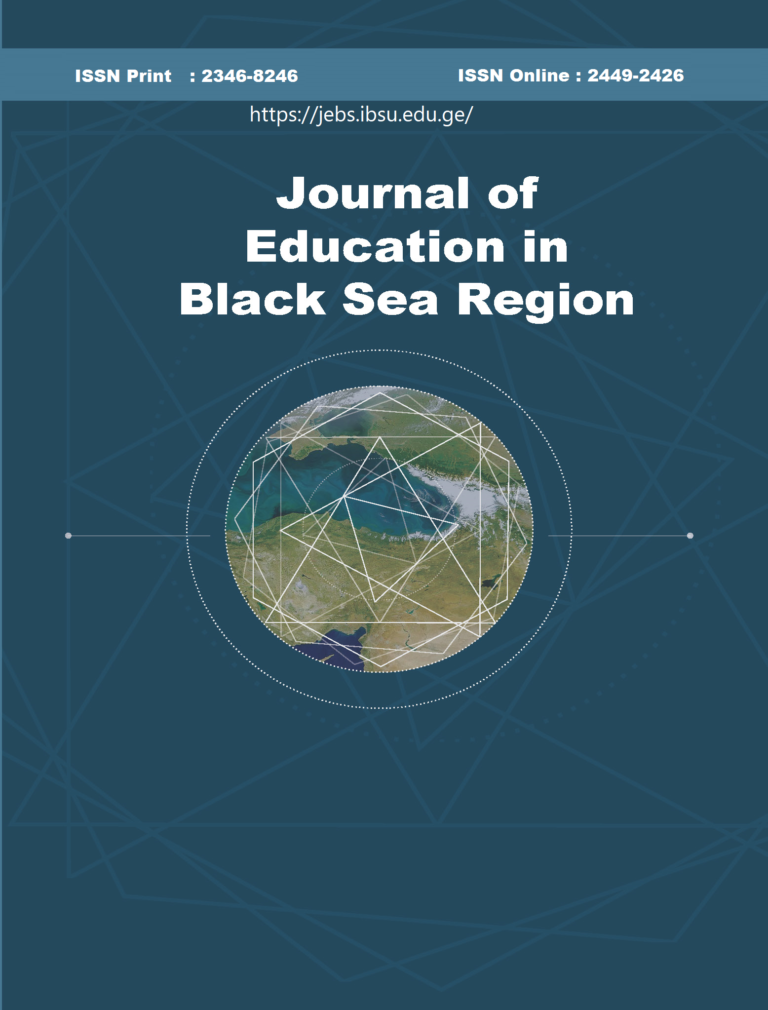 Downloads
How to Cite
Punsiripat, I., Techataweewan, W., & Seewungkum, D. (2021). Needs Assessment of Research Support as Initiative Process of Service Design for Academic Library Service. Journal of Education in Black Sea Region, 7(1), 66–71. https://doi.org/10.31578/jebs.v7i1.250
License
It is a condition of publication that authors assign copyright or license the publication rights in their articles, including abstracts, to Journal of Education in Black Sea Region. This enables us to ensure full copyright protection and to disseminate the article, and of course the Journal, to the widest possible readership. Authors are themselves responsible for obtaining permission to reproduce copyrighted material from other sources.