Interaction Effects of Teachers' Job Satisfaction and their Self-Efficacy on Teaching Performance
Abstract
The study aimed at investigating job satisfaction moderating effect between teachers' self-efficacy and school performance. Teachers' job satisfaction was deemed to affect the strength of relationship of teachers' self-efficacy and schools' performance. A total of 231 high school teachers accomplished questionnaires on job satisfaction and teachers' self-efficacy. According to results obtained, a high degree of self-efficacy manifested among teachers to accomplish their tasks and to attain a consistent and better job performance. Teachers' self-efficacy also directly affects their performance and is moderated to some degree of influence by job satisfaction. A significant effect between teachers' self-efficacy and teachers' performance was established. It is recommended that teachers should be given enough attention based on their extrinsic needs aside from strong motivational and moral support. A school-based program to increase job satisfaction was also recommended.
Keywords: self-efficacy; teacher's performance; job satisfaction; high school teachers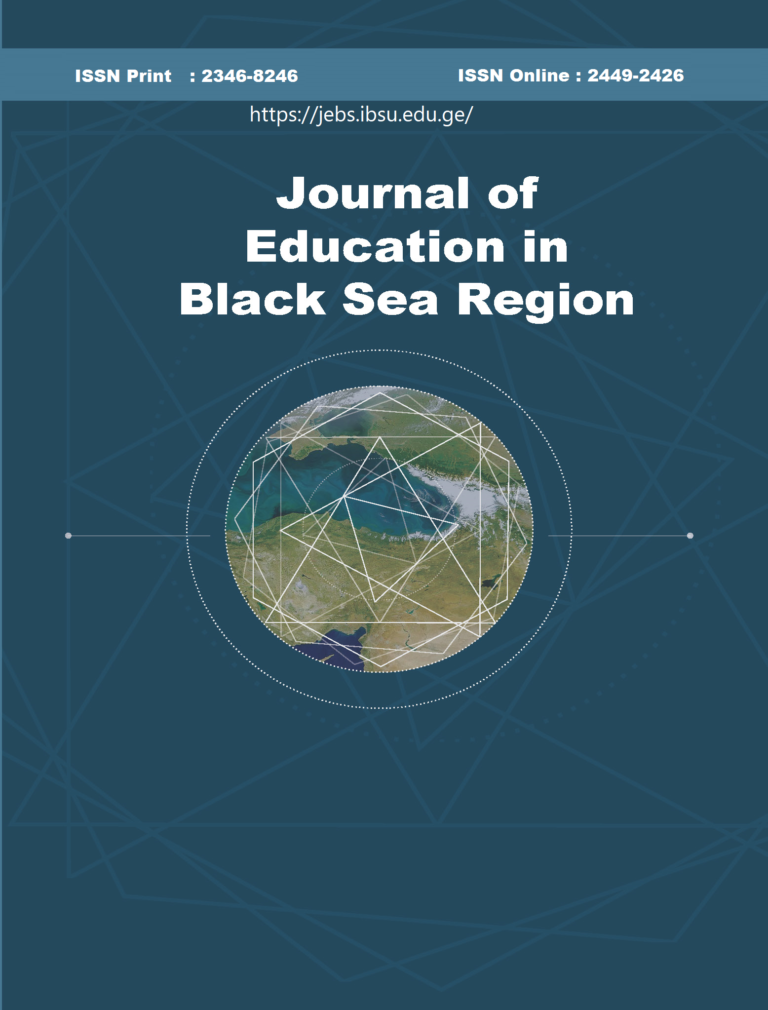 Downloads
How to Cite
Lumanug, C. G. L. I., & Dimla, R. B. (2021). Interaction Effects of Teachers' Job Satisfaction and their Self-Efficacy on Teaching Performance. Journal of Education in Black Sea Region, 7(1), 48–65. https://doi.org/10.31578/jebs.v7i1.249
License
It is a condition of publication that authors assign copyright or license the publication rights in their articles, including abstracts, to Journal of Education in Black Sea Region. This enables us to ensure full copyright protection and to disseminate the article, and of course the Journal, to the widest possible readership. Authors are themselves responsible for obtaining permission to reproduce copyrighted material from other sources.