The Emerging Role of Parents at the Time of Emergency Remote Education
Abstract
Many dimensions of societal roles have been affected by the pandemic crisis due to Covid-19. Since the government of the Philippines mandated that until a vaccine becomes available, there will be no face-to-face interaction, thus, the students must have to study in the comforts of their home. This educational trend paved the way for parents to play an emerging role towards facilitating their children to continue the learning process. Using a qualitative phenomenological research design, this study explores the experiences of parenting roles at the time of emergency remote education. The findings of this paper revealed three themes: parents as facilitators, motivators, and collaborators of the learning process. The results of this study also showed that while macro issues on emergency remote education have been given so much attention, the need to understand and to listen to the experiences of parents who are playing the role of teachers in this time of the pandemic crisis is noteworthy to be given time and attention. This also allows educational institutions to rethink the way they plan and create educational policies toward having a collaborative learning community.
Keywords: Covid-19, emergency remote education, parents' role, parent's involvement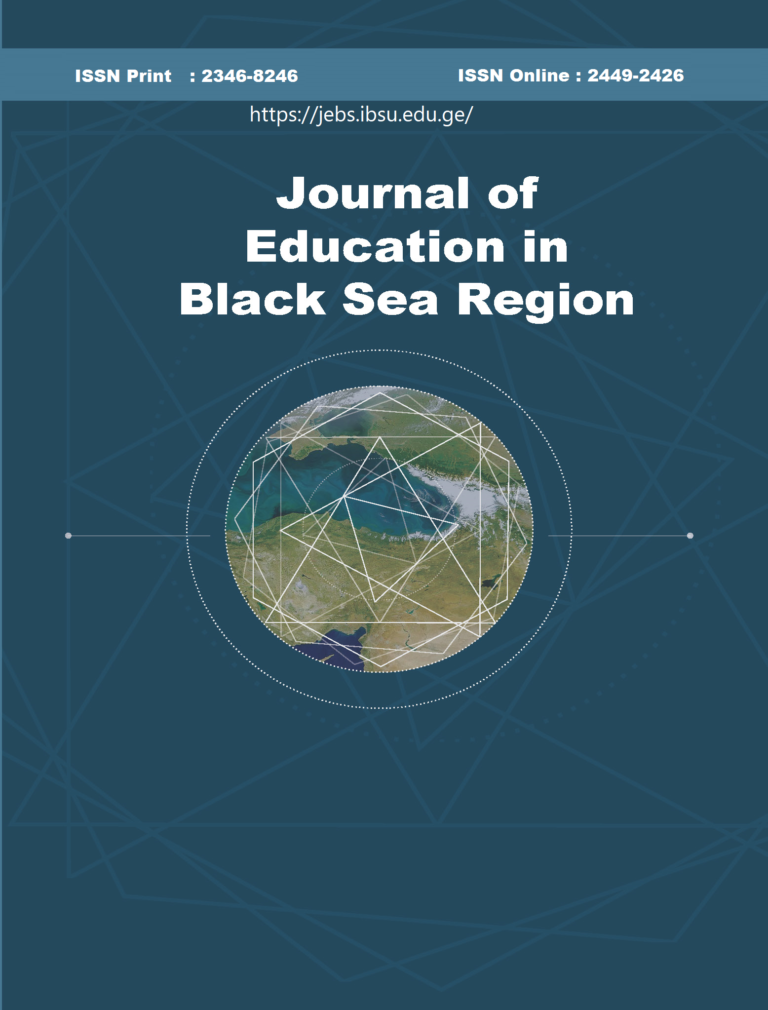 Downloads
How to Cite
Alvarez, A. V. (2021). The Emerging Role of Parents at the Time of Emergency Remote Education. Journal of Education in Black Sea Region, 7(1), 2–15. https://doi.org/10.31578/jebs.v7i1.246
License
It is a condition of publication that authors assign copyright or license the publication rights in their articles, including abstracts, to Journal of Education in Black Sea Region. This enables us to ensure full copyright protection and to disseminate the article, and of course the Journal, to the widest possible readership. Authors are themselves responsible for obtaining permission to reproduce copyrighted material from other sources.