Family Socio-Economic Status, School Location and Students' Eco-Friendly Knowledge, Attitude and Practices in Nigeria
Abstract
The school system, regardless of the level of operation, is generally accepted as a major agent of education. It provides avenues for interaction between students and teachers on subject matters. However, the location of the school determines many students' knowledge, attitude and practices.  Also, there is an increasing awareness of the importance of the parents' role in the progress and educational development of their children. Family background as an important and weighty factor in determining the academic performance attained by the student needs to be investigated. This study adopted a pre-test-post-test control group quasi-experimental design. Intact class of Junior Secondary School II Social Studies students in each of the six schools in Oyo state were randomly assigned to the experimental and control groups. Three validated instruments were used in this study, and they are the Environmental Education Knowledge Test (EEKT), Environmental Education Attitude Scale (EEAS) and Environmental Education Practice Questionnaire (EEPQ). The data were analyzed using Analysis of Covariance (ANCOVA) with the pretest scores used as covariates. All the null hypotheses were tested at a P < .05 level of significance. The study showed a significant two-way interaction effect of family socioeconomic status and school location on students' eco-friendly knowledge, attitude and practices. It was recommended that schools should be kept safe and parents should develop more streams of income, as a single income source has become a great economic challenge in Nigeria.
Keywords:  family socioeconomic status, school location, students' eco-friendly knowledge, students' eco-friendly attitude, students' eco-friendly practices, school security, alternative income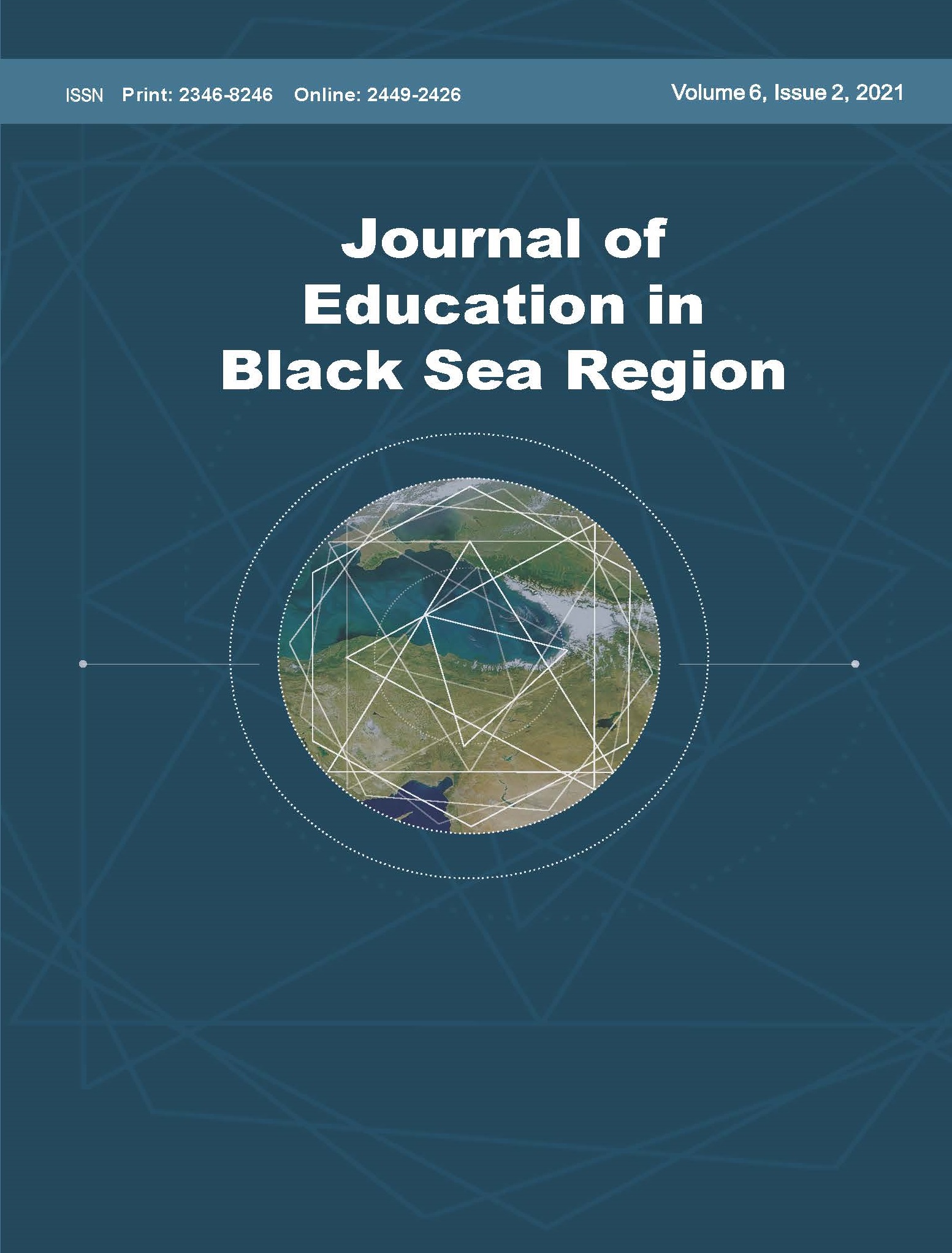 Downloads
How to Cite
Olubela, R. A. (2021). Family Socio-Economic Status, School Location and Students' Eco-Friendly Knowledge, Attitude and Practices in Nigeria. Journal of Education in Black Sea Region, 6(2), 174–185. https://doi.org/10.31578/jebs.v6i2.241
License
It is a condition of publication that authors assign copyright or license the publication rights in their articles, including abstracts, to Journal of Education in Black Sea Region. This enables us to ensure full copyright protection and to disseminate the article, and of course the Journal, to the widest possible readership. Authors are themselves responsible for obtaining permission to reproduce copyrighted material from other sources.