Effectiveness of Women Leaders in Georgian Educational Institutions
Abstract
There is great interest in educational leadership in the early part of the 21stcentury. Because there is a general belief that the quality of leadership makes a main difference to any educational institution and student outcomes" (Bush, 2008:391).
Even though women are lauded for having the right combination of skills for leadership which yield outstanding effectiveness, there appears to be a widespread belief that women often come in second to men when competing for upper level leadership positions (Eagly, 2007).The Government of Georgia and civil society organizations have a history of making efforts to promote gender equality in the country. In Georgia the achievement of gender equality was the main problem. However, from 2013 there have been many positive changes in Georgian legislative and civil society's action. Georgian society strongly tends to promote gender equality at all levels of social spheres. Great efforts and active participation in the field of human rights changed the attitudes to women empowerment. The article will analyze the biases about women's effective leadership in Georgian educational organizations, identify female leaders' perception by opposite gender in educational community, and measure the qualifications, leadership styles and effectiveness of women leaders in Georgian educational organizations.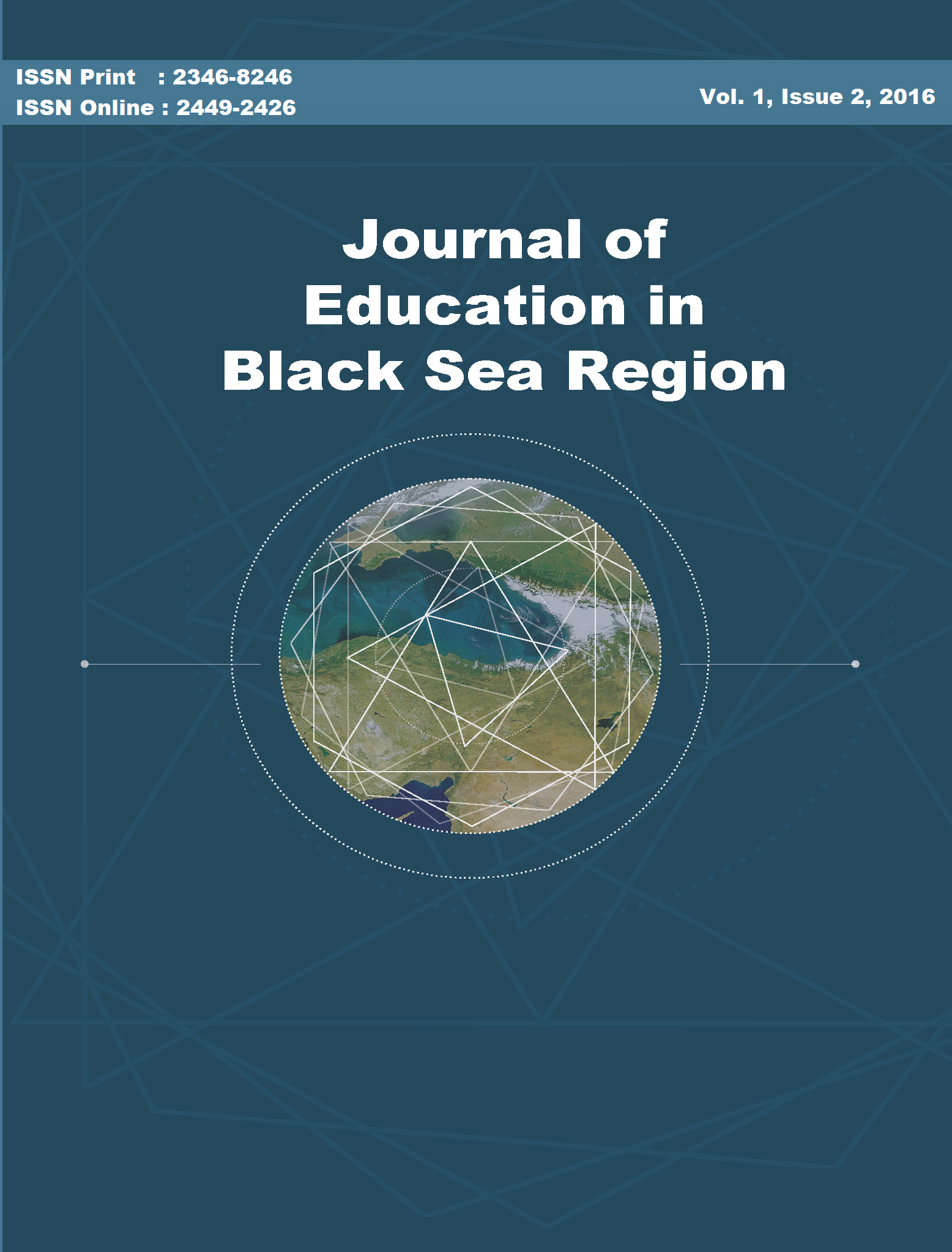 Downloads
How to Cite
MESIRIDZE, I., & GUDADZE, T. (2016). Effectiveness of Women Leaders in Georgian Educational Institutions. Journal of Education in Black Sea Region, 1(2). https://doi.org/10.31578/jebs.v1i2.23
License
It is a condition of publication that authors assign copyright or license the publication rights in their articles, including abstracts, to Journal of Education in Black Sea Region. This enables us to ensure full copyright protection and to disseminate the article, and of course the Journal, to the widest possible readership. Authors are themselves responsible for obtaining permission to reproduce copyrighted material from other sources.