Reflections of Policies Related to History Education and Culture during Atatürk's Period in Samsun Press
Abstract
The cultures and civilizations having their roots in the past form the basis of states. The basis provided during the establishment of the Republic of Turkey has shown itself also in the process of creating a national identity. This also means returning to its historical past, revealing the main elements of its culture with social engineering and putting it into practice. In this period during which the understanding of national history was adopted, the Turkish Historical Society (TTK) and the Turkish Language Institute (TDK) were opened, Turkish History Congresses were organized, history departments of universities were established, and history teaching programs and books were reorganized at all levels of national education. This study focuses on the reflections on the policies related to culture, history and history education during Atatürk's period in the Samsun press. In the article, Ahali Newspaper, which started its publication life in Samsun in 1917 and continued its existence in the first years of the Republic, has been examined. It has been recorded that many articles related to both education and teaching, and also history and history education reflecting and supporting the policies of the period were published in Ahali Newspaper between the dates of 1932 and 1938.
Keywords: culture, history, history education, press, Ahali Newspaper, Samsun.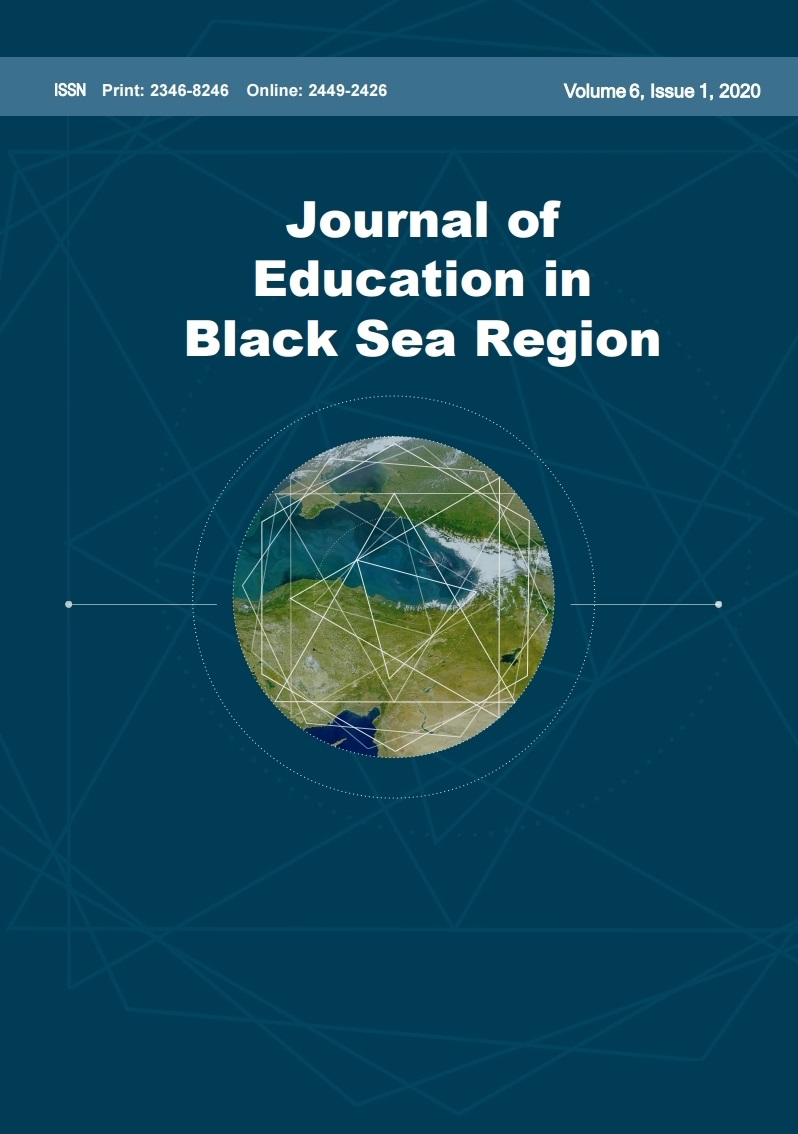 Downloads
How to Cite
Kılıç, P. İskender. (2020). Reflections of Policies Related to History Education and Culture during Atatürk's Period in Samsun Press. Journal of Education in Black Sea Region, 6(1), 149–157. https://doi.org/10.31578/jebs.v6i1.226
License
It is a condition of publication that authors assign copyright or license the publication rights in their articles, including abstracts, to Journal of Education in Black Sea Region. This enables us to ensure full copyright protection and to disseminate the article, and of course the Journal, to the widest possible readership. Authors are themselves responsible for obtaining permission to reproduce copyrighted material from other sources.