Problems of Novice Teachers: Challenges vs. Support
Abstract
Each year thousands of students (novice teachers) get a degree to start teaching. 30% to 50% teachers leave their jobs in the first five years of their carrier around the world. The novice teachers often appear to be in need of helpful feedback in their first years from experienced colleagues and administrators. The goal of this survey was to find out the problems that beginning teachers face in their first years of teaching, and investigate the support they get in these years from their colleagues and administrators. A conclusion is made that beginning teachers are not emotionally and practically ready to face the difficulties of teaching alone. Teachers are having challenges in their first years with classroom management, relational issues with colleagues, students and administrators. They are not getting enough support from their colleagues in the first years, when they especially need it.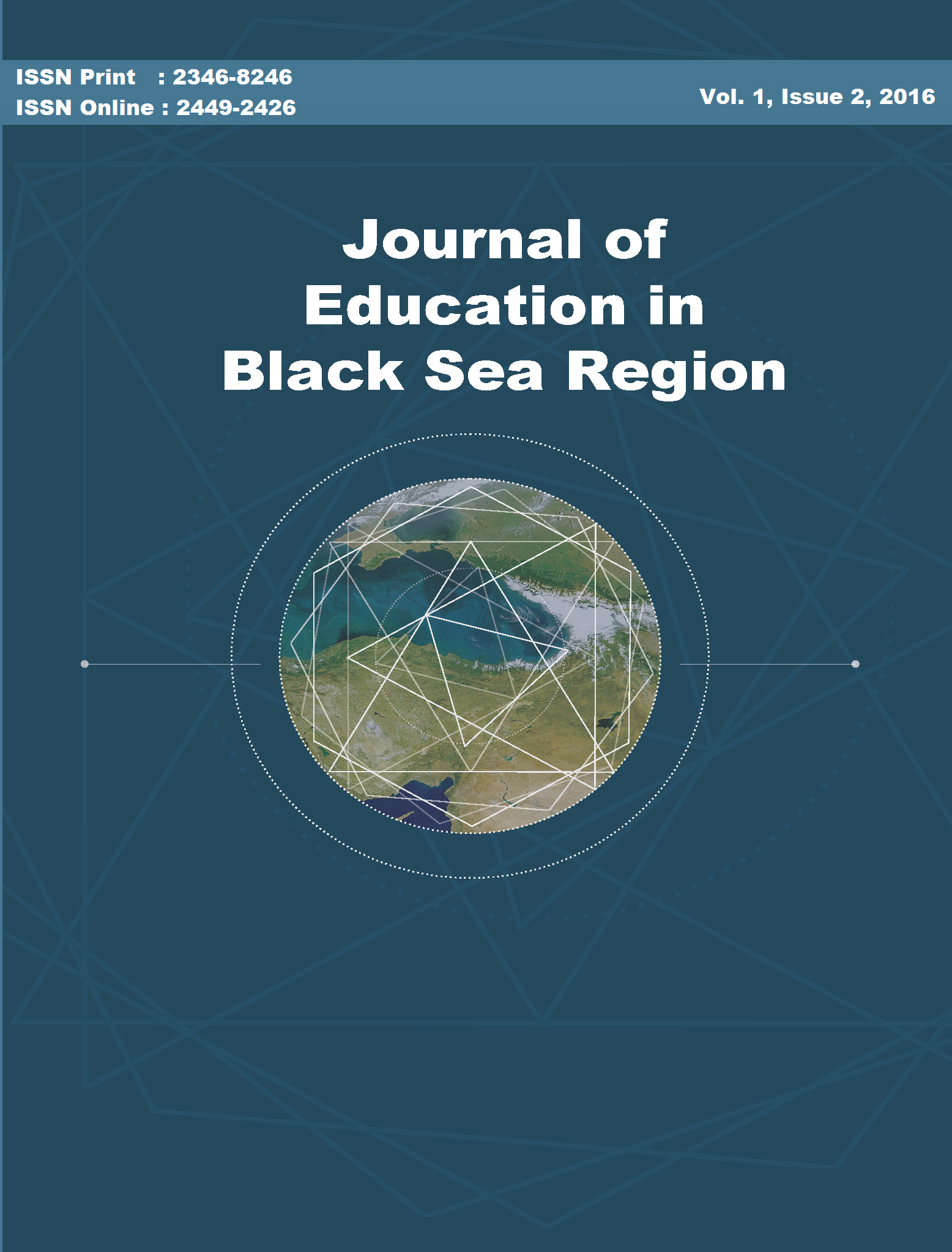 Downloads
How to Cite
KOCA, A. (2016). Problems of Novice Teachers: Challenges vs. Support. Journal of Education in Black Sea Region, 1(2). https://doi.org/10.31578/jebs.v1i2.22
License
It is a condition of publication that authors assign copyright or license the publication rights in their articles, including abstracts, to Journal of Education in Black Sea Region. This enables us to ensure full copyright protection and to disseminate the article, and of course the Journal, to the widest possible readership. Authors are themselves responsible for obtaining permission to reproduce copyrighted material from other sources.