The Impact of Out-of-Class Language Activities on English as a Foreign Language Proficiency of Private University Students - (A Case of Erbil)
Abstract
Abstract
The present study aims at revealing the impact of engagement in out-of-class learning on foreign language students' language proficiency. Accordingly, the relationship of private university EFL students' involvement in English language activities outside the classroom with their language proficiency is investigated. The researcher designed a study based on descriptive quantitative research method utilizing a questionnaire comprising 25 items and administered it to the freshmen from English language teaching, biology education, physics education, and mathematics education departments at the education faculty of a private university in Erbil. 87 participants responded to the questionnaire. The statistical analysis of data was performed through SPSS 25 data editor. The results show that the most frequent activities in which English is practiced are entertaining activities like watching movies, videos, and surfing on the Internet, and that the level of the students' involvement in English language activities outside the classroom is positively associated with their language proficiency. This research could be beneficial for language teachers to show how to encourage their students to start practice outside the classroom, for students to offer some ways to augment their language proficiency with the application of English in authentic environments, and for educational administrators to give some ideas for curriculum design including out-of-class learning.
Keywords: English as a foreign language (EFL), English language activities outside the classroom, language proficiency, out-of-class learning, second language acquisition (SLA)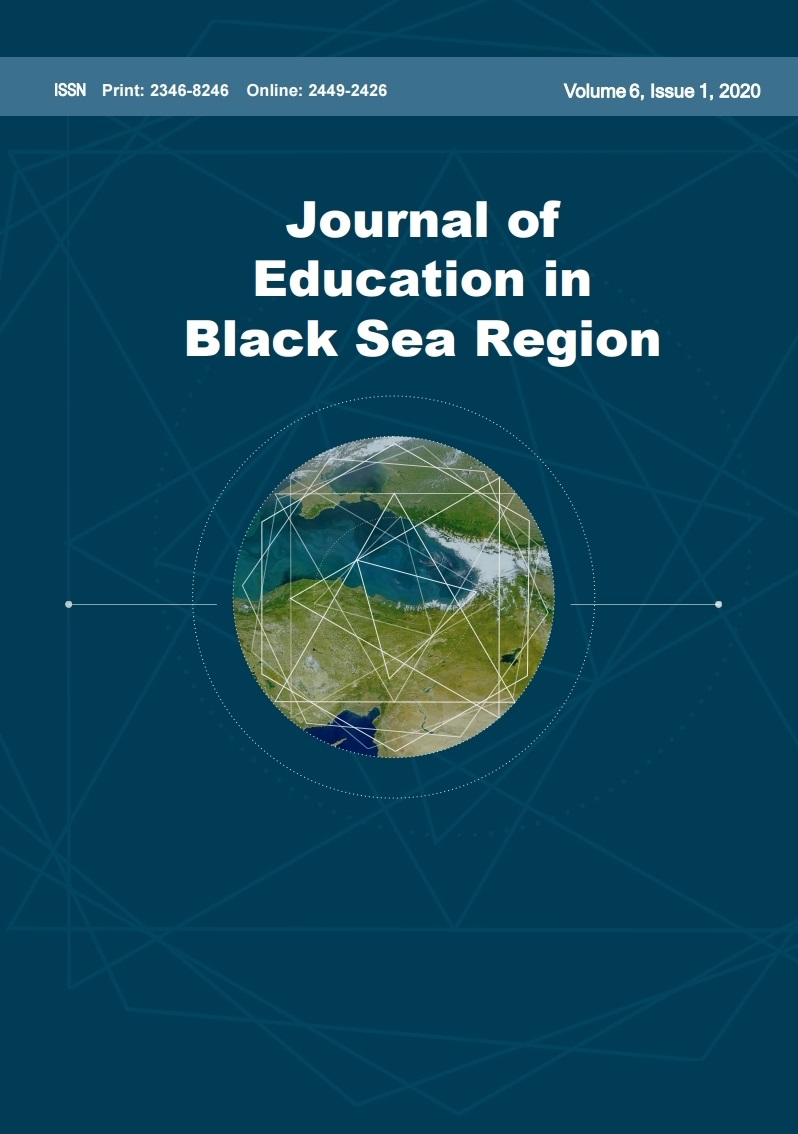 Downloads
How to Cite
Bala, E. (2020). The Impact of Out-of-Class Language Activities on English as a Foreign Language Proficiency of Private University Students - (A Case of Erbil). Journal of Education in Black Sea Region, 6(1), 27–40. https://doi.org/10.31578/jebs.v6i1.217
License
It is a condition of publication that authors assign copyright or license the publication rights in their articles, including abstracts, to Journal of Education in Black Sea Region. This enables us to ensure full copyright protection and to disseminate the article, and of course the Journal, to the widest possible readership. Authors are themselves responsible for obtaining permission to reproduce copyrighted material from other sources.