Does Gender Matter? Student Mobility in Georgia. A Case Study
Abstract
While integration into the European Union is one of the priorities of Georgia, internationalization of higher educational institutions and international student mobility is of a particular importance. The present paper serves exactly this purpose and outlines the preliminary assumption that gender stereotypes, cultural aspects and family traditions have a negative impact on students' equal access to student exchange programs in Georgia. Although female students are more involved into international student exchange programs, they are at the same time facing bigger obstacles to do so. The mentioned problem refers mainly to females who cannot decide the issue of their participation in exchange programs alone, without their family's involvement. The study revealed that the participation of female students in exchange programs especially increases year by year, while only a slight increase of the number of male students is demonstrated. The mentioned finding is in absolute coincidence with the events in Europe, where female participation has exceeded male participation long ago. In the light of the fact that this issue has never been studied before, the present paper may somewhat complement the gap in literature or build a foundation for the research in this field, as it discusses the individual factors of refusal to participate in exchange programs by female students, as well as interruptive and hindering circumstances, which in most cases come from family.
Keywords: student mobility, higher education, gender, Georgia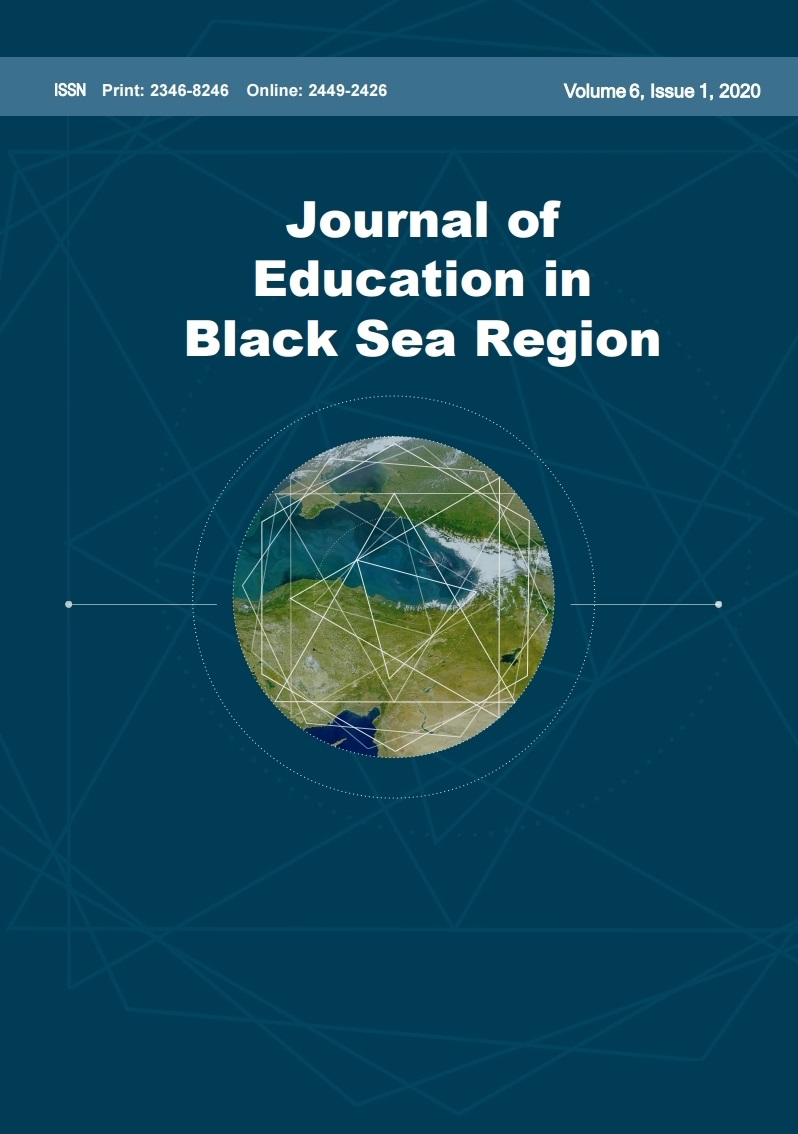 Downloads
How to Cite
Beniashvili, E., & Böhm, J. (2020). Does Gender Matter? Student Mobility in Georgia. A Case Study. Journal of Education in Black Sea Region, 6(1), 17–26. https://doi.org/10.31578/jebs.v6i1.216
License
It is a condition of publication that authors assign copyright or license the publication rights in their articles, including abstracts, to Journal of Education in Black Sea Region. This enables us to ensure full copyright protection and to disseminate the article, and of course the Journal, to the widest possible readership. Authors are themselves responsible for obtaining permission to reproduce copyrighted material from other sources.