The Impact of Incentives and Awards In Digital Libraries on Primary School Students' Reading Motivation in EFL Classrooms - (A Case of Erbil, Iraq)
Abstract
The present study aims at investigating whether the incentives and awards in digital libraries have an impact on private primary school students' reading motivation in foreign language classrooms. A quantitative research methodology was chosen in order to collect numerical data to reveal the extent of incentives and awards features such as star system, gamified rewards, certificates and badges in digital library on students' reading attitudes. A questionnaire was designed by the researcher for the purpose. Later, the attitudes of the students towards incentives and rewards and the number of the books that students have read were correlated to investigate whether there is a relationship between them. The sample of the study comprised of 41 grade 5 students from two private primary schools in Erbil (Iraq, KRG). The obtained data analysis was performed through SPSS 25 statistical software. The findings reveal that the incentives and rewards in digital library system positively influence the students' attitudes towards reading. Furthermore, the number of the books that the students read in 2019-2020 academic year, and the effect of the incentives and rewards on students' reading motivation are correlated significantly. This research might be beneficial for language teachers to see how students can be motivated to read and enhance their reading skills utilizing technological tools, also for curriculum designers to consider the effectiveness of digital library on students' reading skill development.
Key words: awards, digital library, foreign language classrooms, incentives, reading attitudes, reading motivation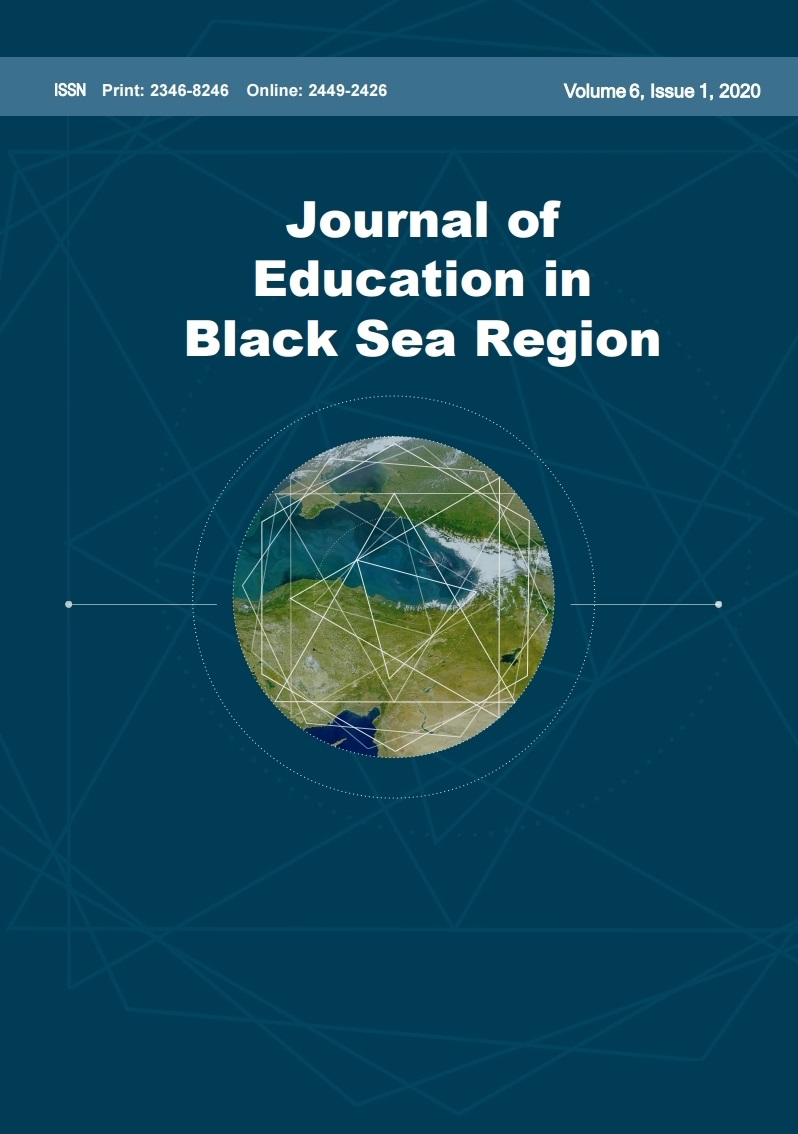 How to Cite
Bala, A. (2020). The Impact of Incentives and Awards In Digital Libraries on Primary School Students' Reading Motivation in EFL Classrooms - (A Case of Erbil, Iraq). Journal of Education in Black Sea Region, 6(1), 1-16. https://doi.org/10.31578/jebs.v6i1.215
Copyright (c) 2020 Journal of Education in Black Sea Region
This work is licensed under a Creative Commons Attribution 4.0 International License.
It is a condition of publication that authors assign copyright or license the publication rights in their articles, including abstracts, to Journal of Education in Black Sea Region. This enables us to ensure full copyright protection and to disseminate the article, and of course the Journal, to the widest possible readership. Authors are themselves responsible for obtaining permission to reproduce copyrighted material from other sources.