The Challenge of Grading in Self and Peer-Assessment (Undergraduate Students' and University Teachers' Perspectives)
Abstract
The goal of the article is to find out the challenges of grading in student self and peer-assessment from teachers' and students' perspectives and to suggest ways to cope with them. Peer and self-assessment have accumulated a great significance in the last few decades related to vast application of the cognitive approach and the attempts of making students active agents of educational process rather than passive recipients of information. The overwhelming majority of modern educators believe that these concepts are the cornerstones of modern pedagogy and contributes to the promotion of learner autonomy to a great extent. Therefore, they lead to an improved learning environment and better learning outcomes. However, the concepts have some challenges when it comes to the final stage - grading. Depending on the social, cultural, and educational background, grading of the peer and self-assessment may be accompanied by hesitation and uncertainty as well as subjectivity and lack of reliability. In this work, the issue was investigated from two perspectives, teacher and student, to find out how the stakeholders perceive the problem and what can be done to cope with challenge of grading in self and peer-assessment. The research uses a questionnaire consisting of 20 questions with participation of 31 teachers and 100 students at Qafqaz University, Baku, Azerbaijan, to come to the conclusion about the issue addressing the challenge. The work is believed to be useful for educators to apply self and peer-assessment effectively, and also it can be a useful source for further research in the field.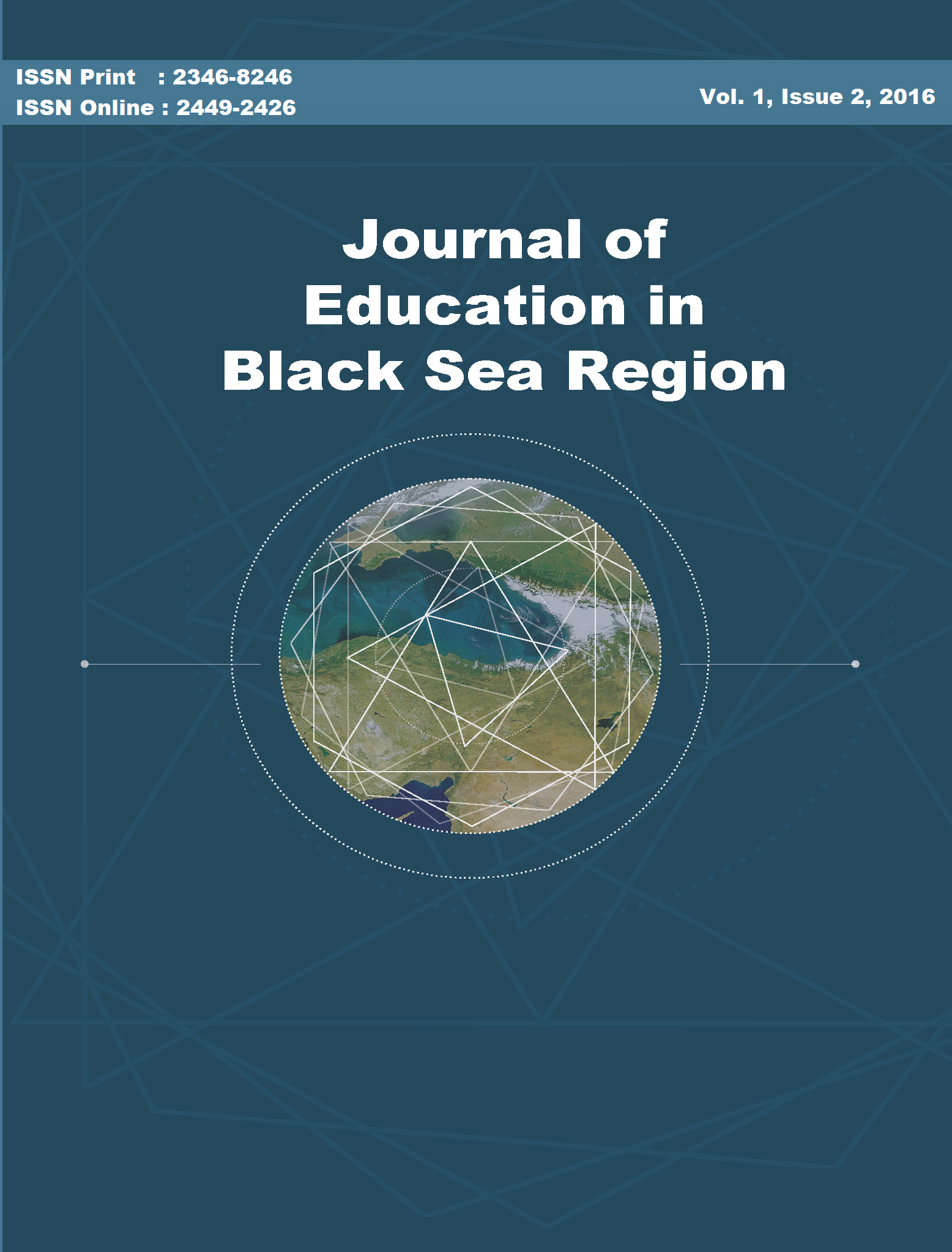 Downloads
How to Cite
GURBANOV, E. (2016). The Challenge of Grading in Self and Peer-Assessment (Undergraduate Students' and University Teachers' Perspectives). Journal of Education in Black Sea Region, 1(2). https://doi.org/10.31578/jebs.v1i2.21
License
It is a condition of publication that authors assign copyright or license the publication rights in their articles, including abstracts, to Journal of Education in Black Sea Region. This enables us to ensure full copyright protection and to disseminate the article, and of course the Journal, to the widest possible readership. Authors are themselves responsible for obtaining permission to reproduce copyrighted material from other sources.