The Impact of Reading for Pleasure on Georgian University EFL Students' Reading Comprehension (IBSU Case)
Abstract
Reading is one of the most significant skills, particularly for EFL students. Many students today do not have the reading skills needed to do effective work in their courses. This paper explores reading for pleasure, its importance and impact on reading comprehension. Pleasure reading helps students to communicate, listen and, most importantly, to express themselves freely and it also allows them to acquire specific language skills. That is why reading for pleasure is definitely important. An experimental study using reading for pleasure was carried out at international Black Sea University for eight weeks with 42 English Philology freshman students. The experimental group was given texts for their selection: newspaper articles and graded readers on various topics which students were interested in, while the control group has just read the reading excerpts and texts which are given in their course book. The duration of the experiment was 8 weeks. Pre- and post-tests were implemented to determine the degree of improvement of students' reading comprehension skills. The experimental group showed better improvement of comprehension skills.  The study demonstrated a measurable positive effect of reading for pleasure on students' language acquisition.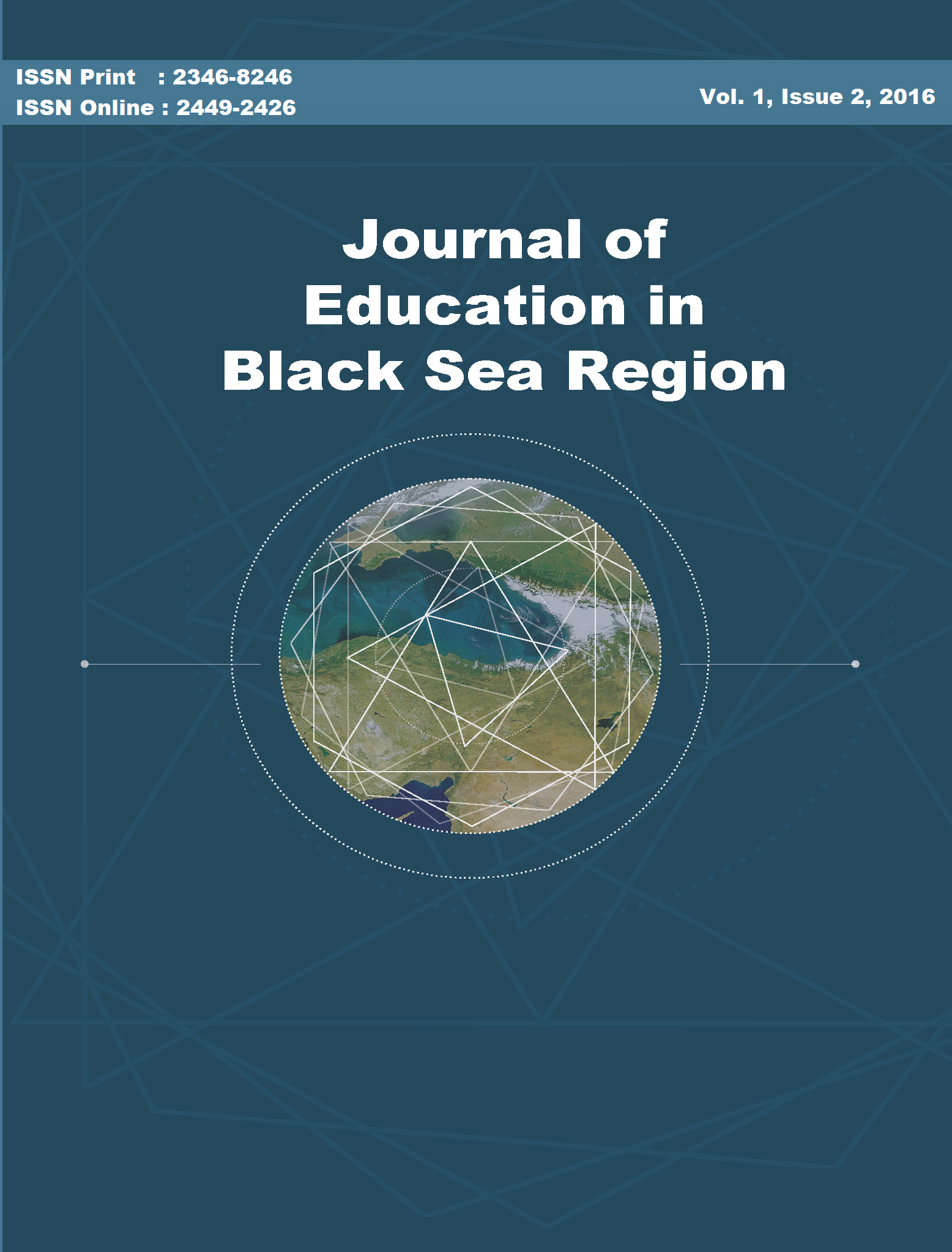 Downloads
How to Cite
GOCTU, R. (2016). The Impact of Reading for Pleasure on Georgian University EFL Students' Reading Comprehension (IBSU Case). Journal of Education in Black Sea Region, 1(2). https://doi.org/10.31578/jebs.v1i2.20
License
It is a condition of publication that authors assign copyright or license the publication rights in their articles, including abstracts, to Journal of Education in Black Sea Region. This enables us to ensure full copyright protection and to disseminate the article, and of course the Journal, to the widest possible readership. Authors are themselves responsible for obtaining permission to reproduce copyrighted material from other sources.