The Emergence of Teacher Leadership in TESOL: An Exploratory Study of English Language Teachers as Teacher Leaders in the Saudi EFL Context
Abstract
As part of a larger qualitative case study, this article explores the notion of teacher leadership in English as a Foreign Language (EFL) context and a higher educational institution in Saudi Arabia. Twelve EFL teacher leaders were interviewed to understand their perceptions of teacher leadership practices in the EFL context. Qualitative data were collected through semi-structured interviews and opened-ended questionnaires, and analysed using NVivo10. Data analysis led to 18 main categories and four overarching themes; however, four major categories and one key theme are part of this article that represent the EFL teacher-leaders' perceptions of their leadership practices and roles at the English Language Institute (ELI). The findings reveal that teacher leadership is a novel concept at the ELI and teacher leaders operate in hierarchical leadership structures. However, their wide range of leadership roles, both instructional and operational match with the three historical waves of teacher leadership (Silva, Gimbert & Nolan, 2000) in the US context. The impact of hierarchical structures on teacher leadership practices is evidently found as EFL teacher leaders encounter various difficulties, such as heavy administrative workload and lack of autonomy. Nevertheless, their shared leadership practices within the groups help them deal with these challenges.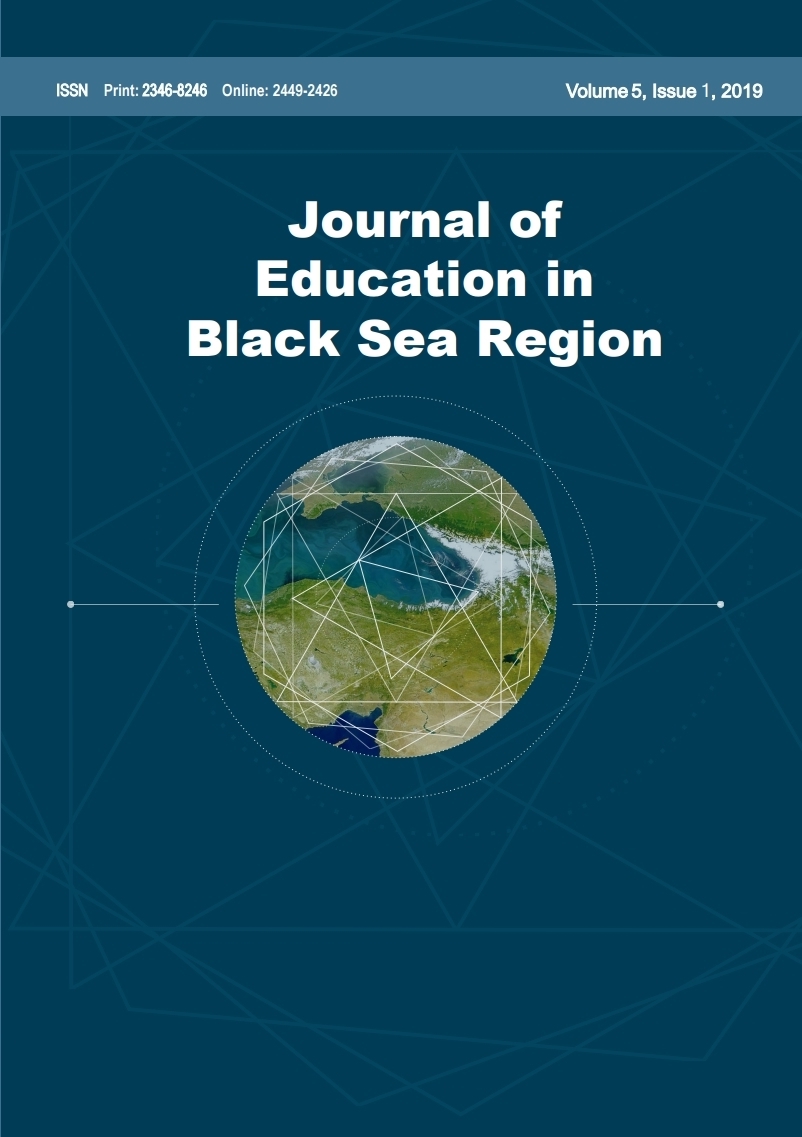 Copyright (c) 2019 Journal of Education in Black Sea Region
This work is licensed under a Creative Commons Attribution 4.0 International License.
It is a condition of publication that authors assign copyright or license the publication rights in their articles, including abstracts, to Journal of Education in Black Sea Region. This enables us to ensure full copyright protection and to disseminate the article, and of course the Journal, to the widest possible readership. Authors are themselves responsible for obtaining permission to reproduce copyrighted material from other sources.