Use of Demo Kits as Strategy for Enhancing Senior Secondary School Students' Academic Achievement in Computer Studies in Ogun State, Nigeria
Abstract
Demo kits are experimental devices that promote physical observation of the concepts being discussed by the teachers. They are used to compensate the impossibility of demonstrating the objects due to their size or lack of their availability. This study examined the use of demo kits as strategy for enhancing senior secondary school students' achievement in computer studies in Nigeria. The study adopted pre-test and post-test comparison group quasi-experimental research design using 2 x 2 factorial matrix. The population for the study was made up of all senior secondary (SS 2) students in Ijebu-North Local Government Area, Ogun State. The sample for the study was drawn from two public senior secondary schools that met the selection criteria using intact classes. The schools were randomly assigned into experimental or comparison groups. The gathered data were analyzed using both descriptive and inferential statistics. The major findings of the study revealed a significant main effect of the strategy that the students exposed to the use of demo kits performed significantly better than those in the comparison group which learnt using the conventional method of teaching. The results also indicated no significant gender difference in students' performance in computer studies after the exposure to the use of demo kits. It is, therefore, recommended that teachers adopt the  use of demo kits to teach computer studies  when computer systems are not available for use instead of insisting on the teaching of the subject in well-equipped computer laboratories.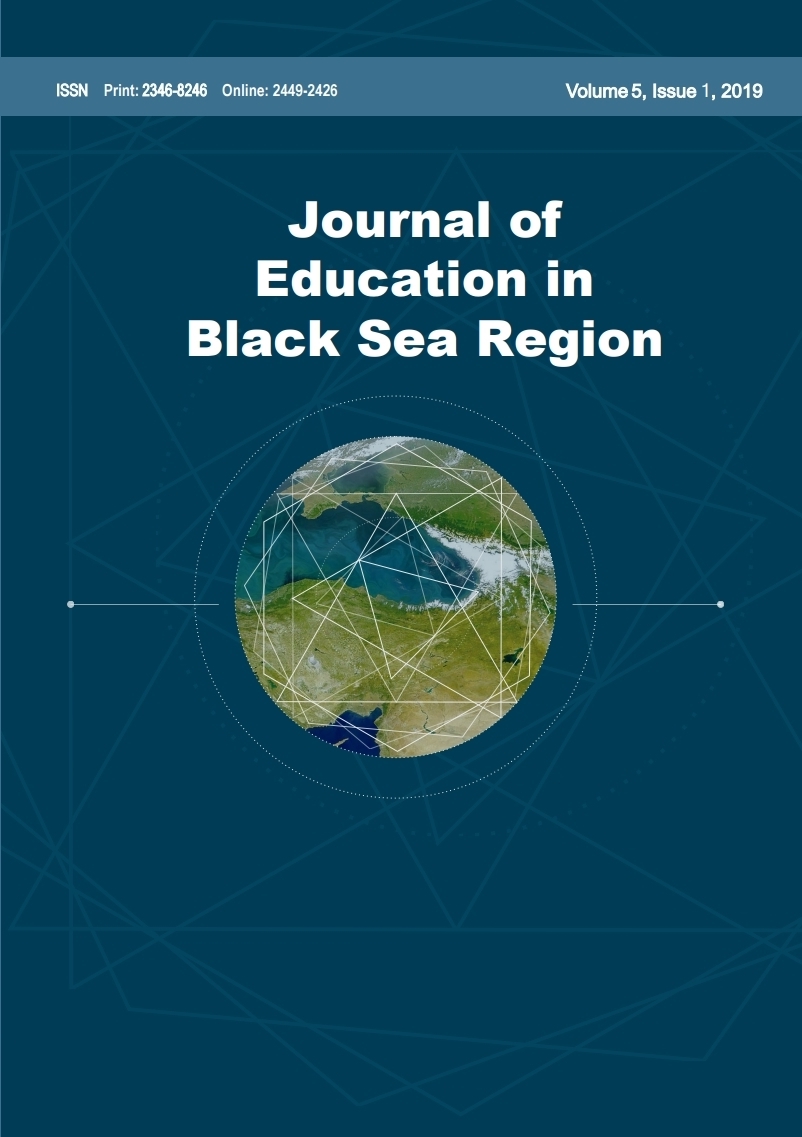 Downloads
How to Cite
Saka, A. O., Onanuga, P. A., Adebanjo, A. A., & Olanrewaju, Y. A. (2019). Use of Demo Kits as Strategy for Enhancing Senior Secondary School Students' Academic Achievement in Computer Studies in Ogun State, Nigeria. Journal of Education in Black Sea Region, 5(1), 126–135. https://doi.org/10.31578/jebs.v5i1.195
License
It is a condition of publication that authors assign copyright or license the publication rights in their articles, including abstracts, to Journal of Education in Black Sea Region. This enables us to ensure full copyright protection and to disseminate the article, and of course the Journal, to the widest possible readership. Authors are themselves responsible for obtaining permission to reproduce copyrighted material from other sources.