Community Participation In Education: A Case Study Of Taungzalat School In Kalay, Myanmar
Abstract
This study aimed to investigate the types of community participation in Taungzalat Primary School in Kalay, Myanmar, to provide information in order to develop guidelines, and to enhance community participation in school. A mixed- methods research was employed in this study. Quantitative data were collected from 245 community members using a multiple-response questionnaire. Qualitative data were collected using in-depth interviews and a focus group discussion with 19 participants. The data were analysed using Basic Statistics and content analysis and were integrated through triangulation. The results revealed that parents and community members differently involved in children's learning and school development through all the six types of involvement by Epstein, but their participation was more directly related to student learning improvement than to school development. Community leaders, businesspersons and influential people in the community were involved in school development through PTA, representing the community, in the areas of decision-making, fundraising and school maintenance. Apart from teaching, teachers had roles of facilitating, communicating, networking and mobilizing for school development and students' success. Research showed that the most common form of participation is resource contribution for school development. Therefore, the research suggests that all stakeholders focus on student learning improvement and on resource contribution for school development.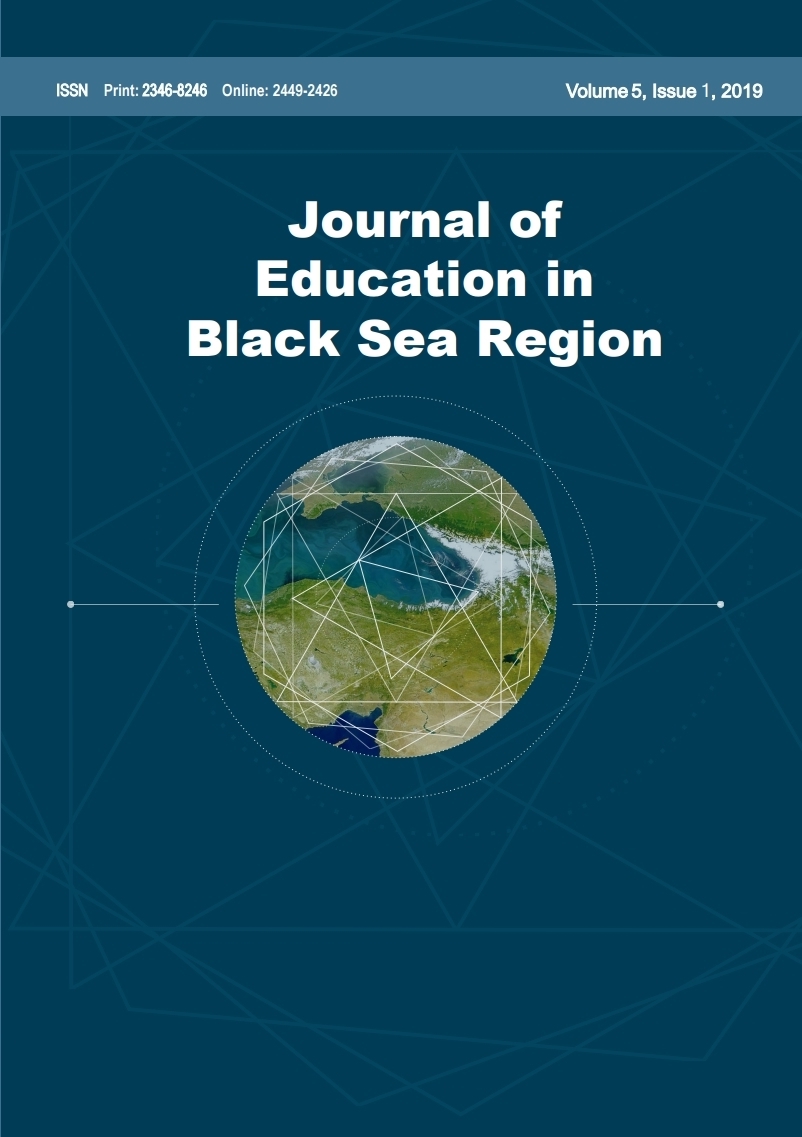 Downloads
How to Cite
Aung, N. N., Arunberkfa, N., Hague, M., Luxchaigul, N., & Vadevelu, K. (2019). Community Participation In Education: A Case Study Of Taungzalat School In Kalay, Myanmar. Journal of Education in Black Sea Region, 5(1), 98–117. https://doi.org/10.31578/jebs.v5i1.193
License
It is a condition of publication that authors assign copyright or license the publication rights in their articles, including abstracts, to Journal of Education in Black Sea Region. This enables us to ensure full copyright protection and to disseminate the article, and of course the Journal, to the widest possible readership. Authors are themselves responsible for obtaining permission to reproduce copyrighted material from other sources.