Impact Assessment of Perceived Curriculum Factors on Nigerian Students' Behaviour in Basic Science and Technology
Abstract
The National Policy on Education (Federal Republic of Nigeria, 2014) encourages teachers of basic science and technology to teach students for inculcation of the type of values and attitudes for the survival of the individual and the Nigerian society; the training of the mind in the understanding of the world around; and the acquisition of appropriate skills and the development of mental, physical and social abilities and competencies as equipment for the individual to live in and contribute to the development of the society. This study investigated the perceived influence of curriculum factors on Nigerian students' behaviour in basic science and technology. The study made use of survey design. Its population comprised of 50 basic science and technology teachers in public and private junior secondary schools in the selected local government area in Ogbomoso educational zone of Oyo state. A self-developed questionnaire on perceived curriculum factors in order to assess students' behaviour in basic science and technology was applied for data collection.
The instrument validated by Cronbach Alpha Reliability Coefficient method was employed to measure the reliability of the instrument. One research question and one null hypothesis guided the study. The results were analyzed using frequency count, mean and simple percentage, while T-test statistics was used to test the hypothesis at 0.05level of significance. The findings of the study revealed no significant difference in basic science and technology constraints in teaching and learning at both public and private schools in Oyo state of Nigeria. The study, however, concluded that basic science and technology curriculum should be moderately accessible and necessary instructional facilities should be provided to qualified teachers to foster effective teaching and learning.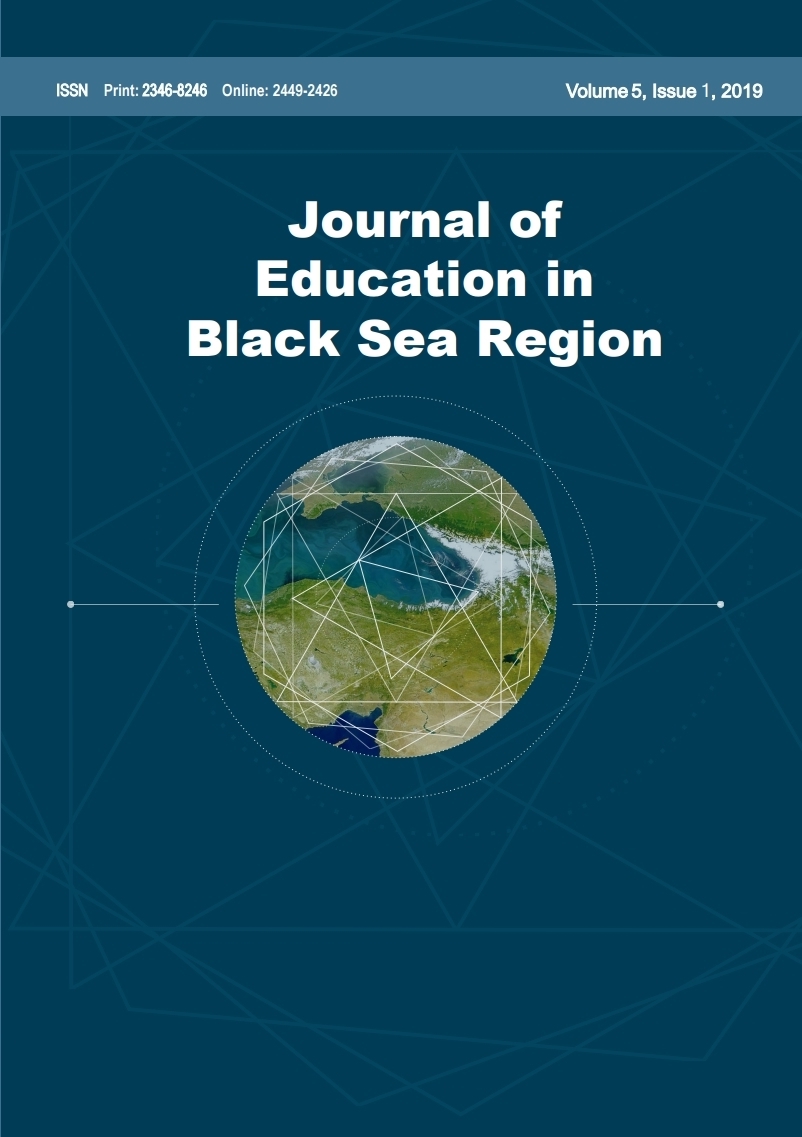 Downloads
How to Cite
Afuwape, M. O., & Adeyi, F. A. (2019). Impact Assessment of Perceived Curriculum Factors on Nigerian Students' Behaviour in Basic Science and Technology. Journal of Education in Black Sea Region, 5(1), 92–97. https://doi.org/10.31578/jebs.v5i1.192
License
It is a condition of publication that authors assign copyright or license the publication rights in their articles, including abstracts, to Journal of Education in Black Sea Region. This enables us to ensure full copyright protection and to disseminate the article, and of course the Journal, to the widest possible readership. Authors are themselves responsible for obtaining permission to reproduce copyrighted material from other sources.