The Problem of Teaching of English Pronominal Pronouns in Genderless Society as Applied Linguistic Domain
Abstract
The paper demonstrates one of the most recent problems in research of grammatical and natural genders in language. The targets of the article are to research gender representations in English from the perspectives of speakers in genderless society and the ways EFL professionals identify the existence of gender-related problems of teaching and learning of English pronominal usage in EFL settings. Literature review discusses how the field of language and gender is becoming re-conceptualized under the influence of theory of language of signs in society construction. The purpose of this paper is to explore how the generic pronoun and he/man approach have been used to perpetuate negative attitudes towards women, exclude them or relegate them from stereotypical roles. The objectives of this paper are to identify the use of gender-insensitive English language use and to suggest ways of making the gender-exclusive language a gender-inclusive one. In order to figure out the awareness and convention of generic pronouns among Georgian speakers of English, a questionnaire was conducted and distributed among EFL professionals working at higher educational institutions in Tbilisi, Georgia.
According to the research findings, genderless languages are sexist to a specific degree and representatives of genderless languages might apply biased forms of discourse.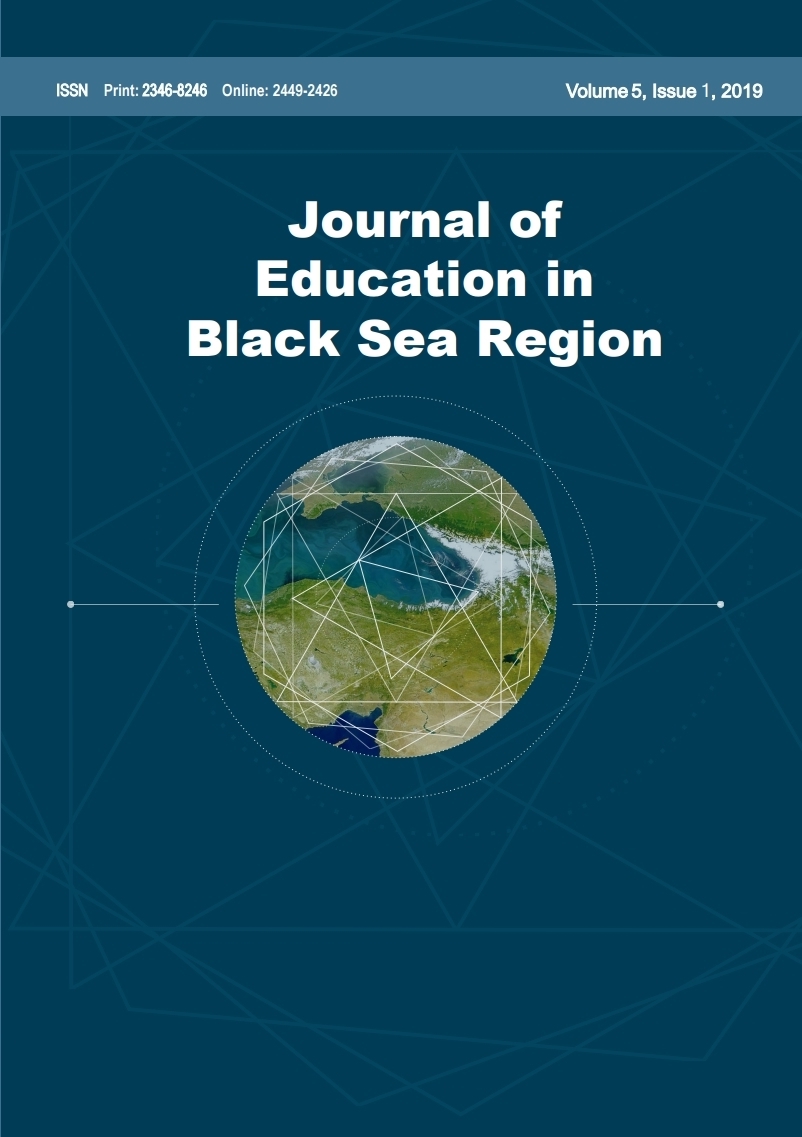 Downloads
How to Cite
Akopian, M. (2019). The Problem of Teaching of English Pronominal Pronouns in Genderless Society as Applied Linguistic Domain. Journal of Education in Black Sea Region, 5(1), 83–91. https://doi.org/10.31578/jebs.v5i1.191
License
It is a condition of publication that authors assign copyright or license the publication rights in their articles, including abstracts, to Journal of Education in Black Sea Region. This enables us to ensure full copyright protection and to disseminate the article, and of course the Journal, to the widest possible readership. Authors are themselves responsible for obtaining permission to reproduce copyrighted material from other sources.