Reconceptualization of the Concept of Quality in Education: An Exploratory Study
Abstract
The definition of quality is vague, let alone the educational quality. There are so many different perceptions around that we find it quite difficult to produce a single definition of quality. This study attempts to analyze the quality definitions offered by the quality experts of the last century, as well as modern researchers coming from different scientific areas, and find out a way to summarize the definitions. The study also includes the issue of educational quality (with specific reference to Georgian higher education setting) and tries to find a definition of quality in higher education through the stakeholders' eyes. Having examined various views on the definition of quality put forward by researchers, the study identifies 9 properties of quality under the headings of: Method, Attribute, Scope, Process, Party, Aspect, Perception, Concept, and Influence. A Wordle diagram provides a visual idea about the main terms used to define quality in literature, and a table in the appendix sums up the definitions under 9 property headings together in more detail. This study is part of the author's unpublished doctoral dissertation about total quality management principles in higher education.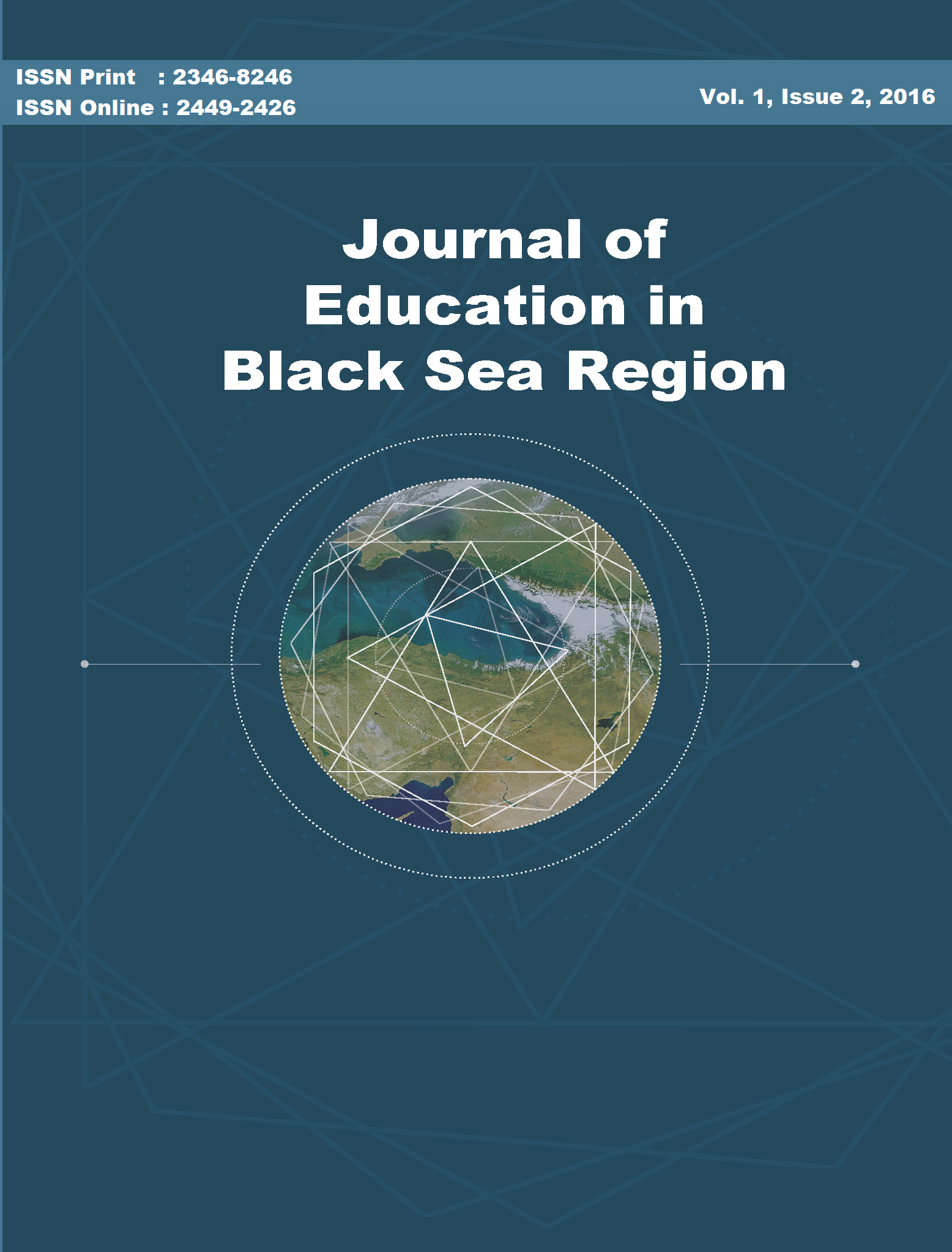 Downloads
How to Cite
ERGUVAN, M. M. (2016). Reconceptualization of the Concept of Quality in Education: An Exploratory Study. Journal of Education in Black Sea Region, 1(2). https://doi.org/10.31578/jebs.v1i2.19
License
It is a condition of publication that authors assign copyright or license the publication rights in their articles, including abstracts, to Journal of Education in Black Sea Region. This enables us to ensure full copyright protection and to disseminate the article, and of course the Journal, to the widest possible readership. Authors are themselves responsible for obtaining permission to reproduce copyrighted material from other sources.