Using Collaborative Learning Strategies to Improve Creativity in EFL Writing: Attitudes and Actual Use
Abstract
This qualitative study aims at exploring the collaborative learning strategies adopted by EFL teachers. The study also investigates the actual use of these strategies among the participants. Ten EFL teachers have been chosen based on the convenience sampling. To answer the research questions, the present study has made use of two instruments, namely interviews and observations.  The interview results revealed that the participating teachers expressed their opinions on how they used collaborative learning strategy for promoting their students' creativity in EFL writing. Classroom observations revealed that all the teachers who claimed to employ this strategy used a combined set of collaborative teaching activities. Additional research should be conducted and results should be interpreted and spread in the field for effective professional development.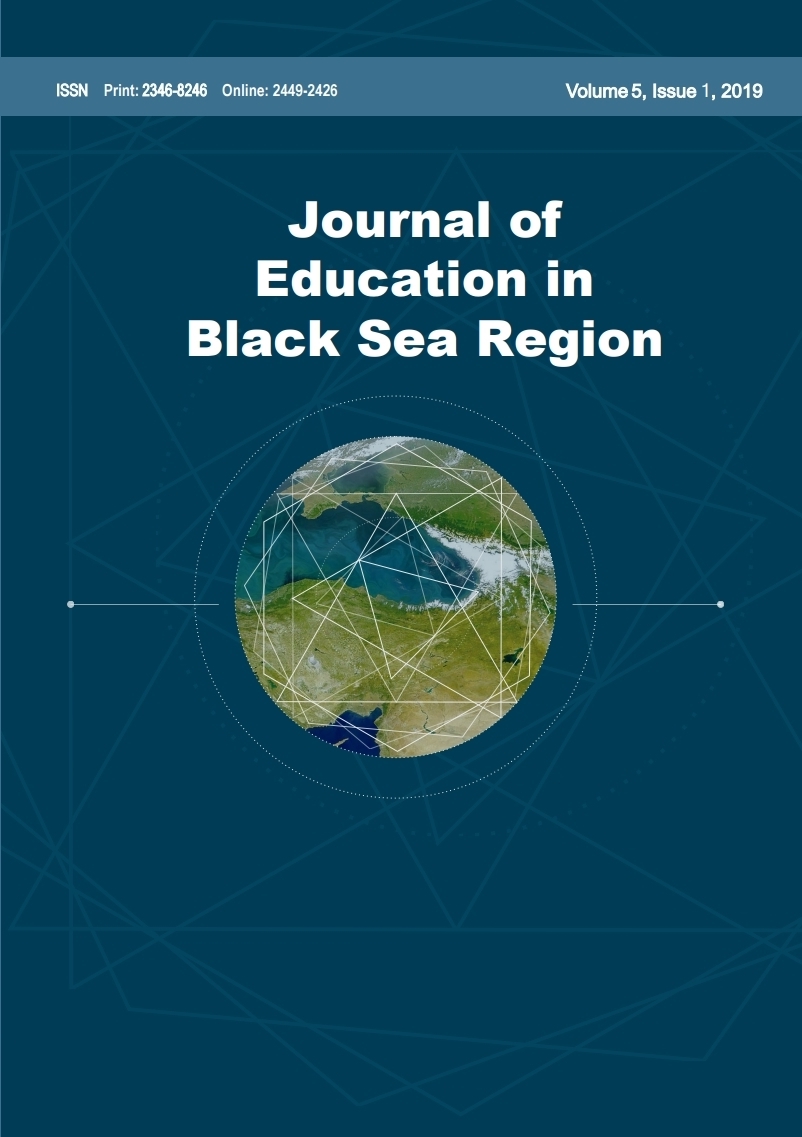 Downloads
How to Cite
Rababah, L. M. (2019). Using Collaborative Learning Strategies to Improve Creativity in EFL Writing: Attitudes and Actual Use. Journal of Education in Black Sea Region, 5(1), 69–76. https://doi.org/10.31578/jebs.v5i1.189
License
It is a condition of publication that authors assign copyright or license the publication rights in their articles, including abstracts, to Journal of Education in Black Sea Region. This enables us to ensure full copyright protection and to disseminate the article, and of course the Journal, to the widest possible readership. Authors are themselves responsible for obtaining permission to reproduce copyrighted material from other sources.